We're experts in digital strategy, creativity and development.
Inventing, Transforming and Innovating Digital
You've got problems.
We've got solvers.
Seriously, we live for this stuff.
 We help growth-focused companies and disruptive industry leaders achieve their goals – quickly and efficiently.
Combining our strategic approach, relentless creativity and technical expertise, we drive digital invention, transformation and innovation programmes around the world.
Whether we're working with global enterprises or disruptive SMEs, our Crew delivers.
Digital success begins with clear objectives and a solid strategy.
Consulting, Research & Planning
Achieving your goals starts with understanding where you are, where you need to go, and how you're going to get there – at speed. In the wise words of Benjamin Franklin, "If you fail to plan, you are planning to fail".
Maximise budgets and meet deadlines when expanding or enhancing your digital footprint
Optimise your content to engage your audience
Manage the complexity of storing, managing and securing data at scale
Take your product or service offering to market: measure, plan, do, review
Continuously provide consistency and value to build trust with your audiences as you grow
Technology Investment Strategy
Properly invest in technology, manage stakeholders, and plan OpEx and CapEx expenditures
An excellent user experience requires relentless creativity.
Design, Content & Animation
Our data-driven and people-centric approach to branding, user experience and content design connects you and your audience, helping to build excellent and consistent experiences that foster trust and loyalty.
Visual elements and rules that differentiate and guide the personality of an organisation
Content Design & Copywriting
Writing for digital platforms – improving information hierarchy and audience engagement
How a digital product works. Making it easy for users to accomplish desired tasks.
Expanding or enhancing your digital footprint requires careful planning in order to maximise budgets and realise deadlines.
How a digital product looks. The visual elements users and customers interact with
Interaction & Motion Graphics
Tell your story better and delight users by creating micro-interactions
Need better audience engagement?
The best digital products launch fast and continuously improve.
Development, Testing & Support
Whether you need to improve what you have, create something new or transform your entire ecosystem, our approach and experience delivers world-class results. 
Digital Products & Platforms
Mobile and desktop applications, dashboards and software
Connect your digital ecosystem by integrating with the software used most frequently
State of the Art Websites
Fast, secure and resilient websites utilising the latest web technologies
Before launching your digital product, testing is vital to assure its success
When you need expert engineering that isn't available as standard
Hosting, Support & Maintenance
Monitoring and maintaining your digital product's traffic, speed, security and system performance
Need digital solutions that work?
We partner with global leaders, supporting their Digital Transformation initiatives.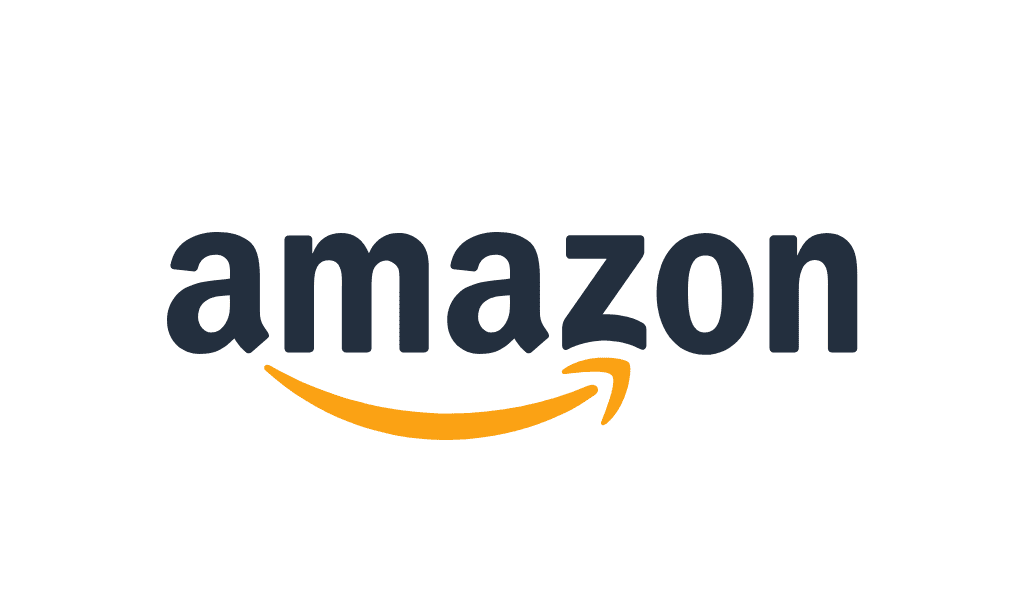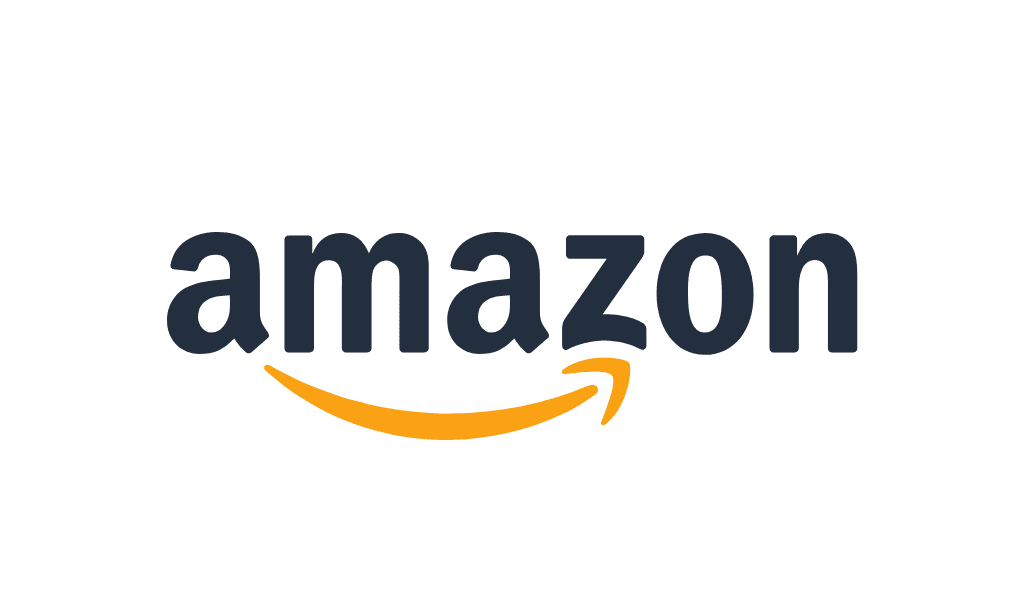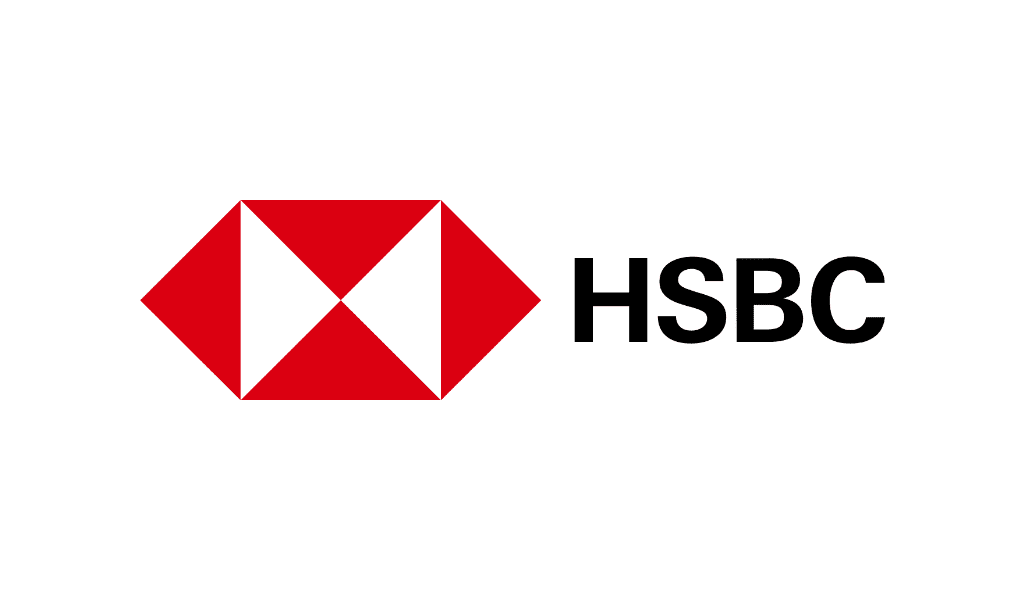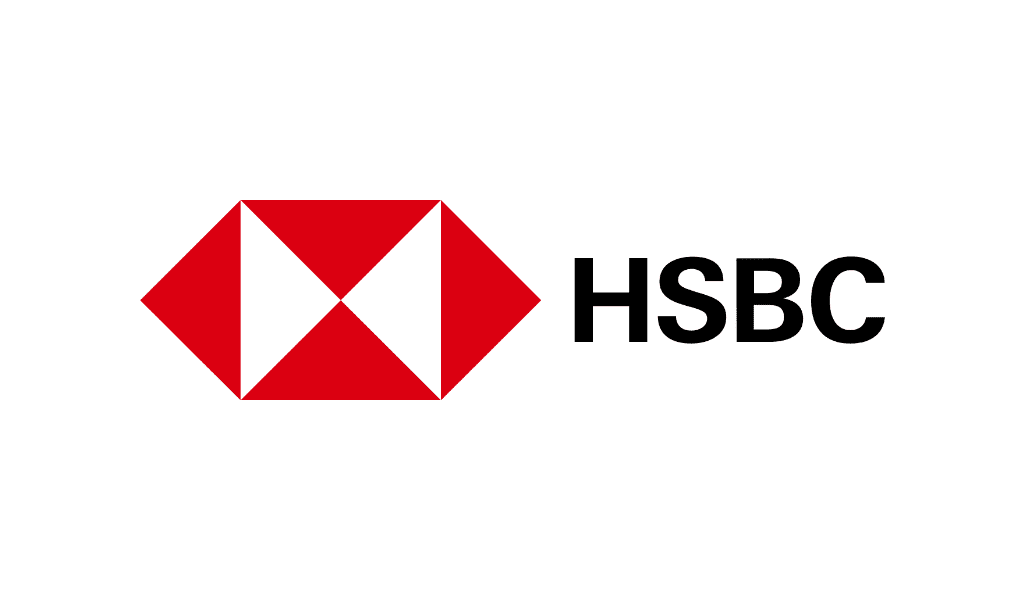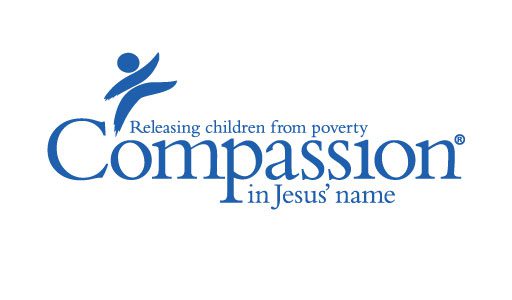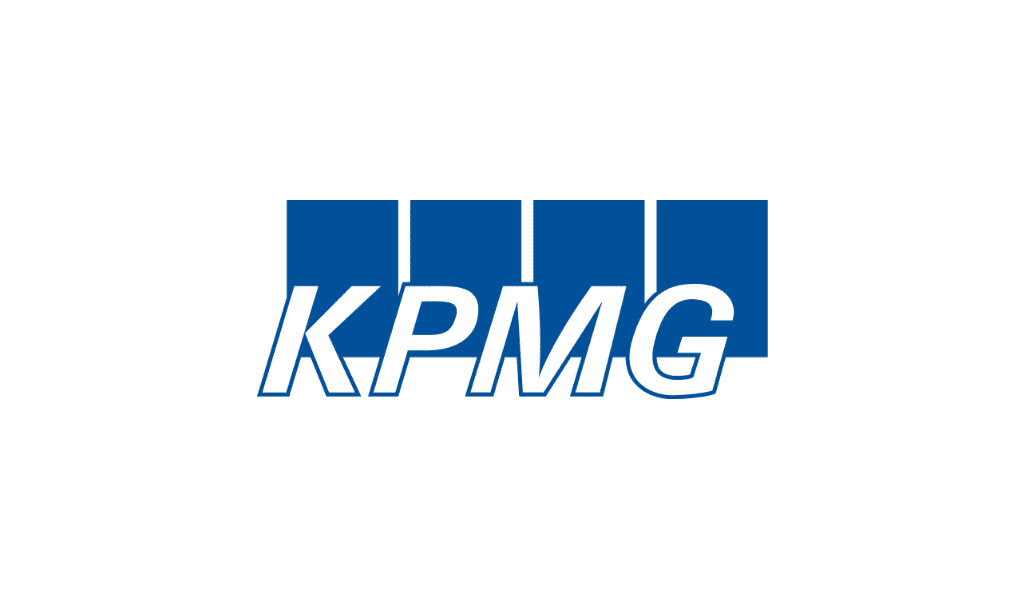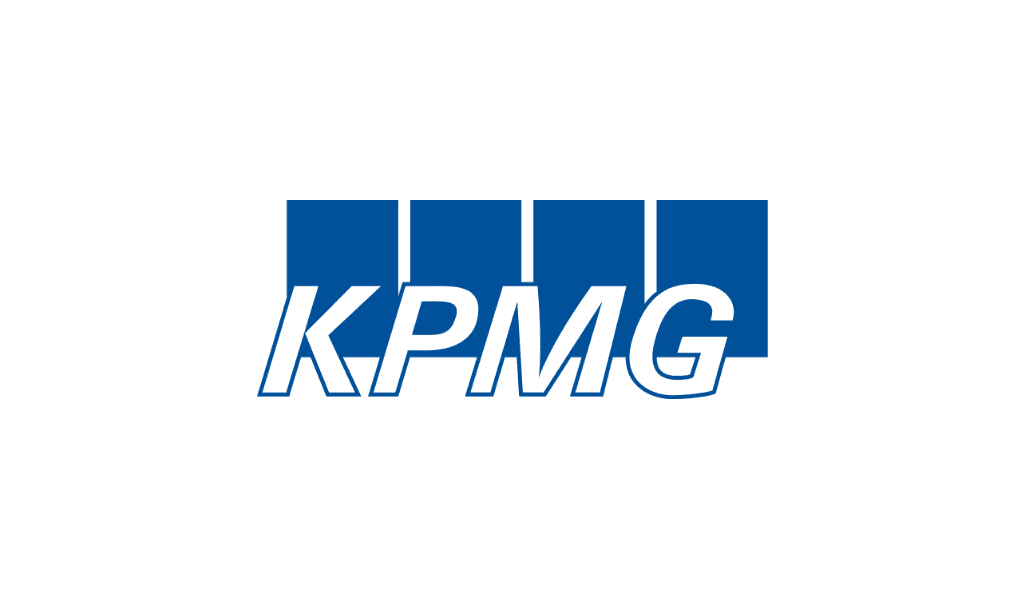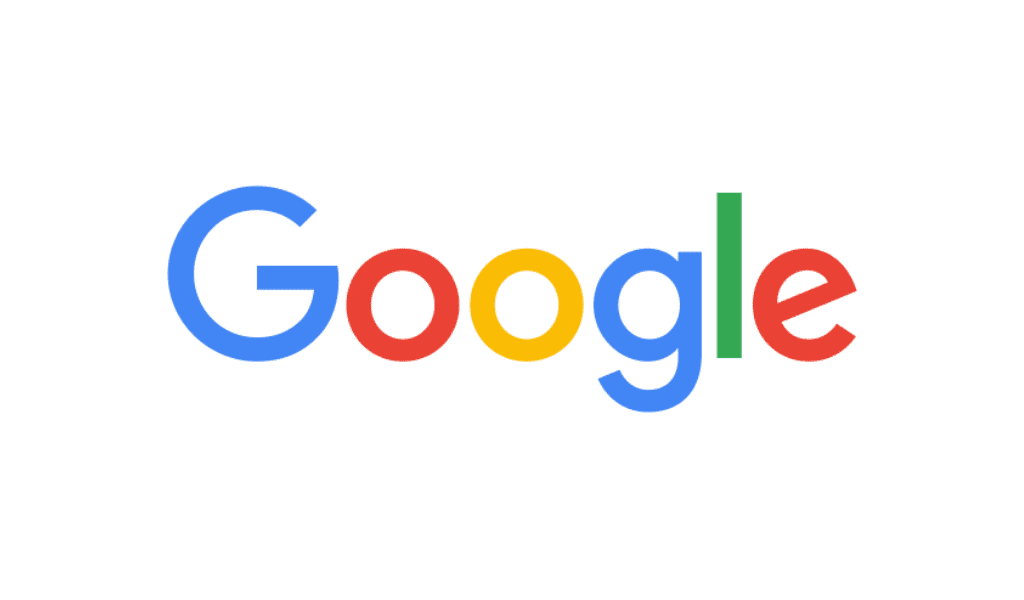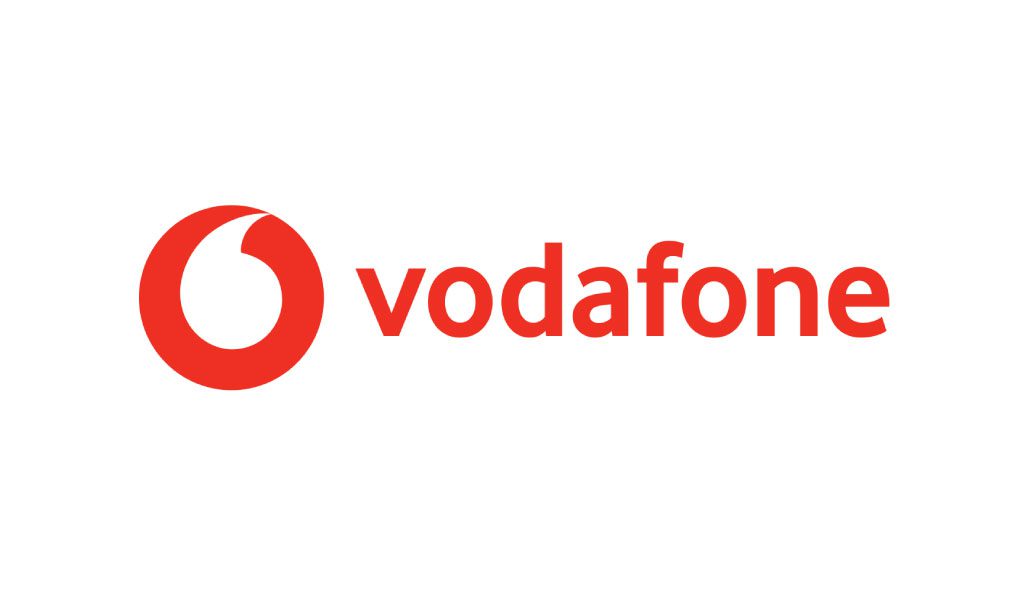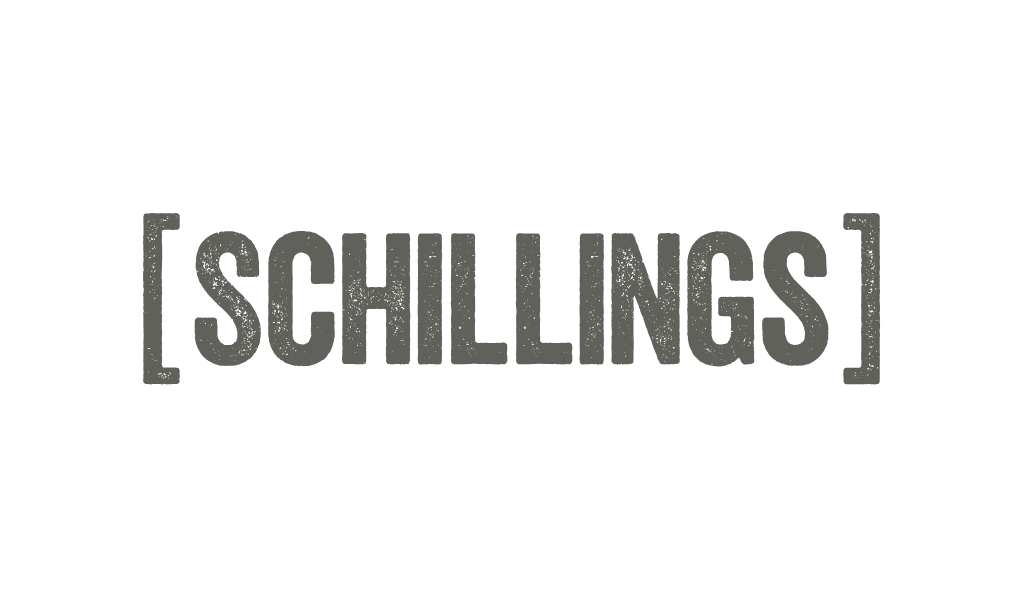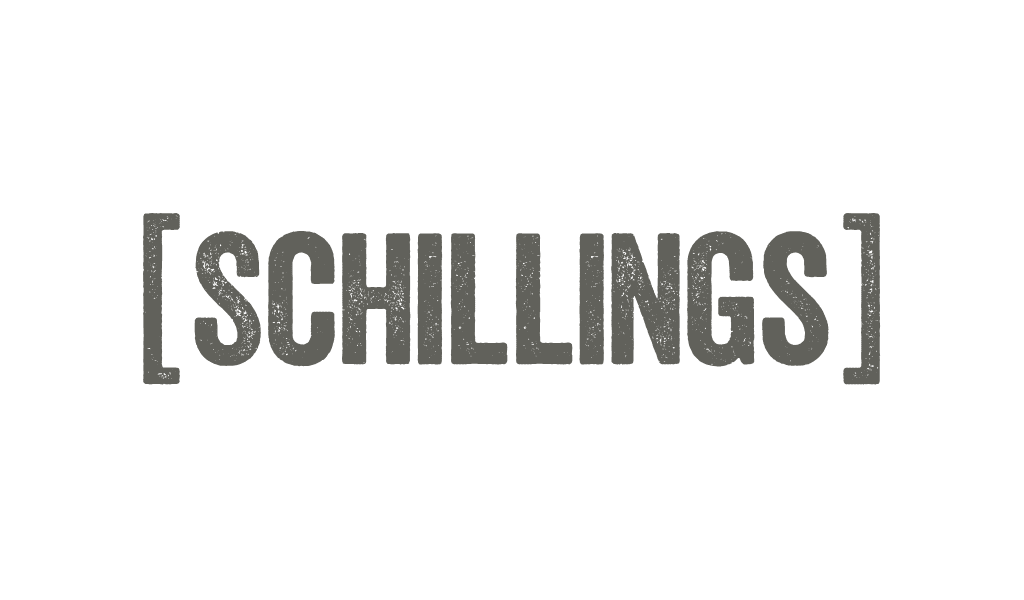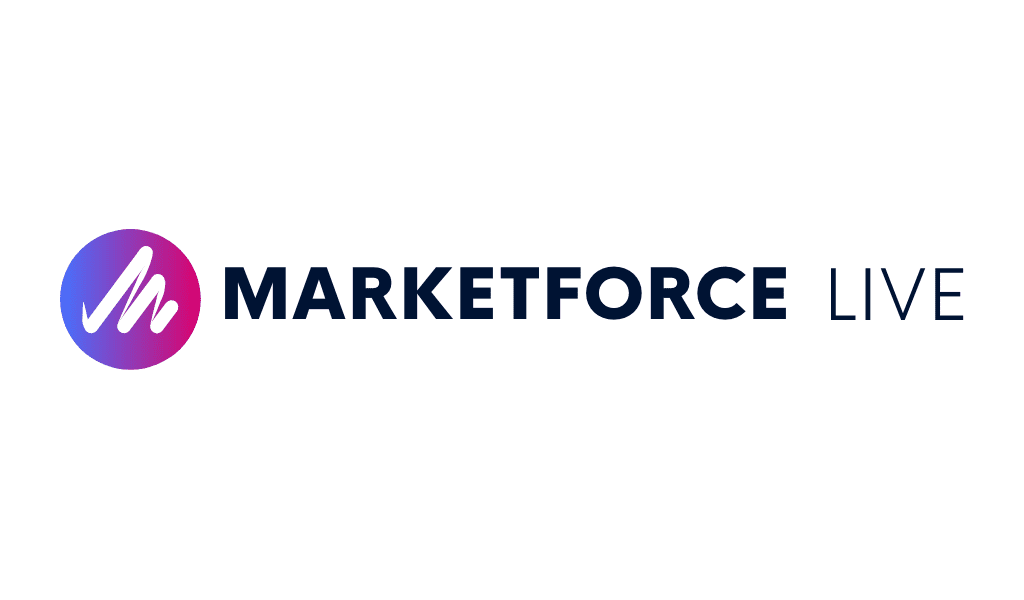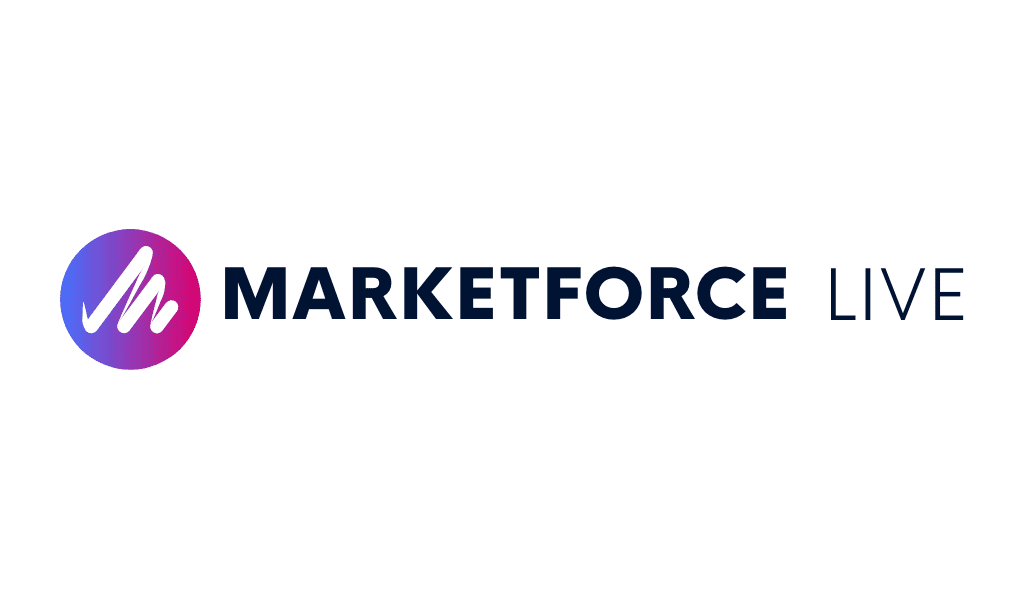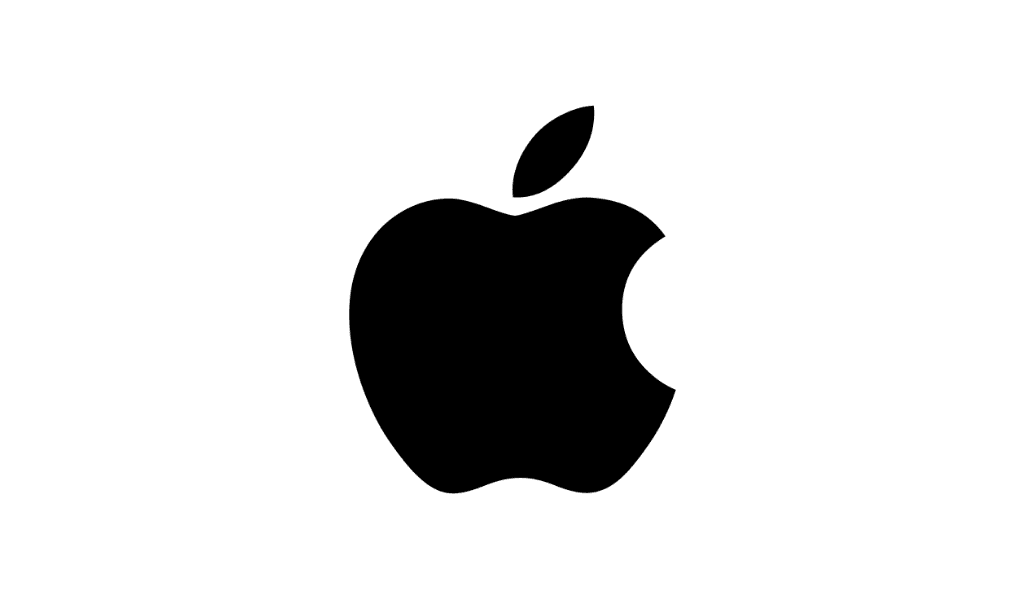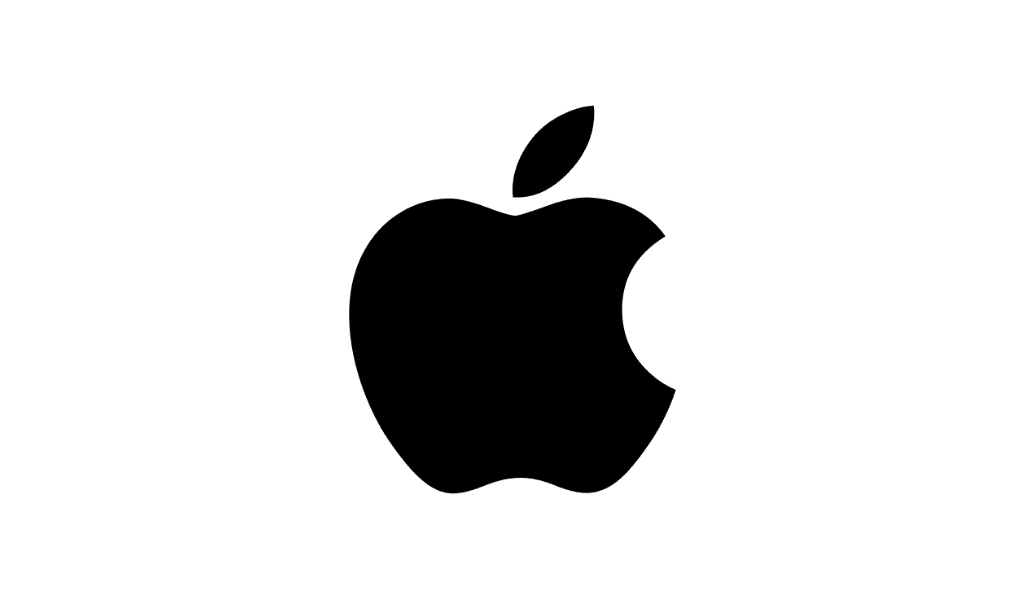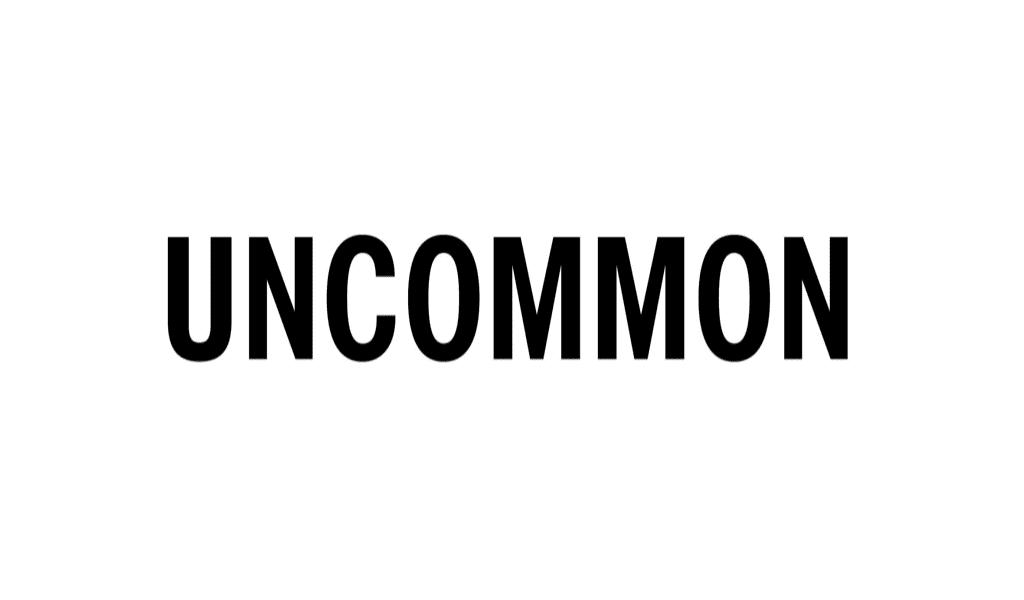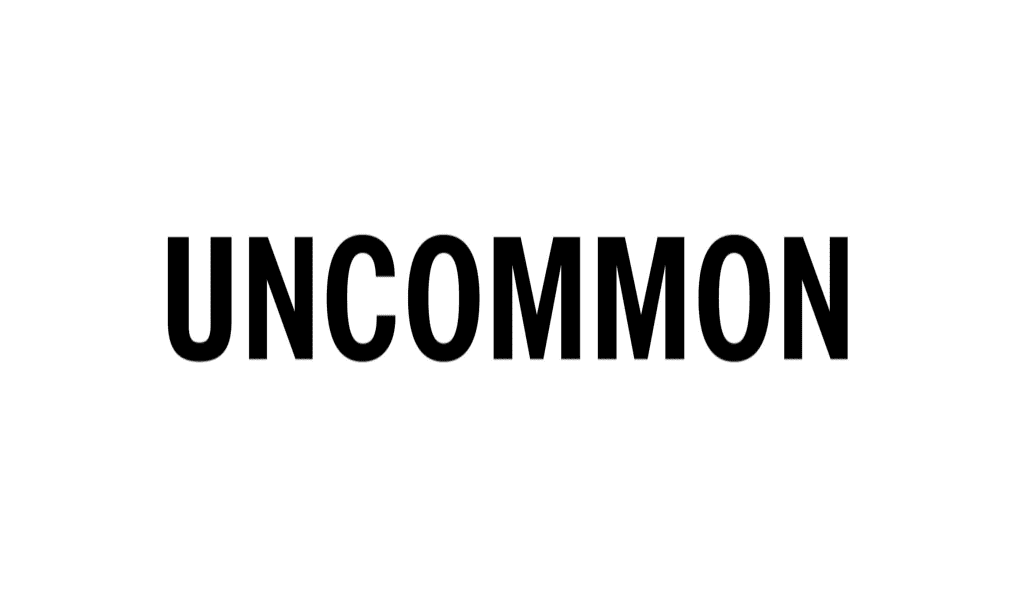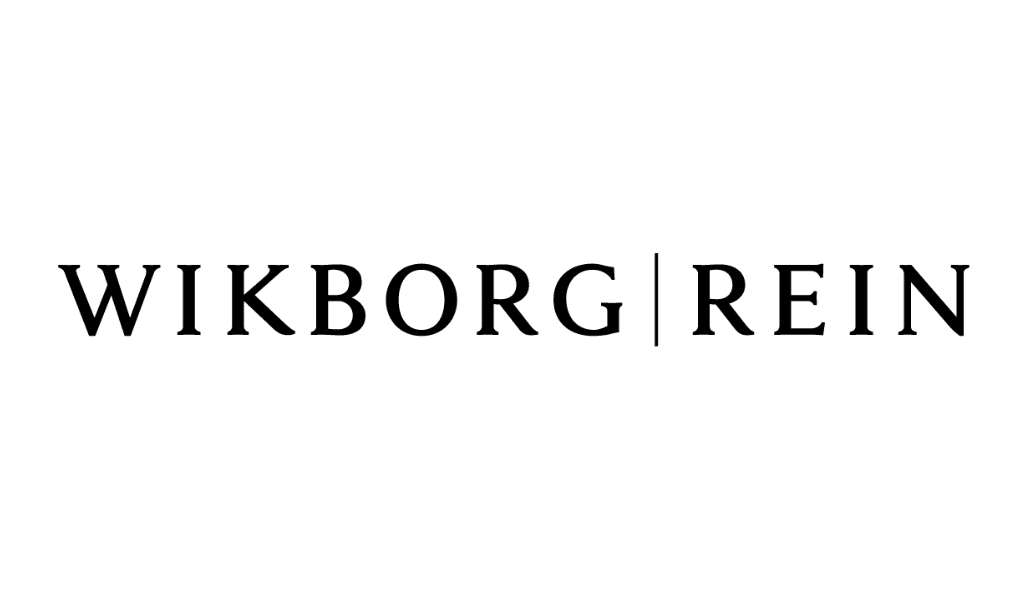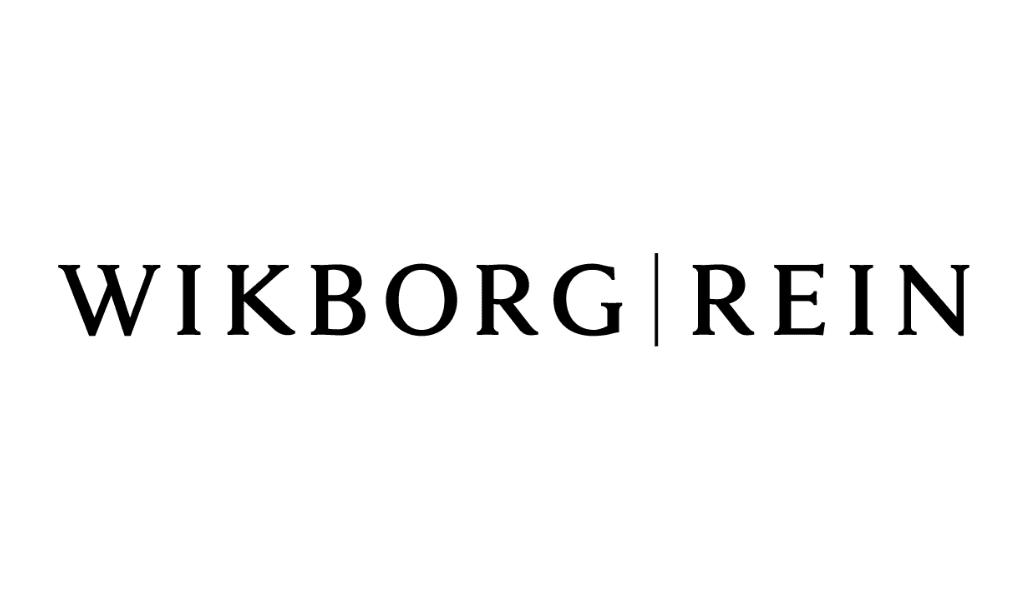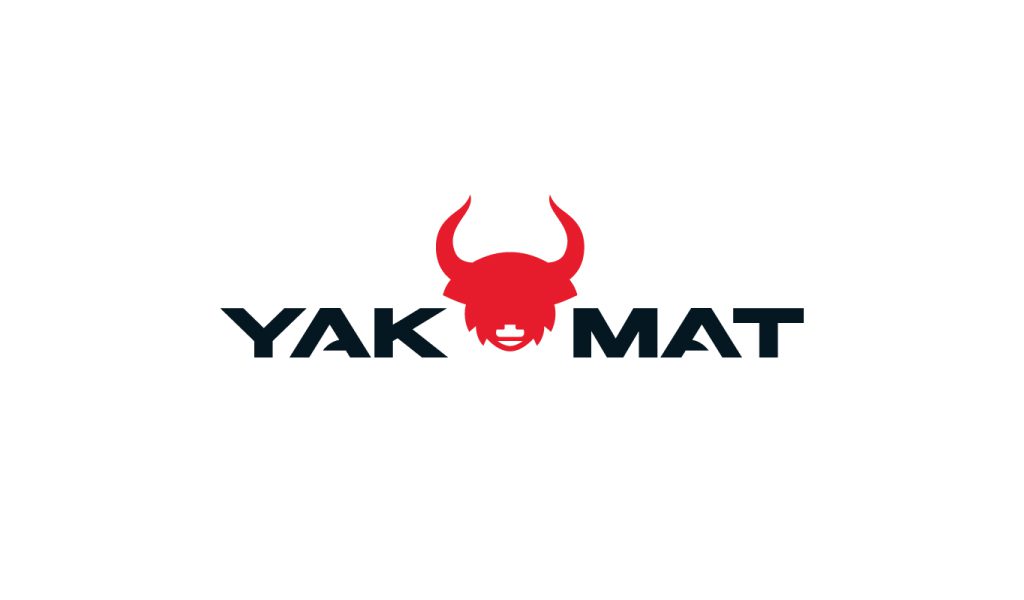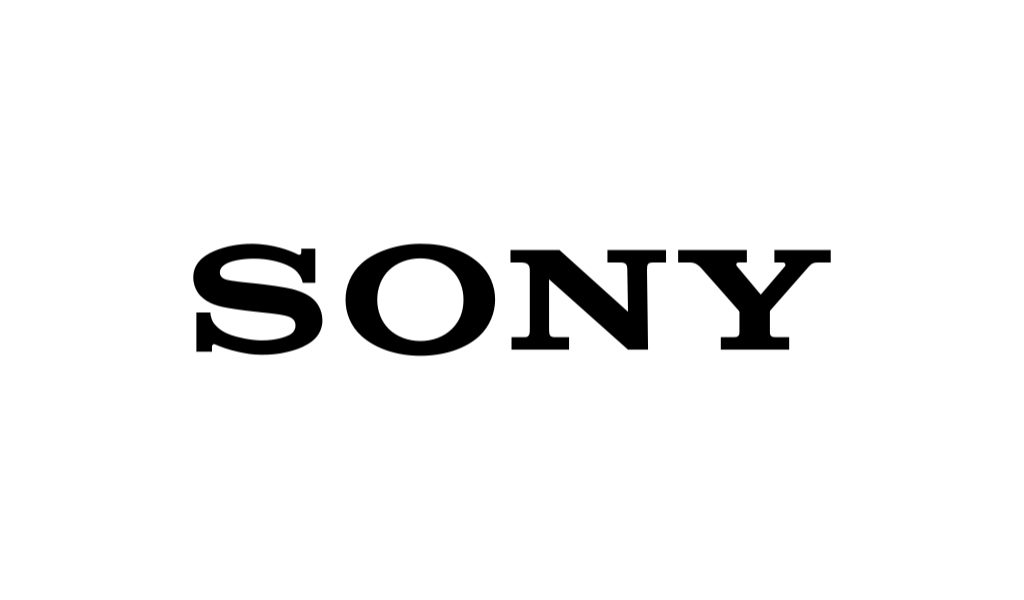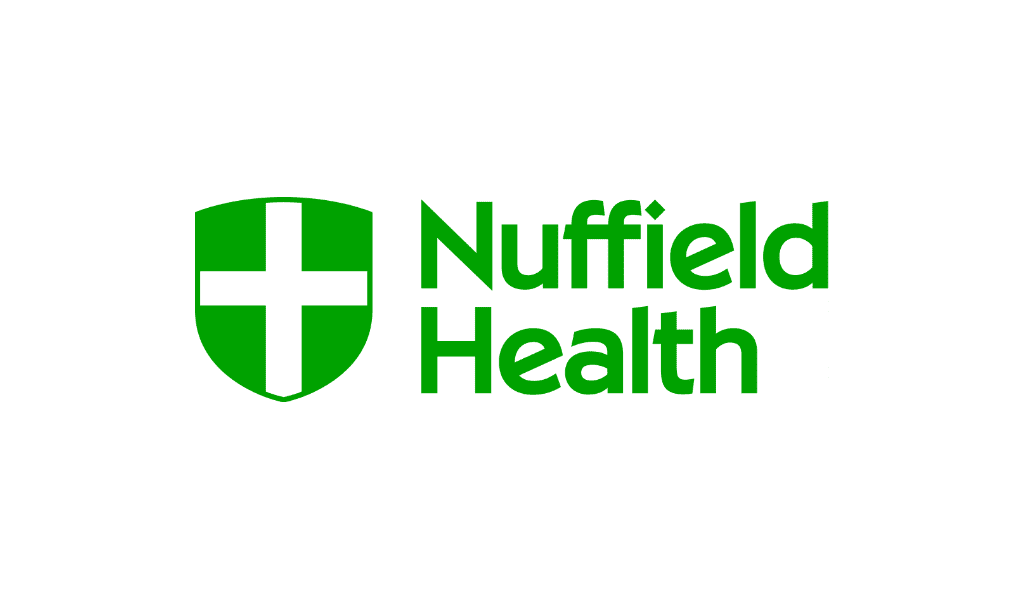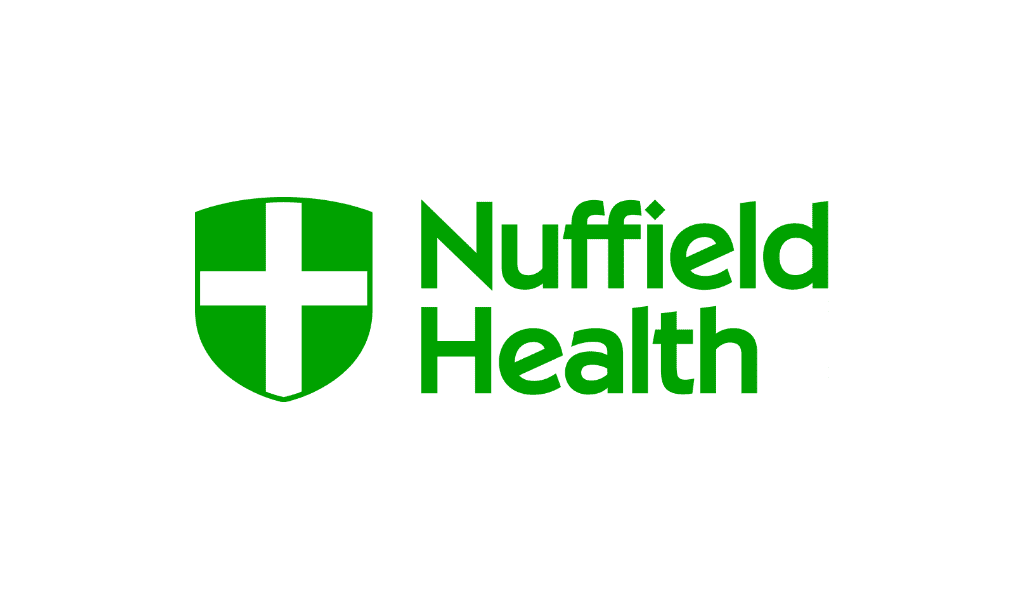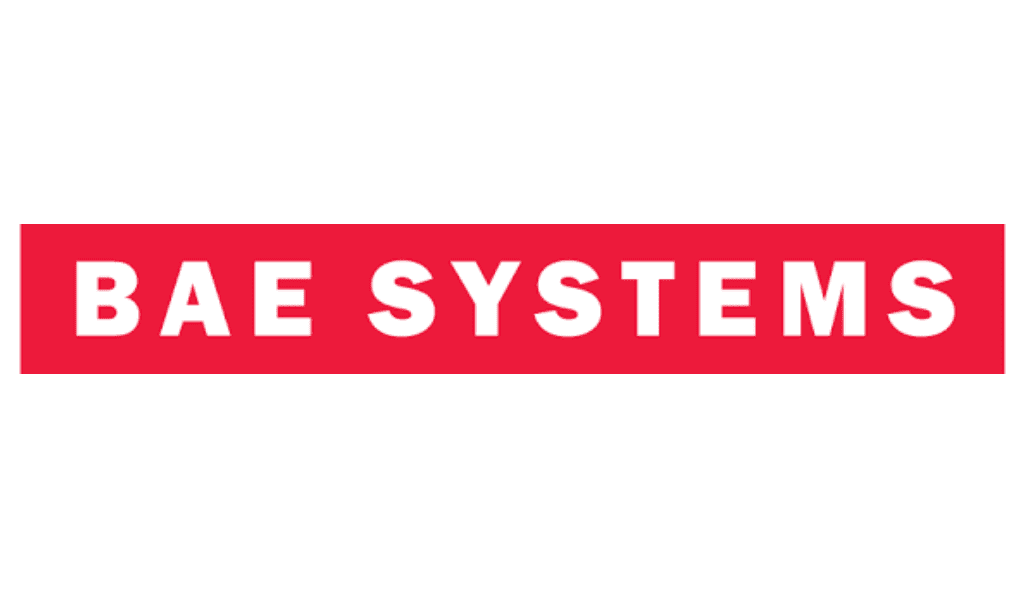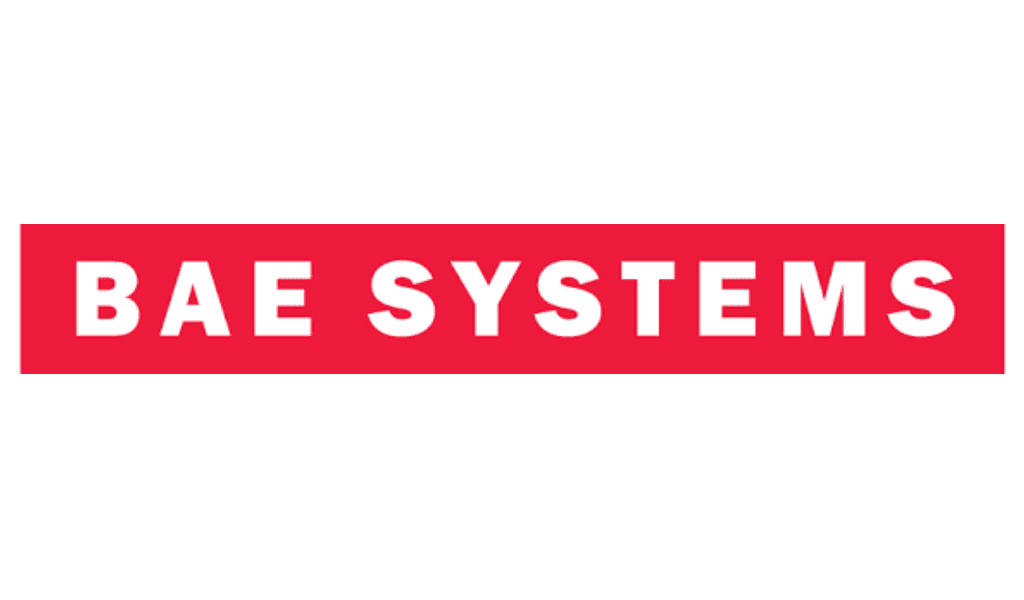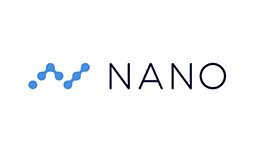 Start your transformation today
We make it easier for you to do business – and for people to do business with you, giving you the competitive advantage you need to achieve your goals.