Creating a More Human Brand Identity to Champion a Global Charity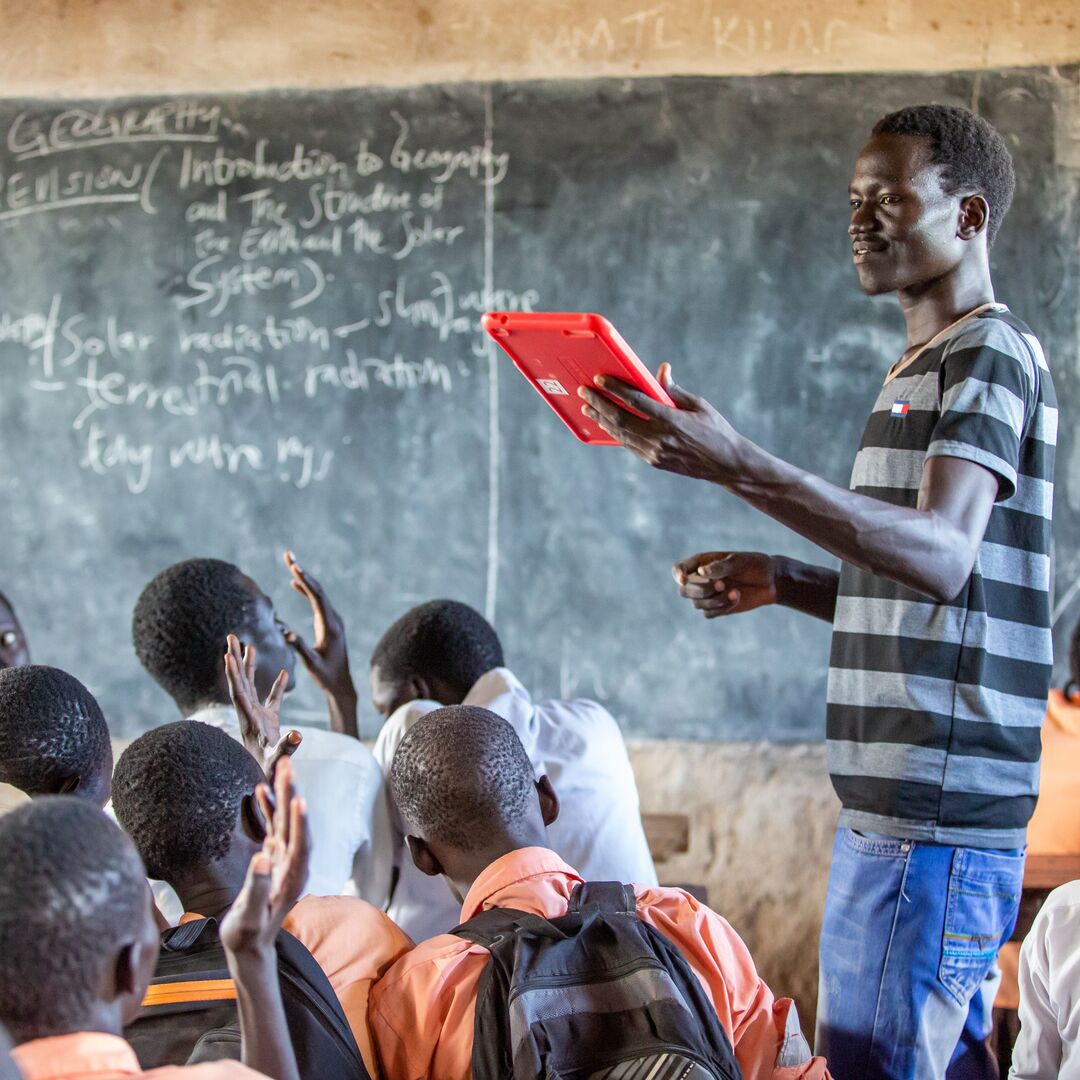 Vodafone Foundation was established in 1991 which means they're celebrating 30 years of Connecting for Good.
Vodafone Foundation funds projects that use mobile communication technologies to address some of the world's most pressing humanitarian challenges. Areas of focus include health, education and disaster relief.

To help the Vodafone Foundation differentiate from Vodafone Group and better showcase the work being done around the world.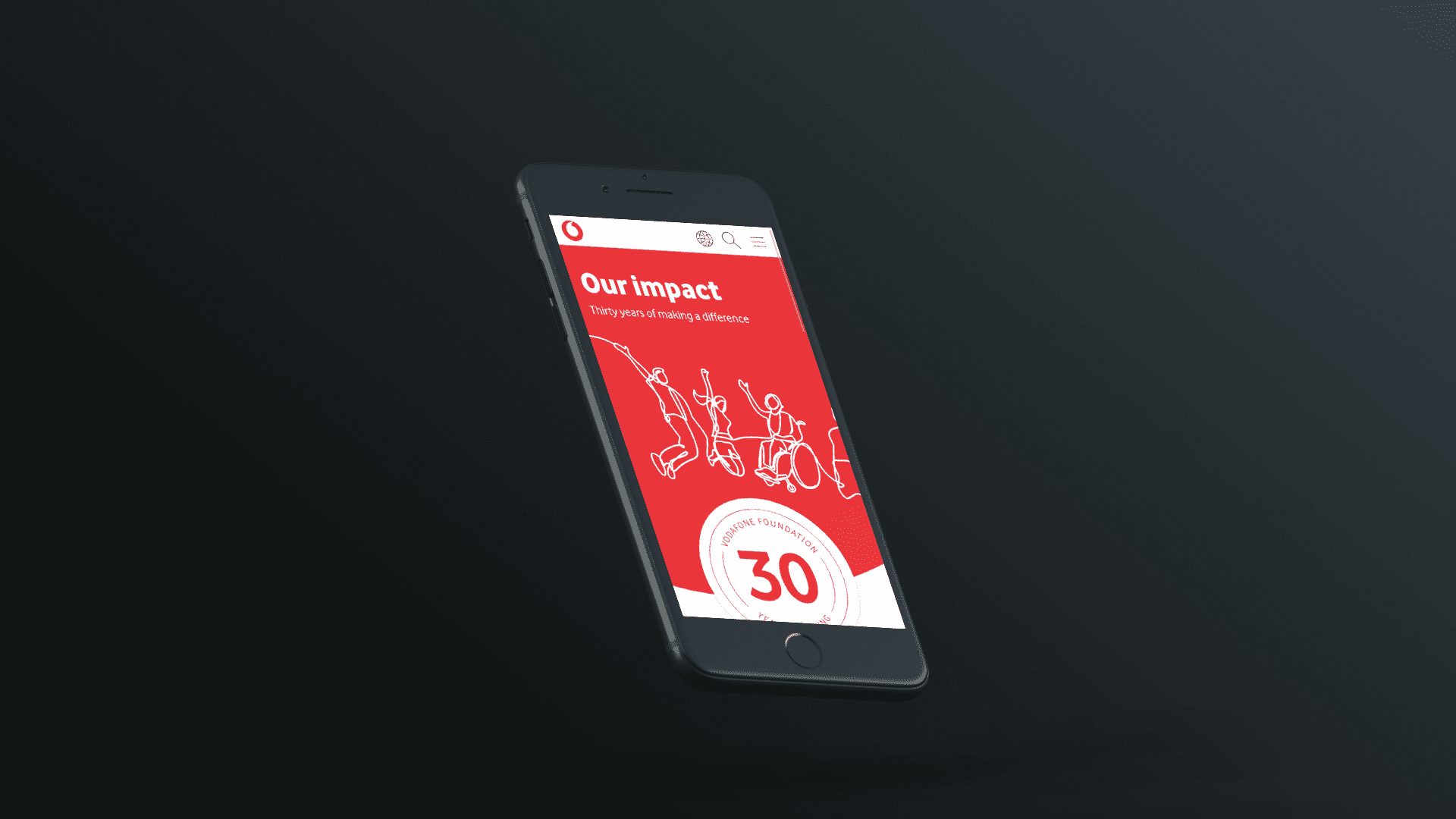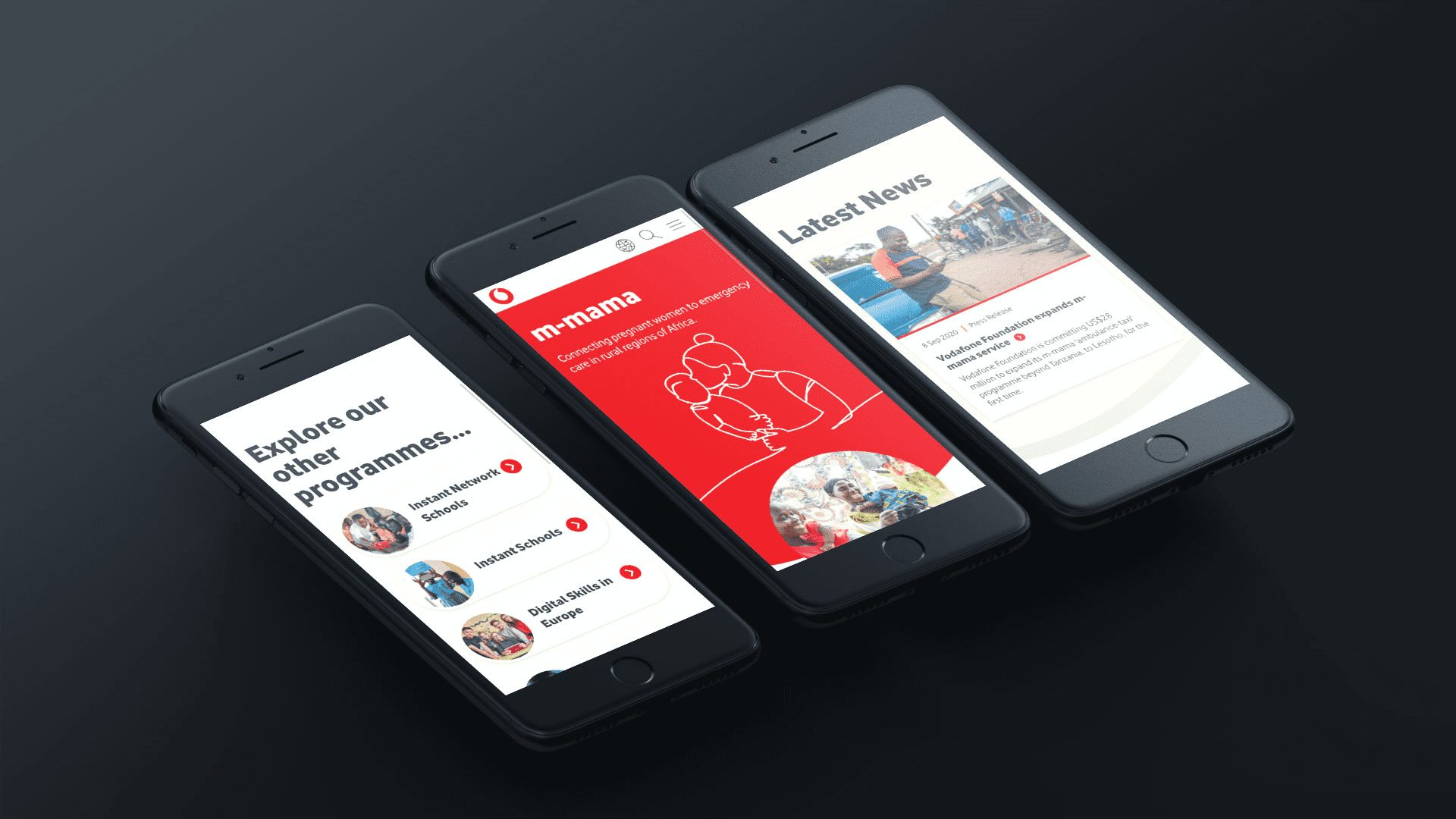 How to tell Vodafone Foundation's story — better and with more impact.
For a long time, Vodafone Foundation and Vodafone Group inhabited the same digital space
The Foundation didn't have its own logo and its web presence was limited to a few basic text-based web pages. Even though awareness of the Foundation and its work was very high internally, the grand messaging was weak externally.
Better reflect Vodafone Foundation's purpose.
We wanted to create a brand identity that followed these guiding principles: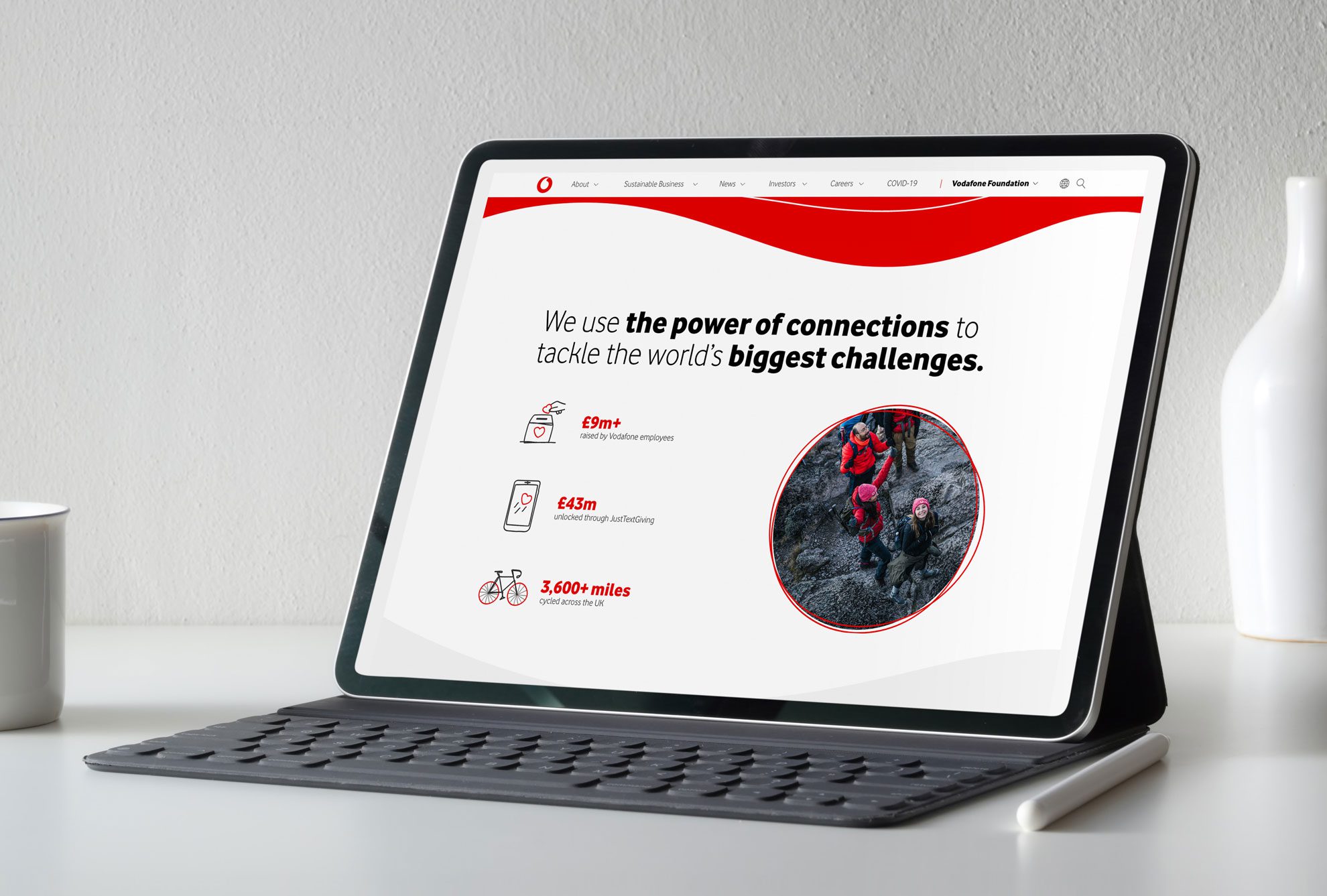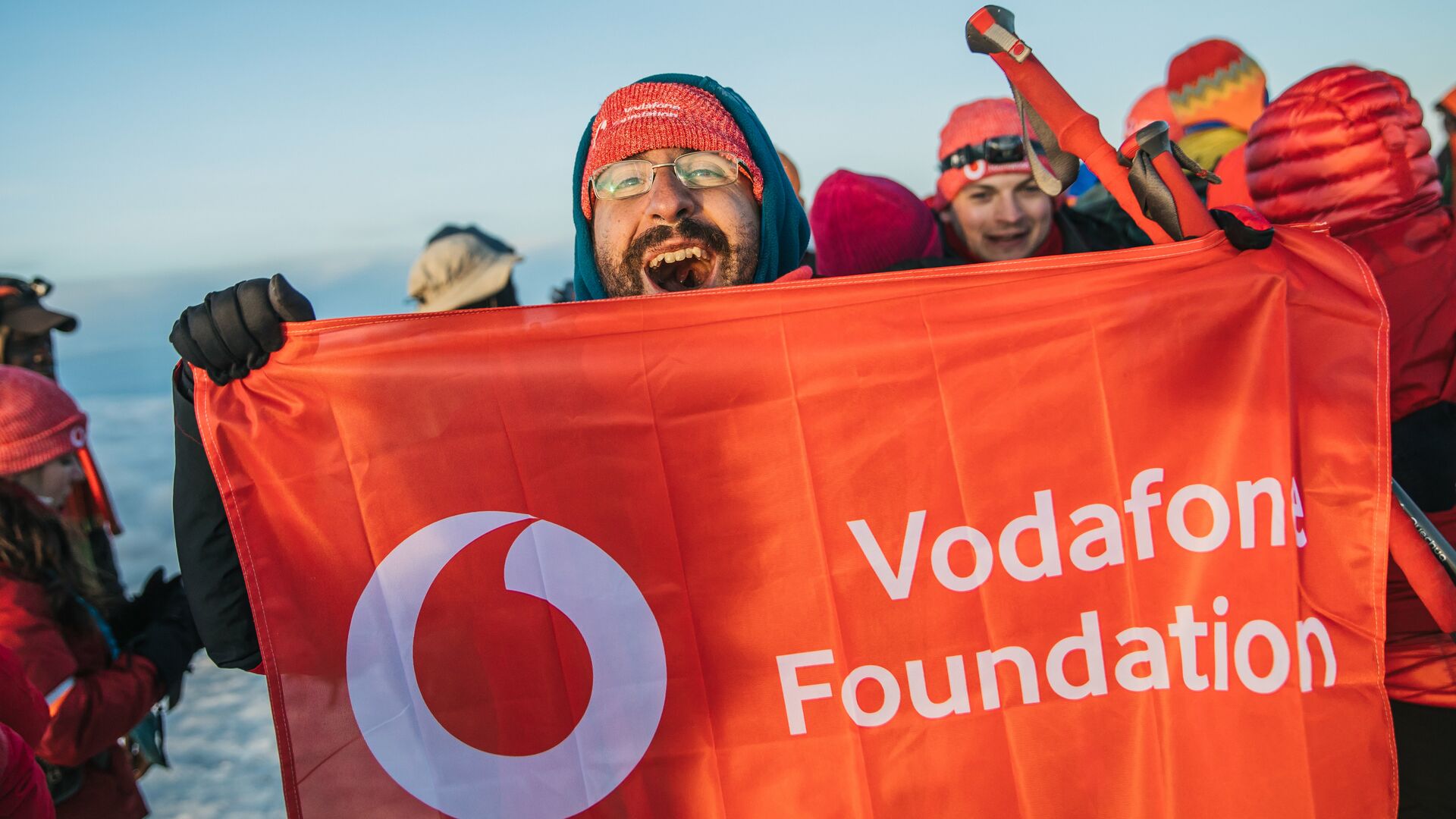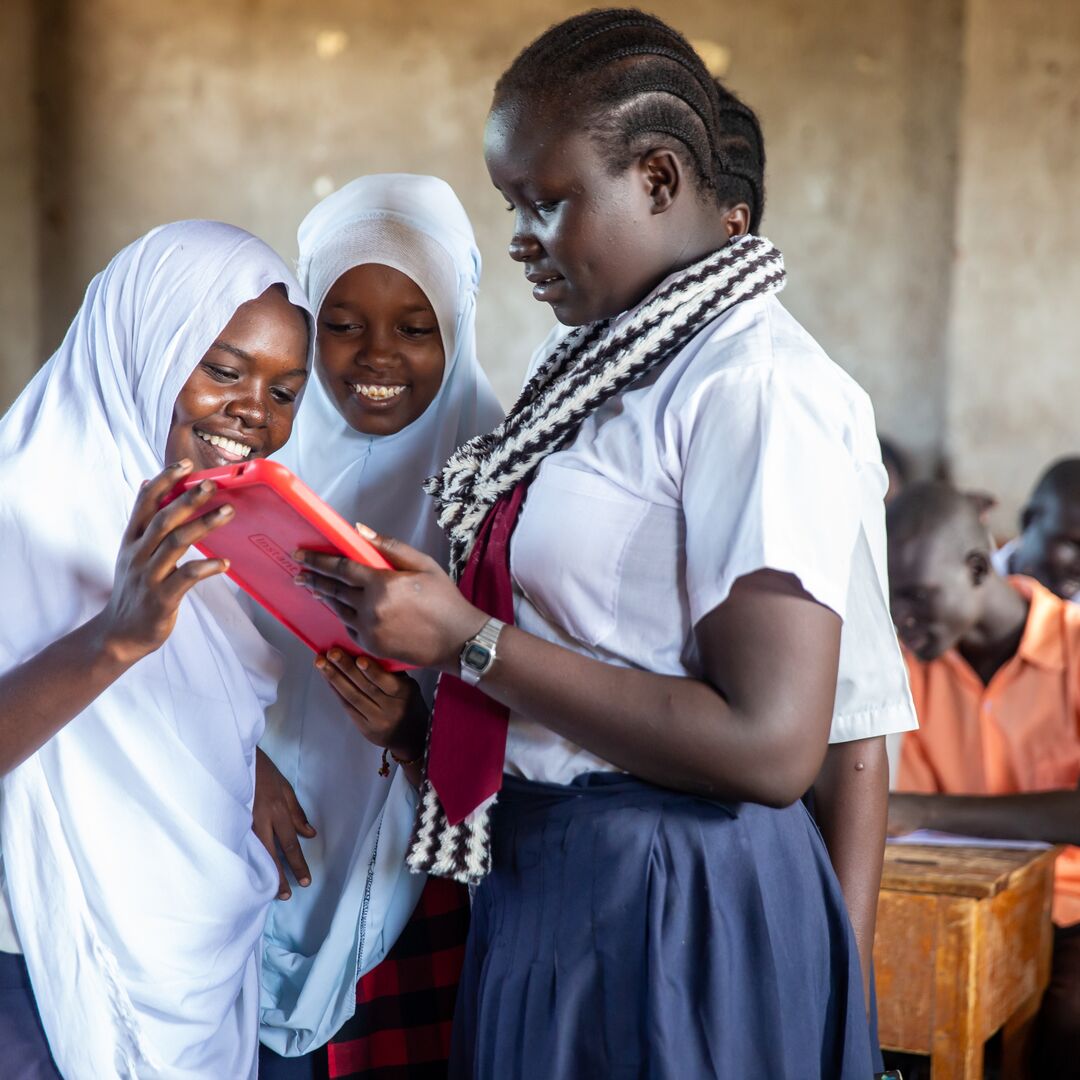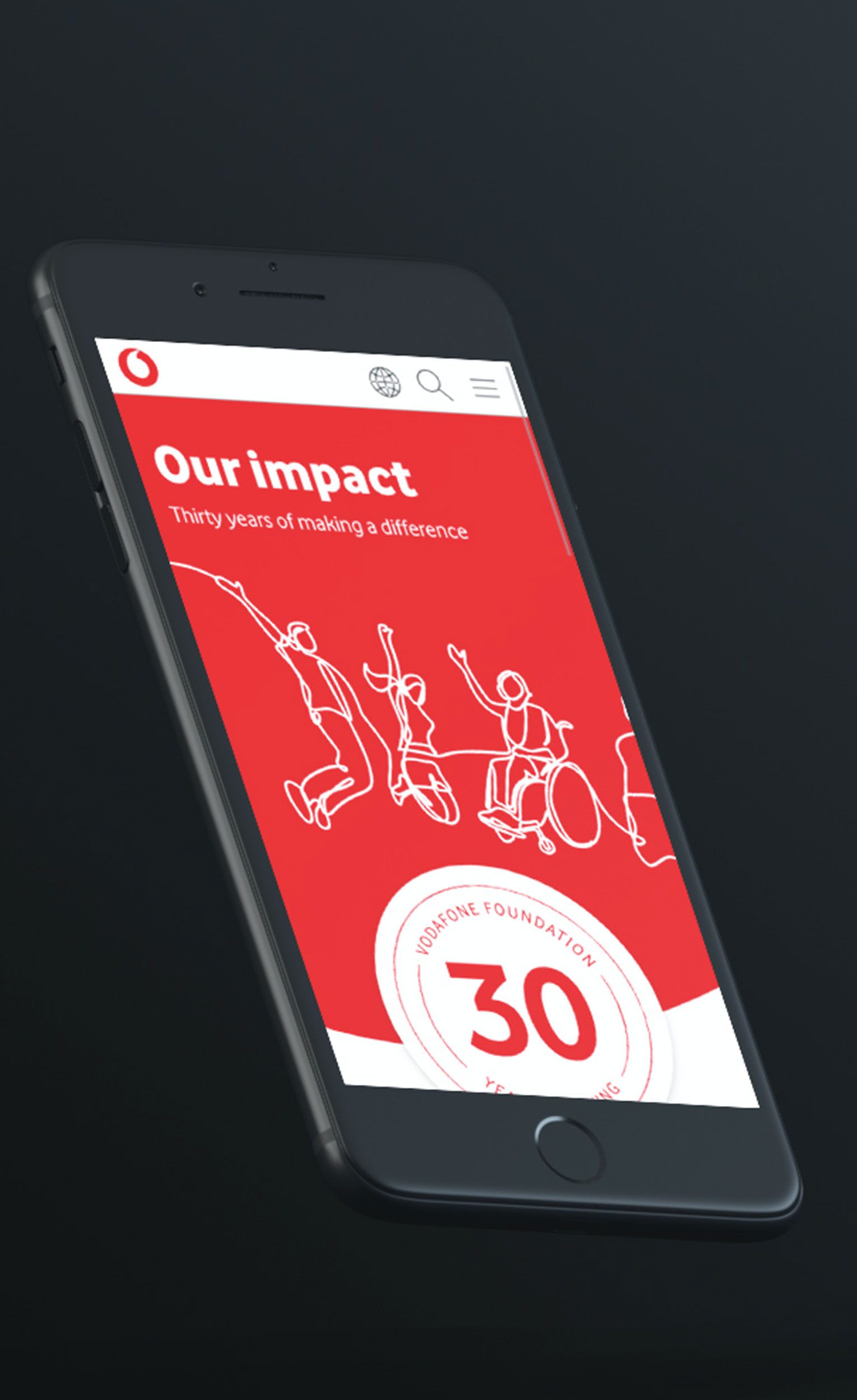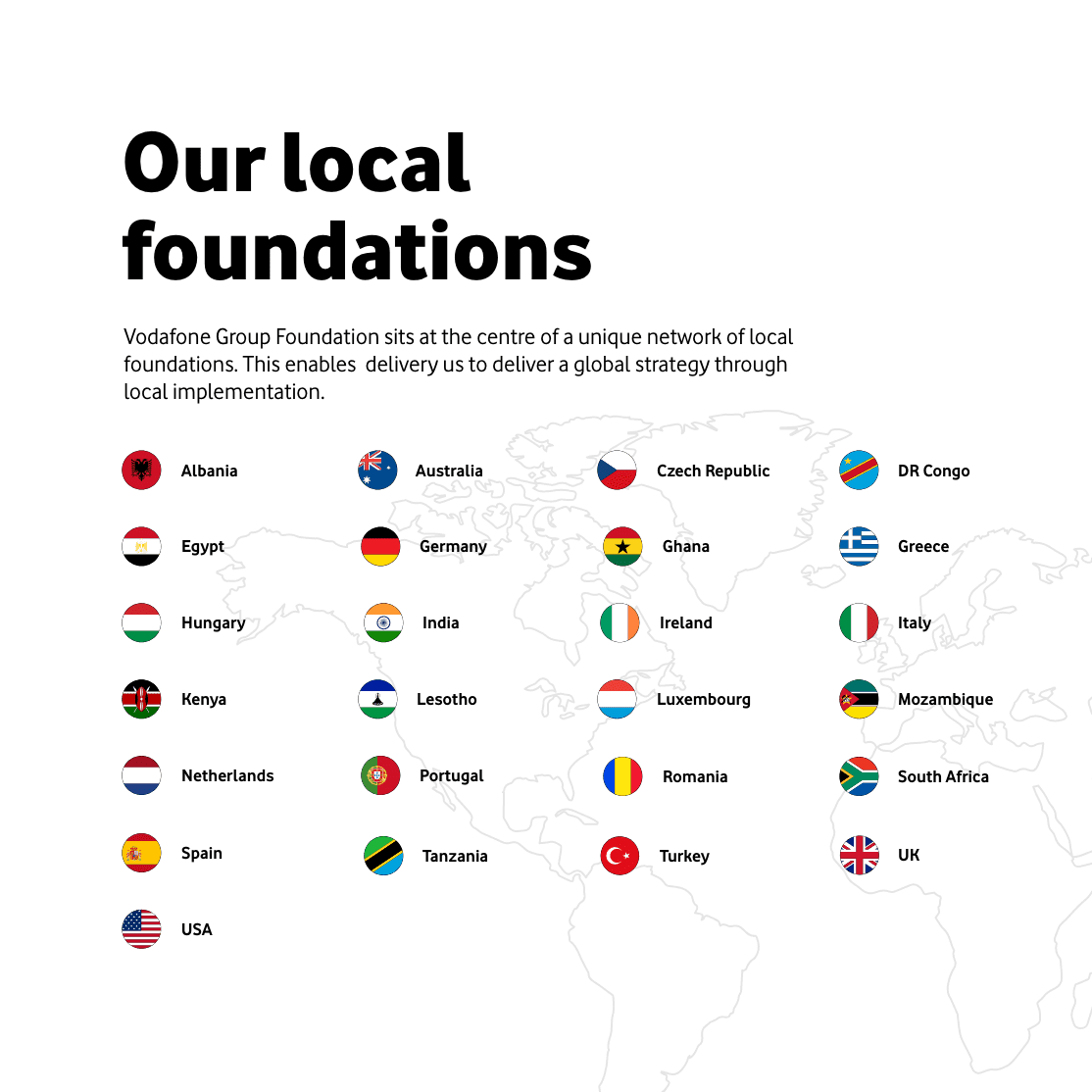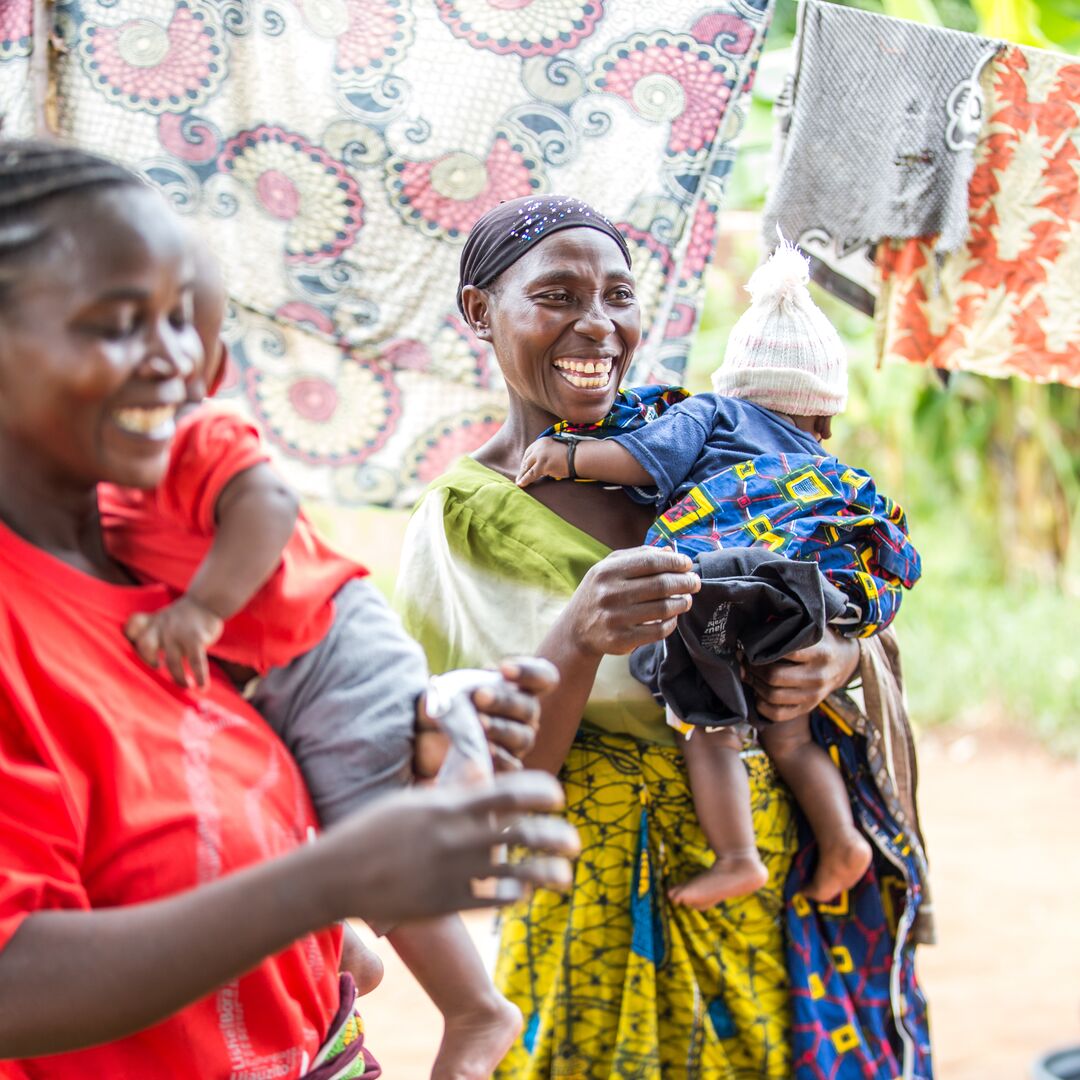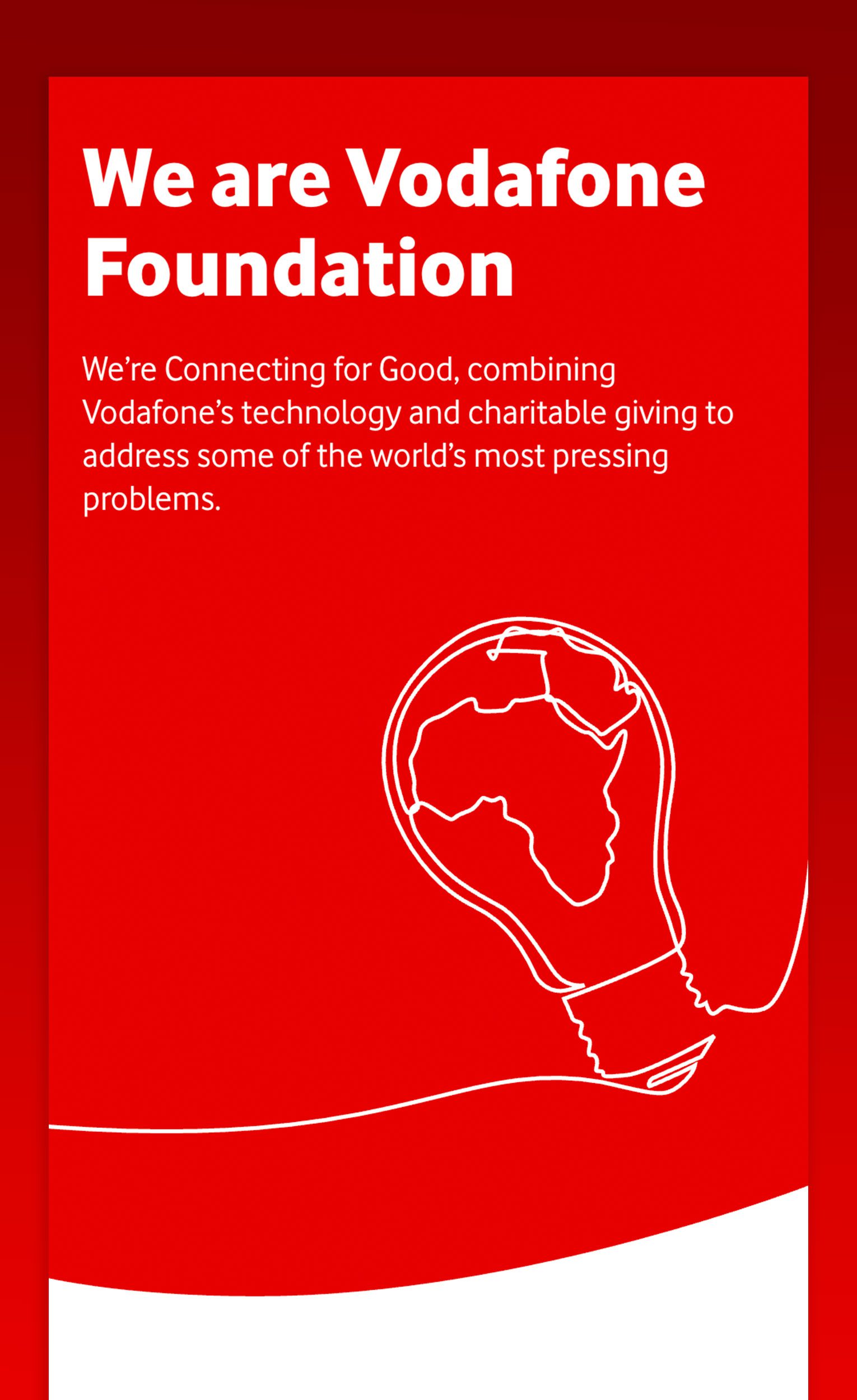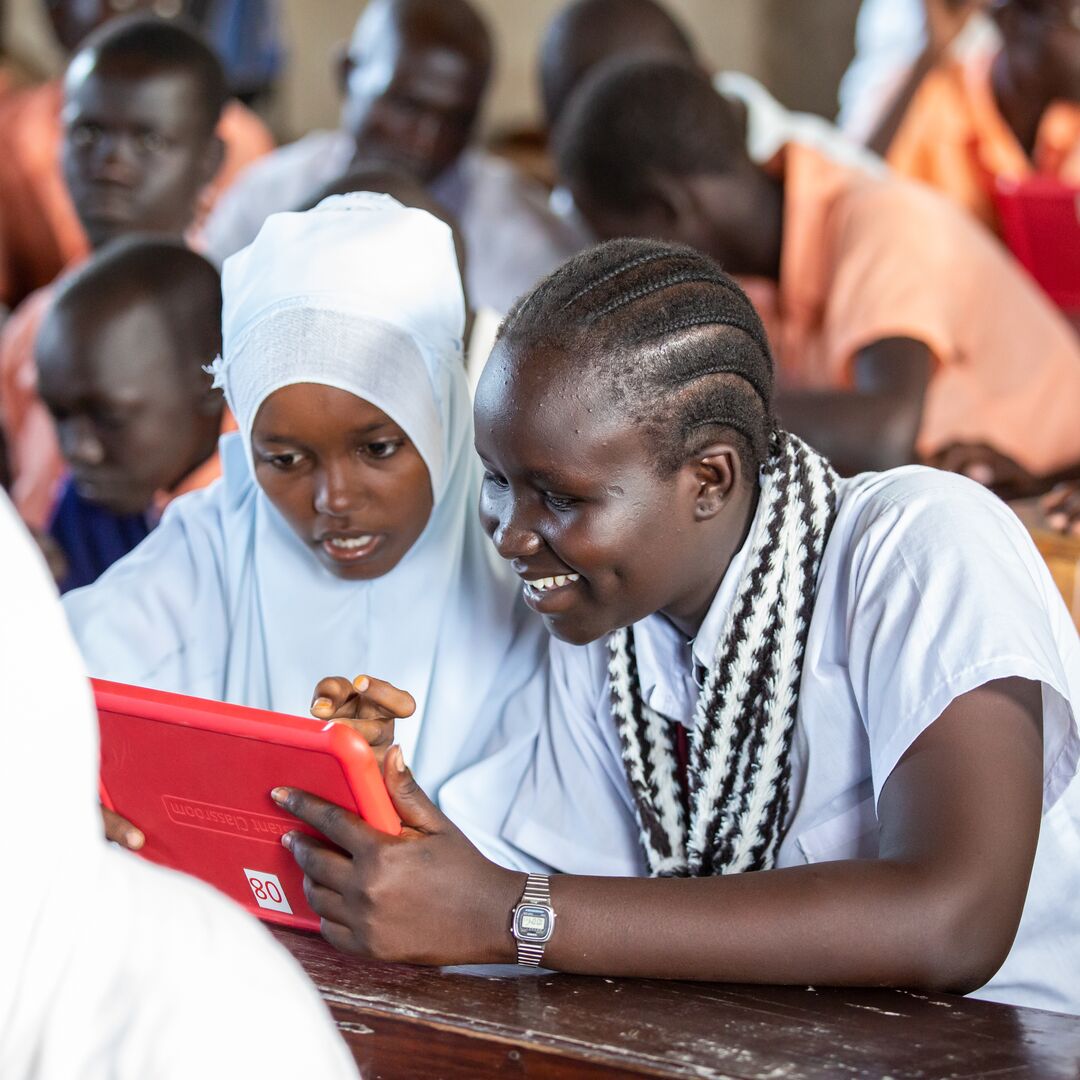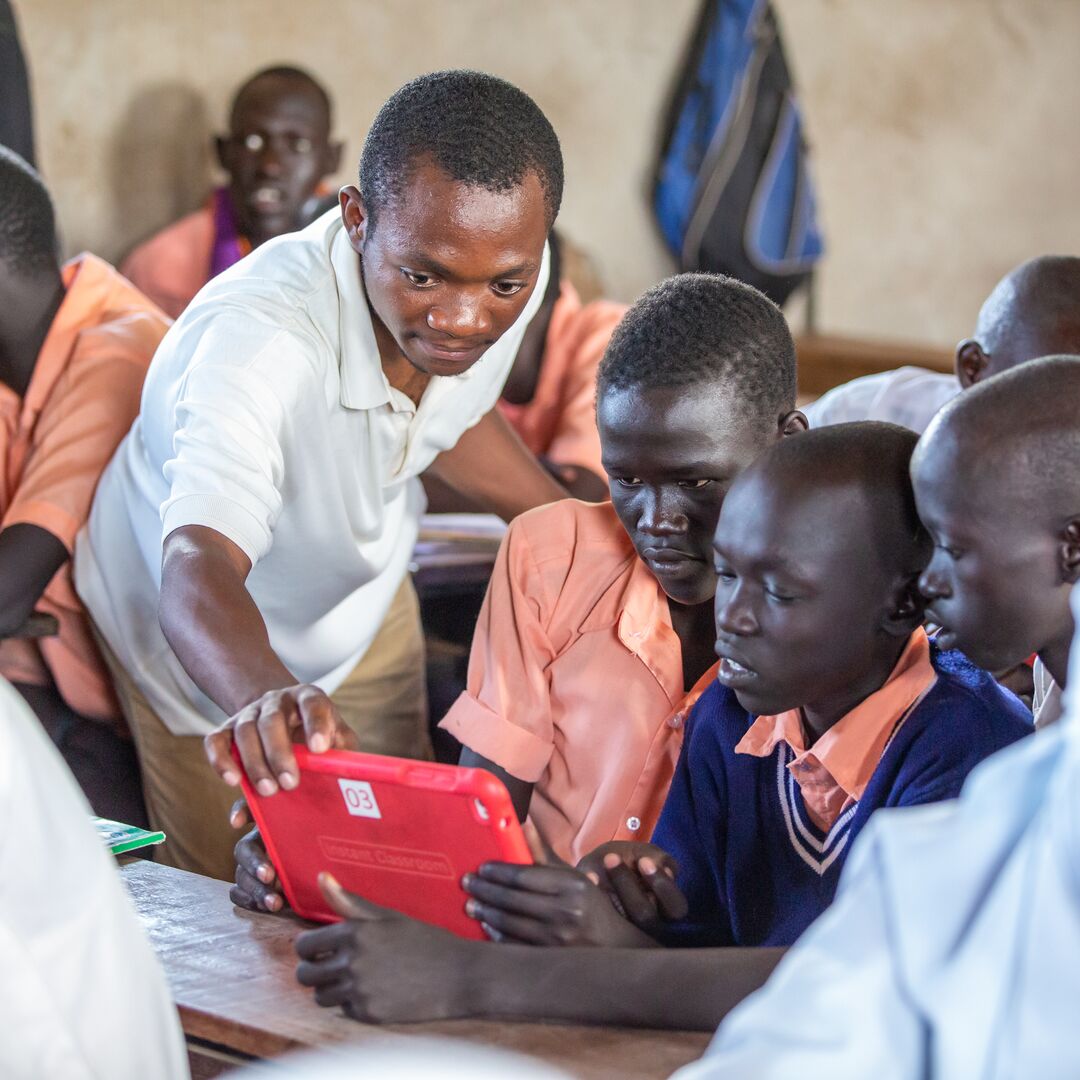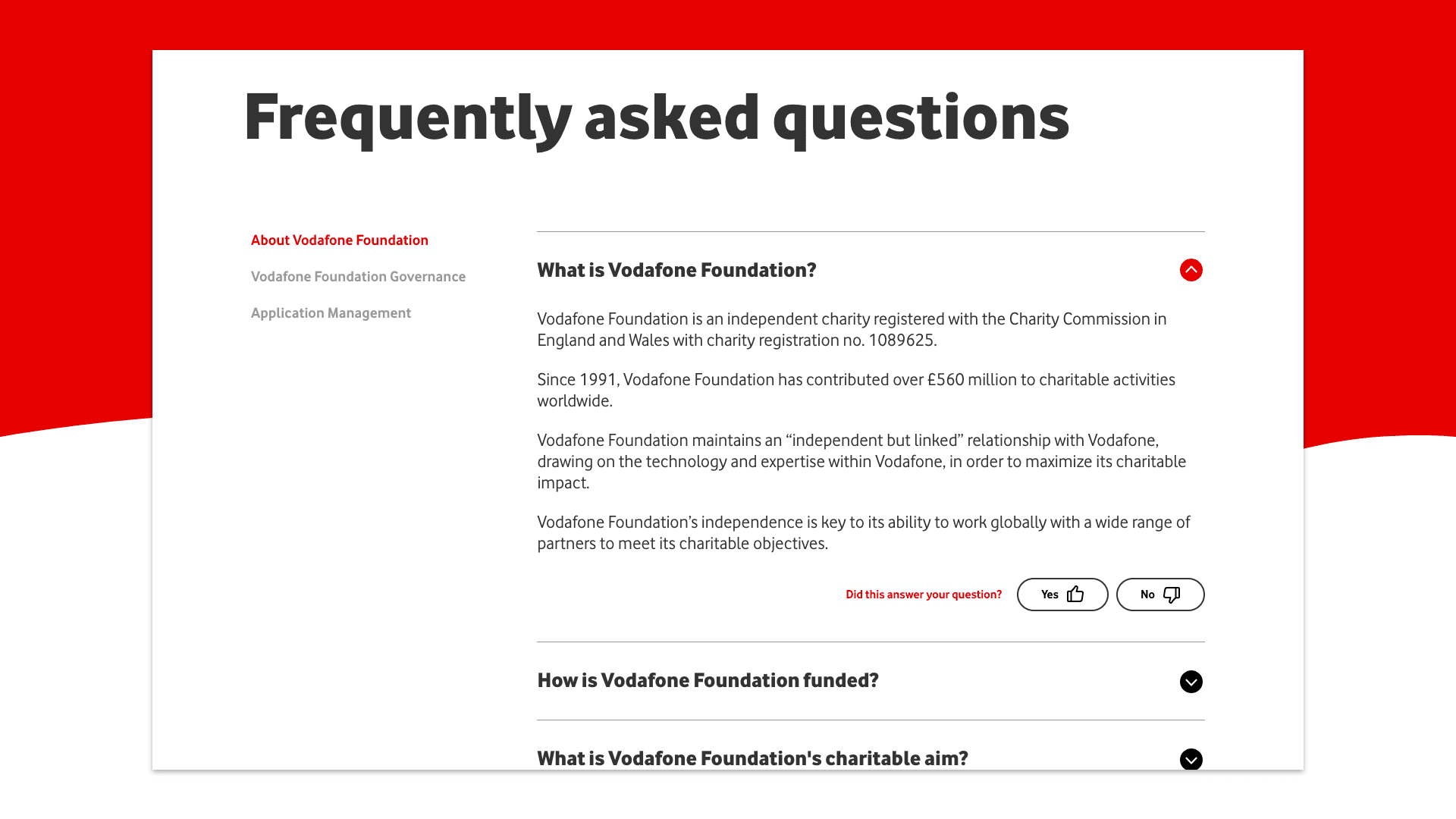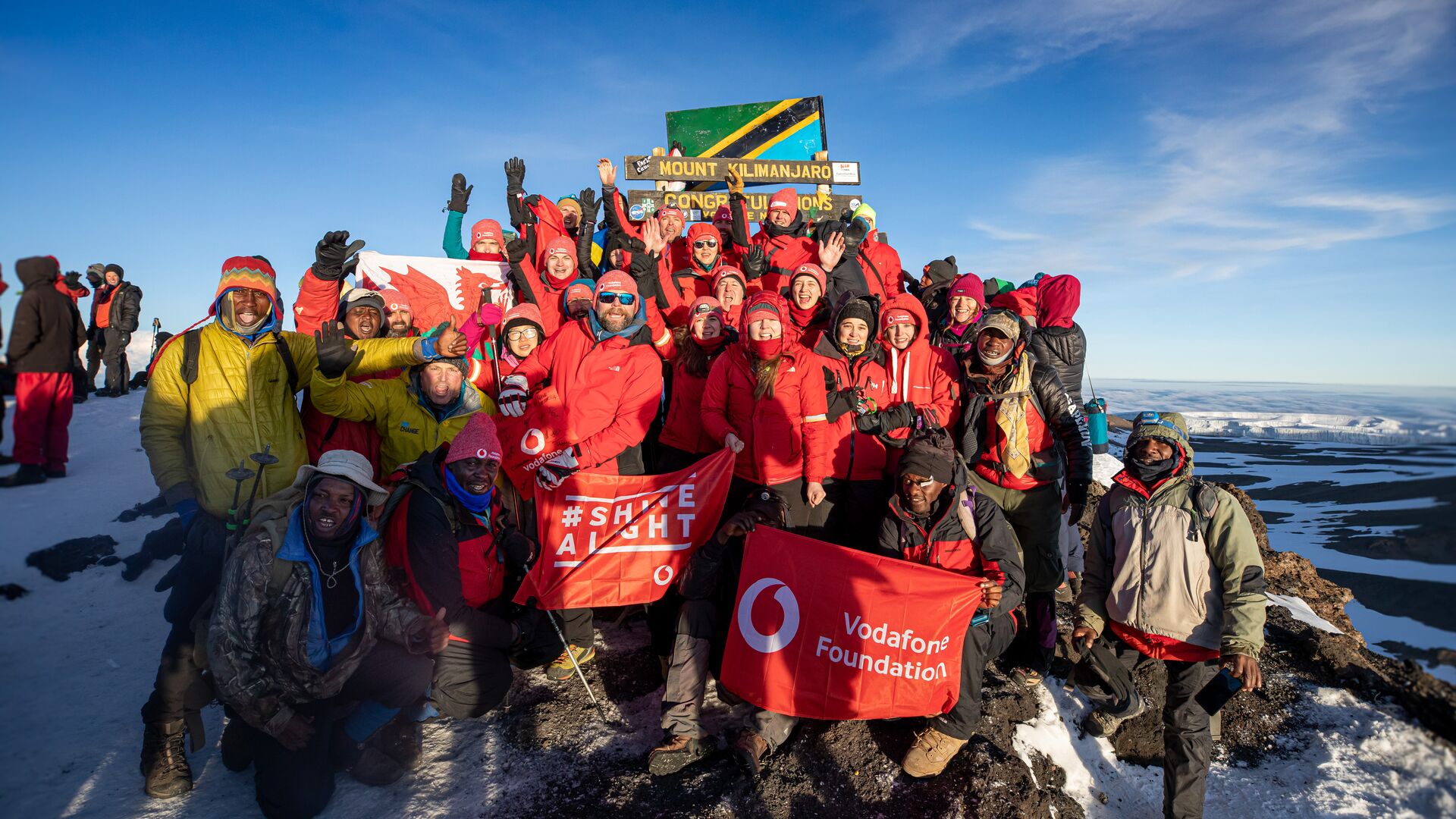 A reimagined brand identity and webpages design using hand-drawn design, soft curved lines and organic shapes.
Newly Dedicated space in the corporate navigation
The new webpages can now act as a more standalone micro-site, providing a unique user experience.
Interactive and engaging content
Built around clear sign-posting, animation and storytelling.
Designed and built a new interactive globe
Bespoke web technology developed to  enable users to engage with real-time information and experience stories in a whole new way.
Mobile-first design
More than 80% of Vodafone Foundation visitors access the website via their mobile device, so making their experience the best it can be was paramount.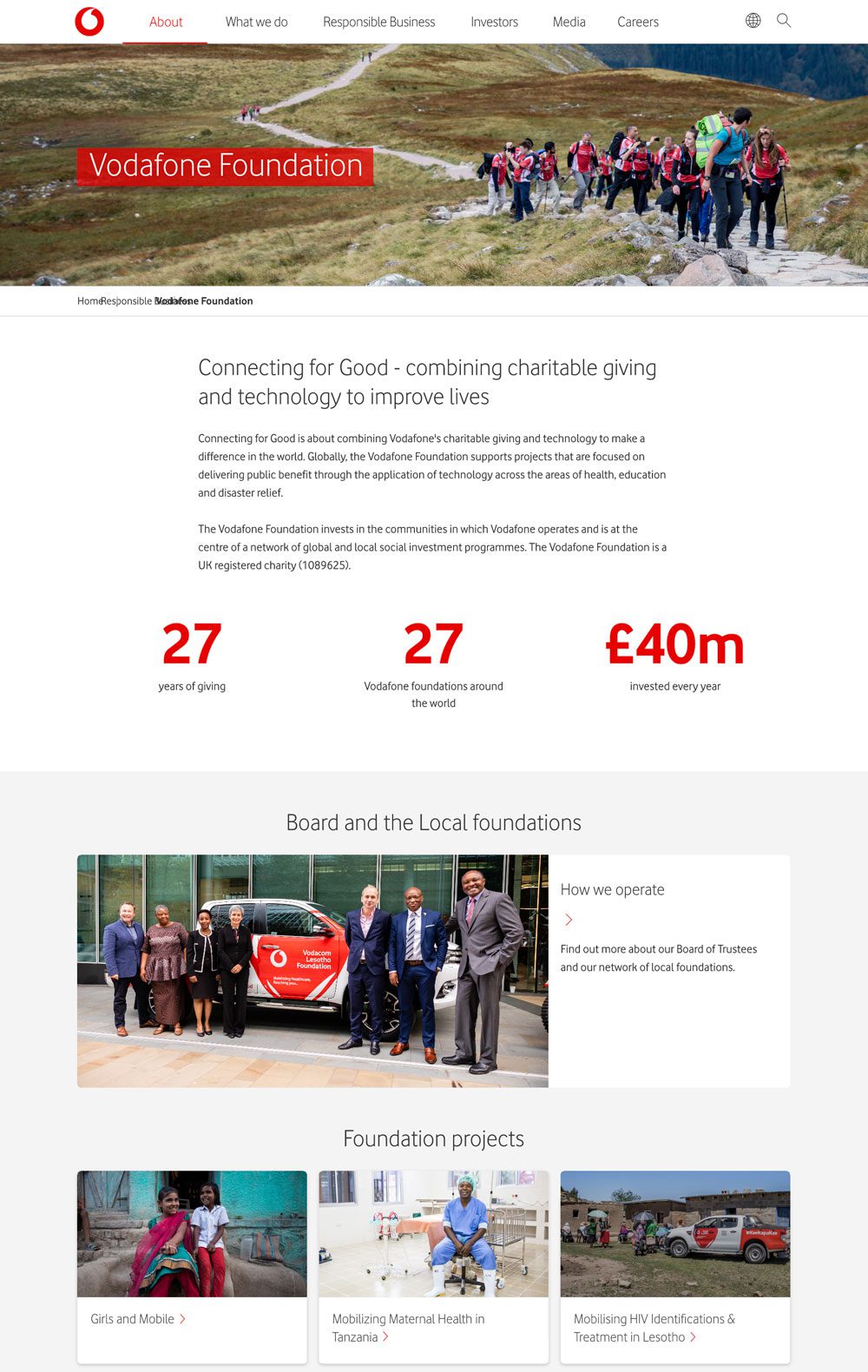 "Working with the Vodafone Foundation was an amazing experience."
In designing their brand identity, we took an exciting journey into learning about new digital design techniques and cutting edge web technologies. Driving us was the desire to create a space where their work and messaging had a voice to reach as many people as possible.
Make a bigger difference through more effective charities, foundations and not-for-profit organisations.
Whether your organisation need a digital makeover, a brand refresh or a new strategy – Dauntless has your back. We'll come in, assess the lay of the land and map the path to reach your goals.
Helping Charities Do more good