We're digital problem solvers.
Cross-vertical,
industry-agnostic and
multi-disciplined
We're a full-service digital agency, able to produce everything from small and fast prototypes to large-scale digital products and software. Our vast experience across industries gives us the advantage we need to solve any digital challenge.
Dauntless is built on solid relationships, relentless creativity, and crazy good people.
We work as one Crew, and are not afraid to take on challenges, do things differently or explore uncharted waters. We are passionate about our work, committed to each other, and confident that creativity and technology can change the world for good.
We are Dauntless. Globally distributed, cross-vertical, industry-agnostic, multi-disciplined digital problem solvers.
We're all about getting results and inventing for the future.
We approach digital a little differently than most agencies. We're not here to be a constant cost-burden, in fact, we aim to be the opposite.
Creating digital independence for our clients is a big part of how we think and solve.
We work to get you up and running as quickly as possible, but always think about the long-term solutions that will improve performance and efficiency, not to mention increase cost-savings over time.
We bridge the gaps.
Sometimes it takes time to fix things the right way, the way it should be done. We help find solutions that get you through until a holistic approach is outlined and resources make it possible.
We're ahead of the curve. 
We're curious about everything new and next – constantly learning to stay on top of best practices, trends, and technology so that we can deliver leading-edge digital solutions, products and experiences.
We work to make the future better.
We develop strategies and tools that will future-proof the digital solutions we create. Our goal is to drive efficiency and cost-savings over time for every project we work on.
The Dauntless Code
How we operate so we can deliver exceptional products for exceptional clients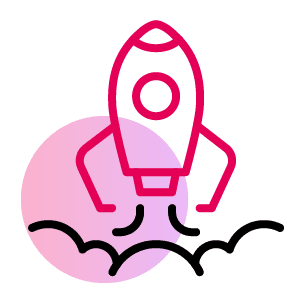 Be Fearless
Fortune favours the brave.
We dive in, even into uncharted territory. Our experience allows us to navigate into the unknown.
Stay Curious
We learn our way past problems.
We adapt and improve when faced with challenges.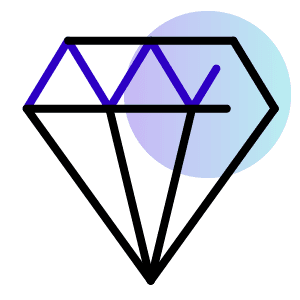 Never settle
We work to the wonder, to the very best possible.
We relentlessly pursue excellence in everything we do.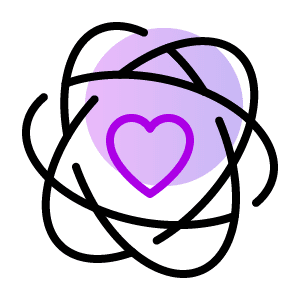 Always Grateful
We get to do this.
We show up ready and feel privileged to help people succeed.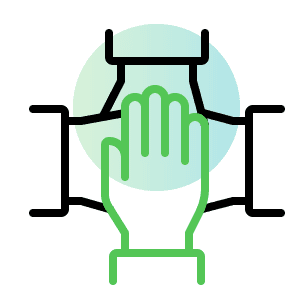 One Crew
We are greater than the sum of our parts.
We have fun, work better and accomplish so much more together.