Disrupting the Digital Status Quo for a Global TelCo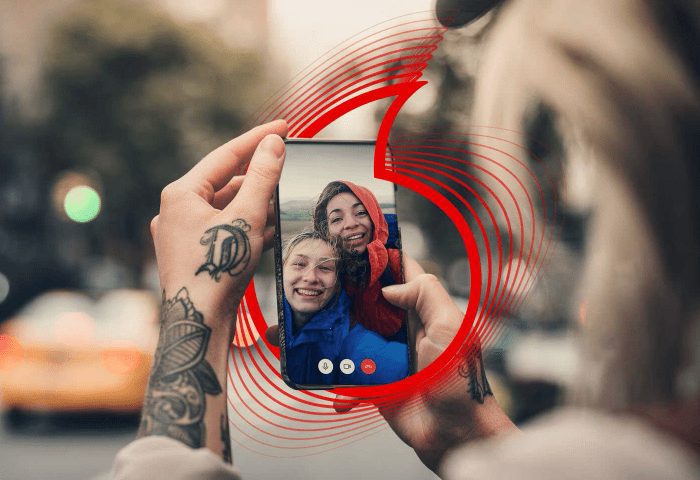 A leading telecommunications company and pioneer of fixed and mobile technology
Vodafone serves 300m mobile customers across 21 markets and 48 partner markets worldwide. With the launch of their new brand proposition, "Together we can", Vodafone Group wanted their digital presence to mirror their unique vision for the future.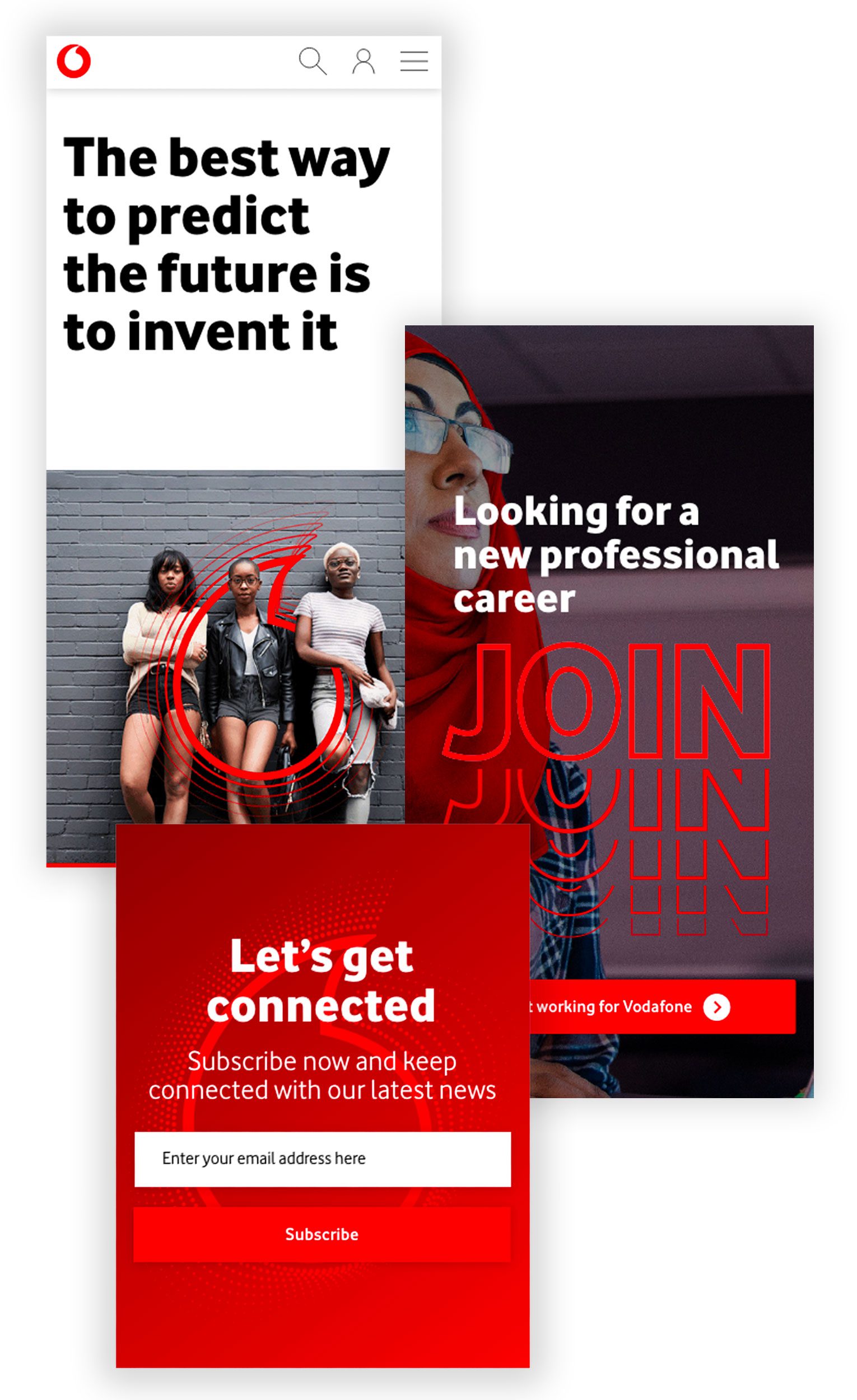 Reimagine Vodafone's global corporate website and create a best-in-class experience in terms of design, functionality and performance.
With the additional goal of helping position Vodafone as an exemplar in the digital sphere.
Ensure the new website is engaging and provides an interactive experience
Innovative design with future-proofed technology
Digital storytelling aligned with core purpose messaging strategy
Aligning and getting sign-off from multiple stakeholders worldwide
Balancing the needs of a complex global audience
Working with limited timescales and delivering an excellent product
Systematic and Data-driven. Because successful digital experiences need strong foundations.
Insights, opportunities, new perspectives, and breakthroughs were all fuelled by the data we gathered.
Our research included a UX (User Experience) and UI (User Interface) review, stakeholder engagement, audience research, functionality comparison with competitor analysis, web traffic analysis, heat maps and content audits.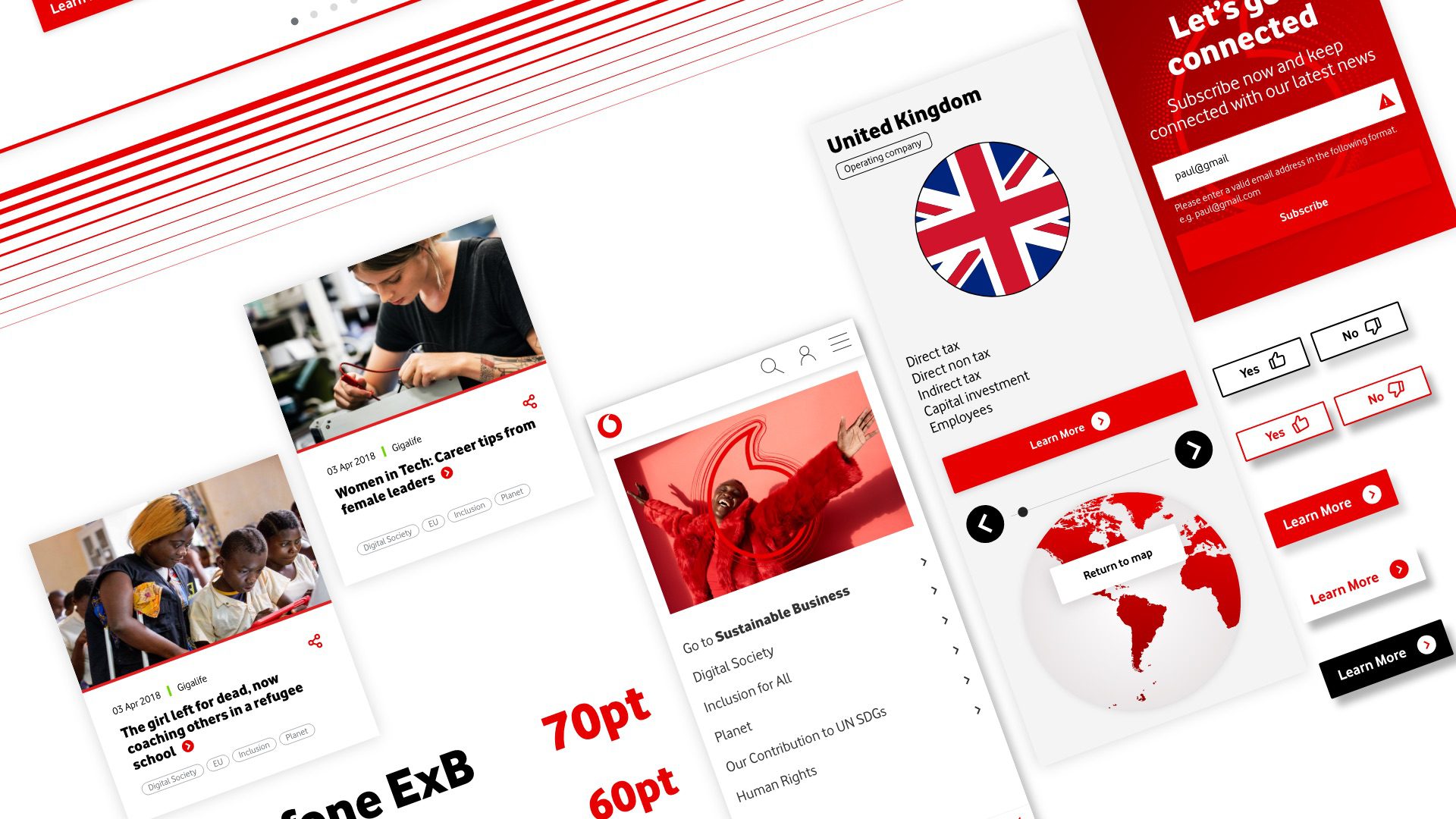 To cater for the 89% of traffic that comes from mobile devices, we employed a mobile-first design and development mentality, which meant a better experience across the board.
We improved performance, security and load time by developing the website on a headless CMS through React and Next.JS.
"An incredible website. Engaging. Clean and fun. Disruptive. Vodafone. Journeys – lots of journeys – and content. And how it's presented, brought together. Seamless. BEAUTIFUL. A masterclass."
– Sam Billett
Senior Communications Manager, Corporate Affairs, Vodafone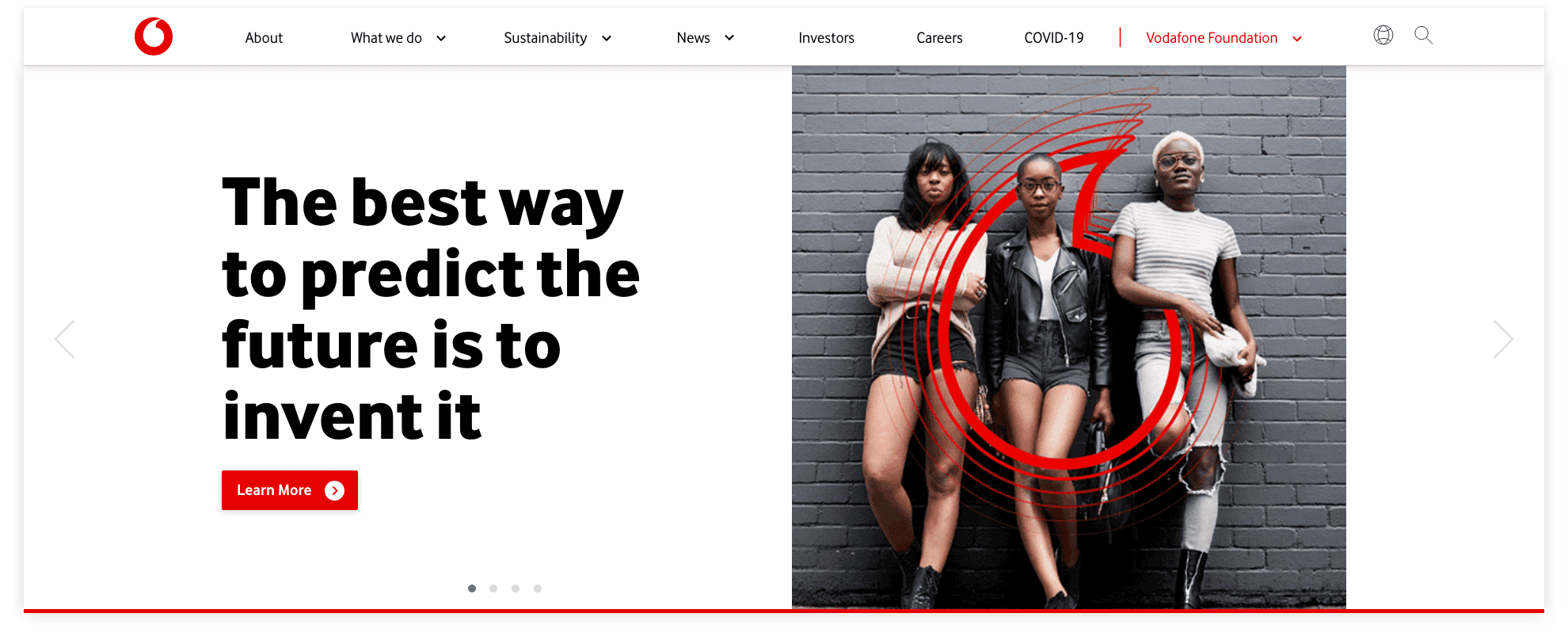 "Together Corporate Affairs & Dauntless have reinvented Vodafone.com and have delivered a best in class solution at speed."
– Sam Billett
Senior Digital Solutions Manager, Corporate Affairs, Vodafone Group
Cutting-edge, customer-centric digital experiences that are easy to use and beautifully impressive.
Not sure where to start? We help by improving your customer experience, streamlining your sales and onboarding processes, developing a mobile-first approach or creating a brand strategy.
Whether you need a digital makeover, a brand relaunch or a new marketing strategy – Dauntless has your back. We'll come in, assess the lay of the land and map the path to reach your goals.
We Do Impressive Digital Experiences