How do you sell technology that's TOO good to discuss?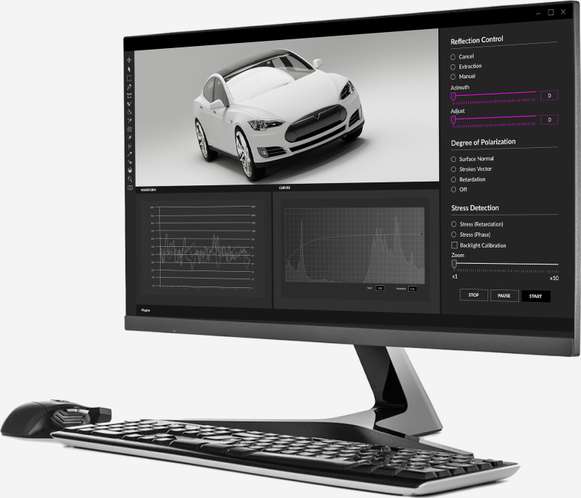 Sony's Image Sensing Solutions (ISS) arm creates world-class products for cameras.
Using technologically advanced design and development, the ISS deals with specialised lens solutions aimed at various market sectors, including manufacturing, security and medical.
But, technically, niche and complex products are hard to market.
Create a video and a website landing page to better showcase Sony's latest ISS lens technology capabilities to a broader audience.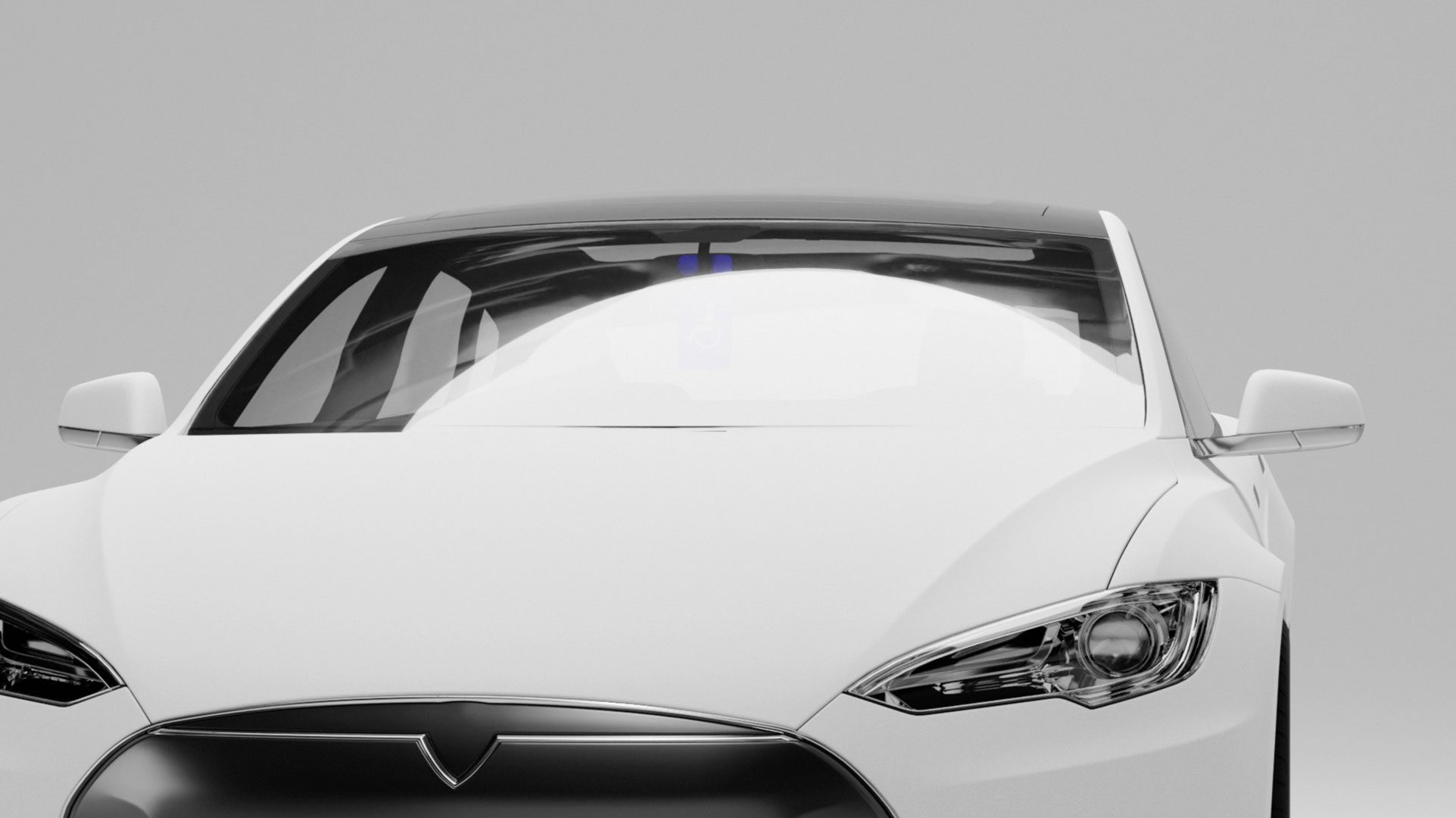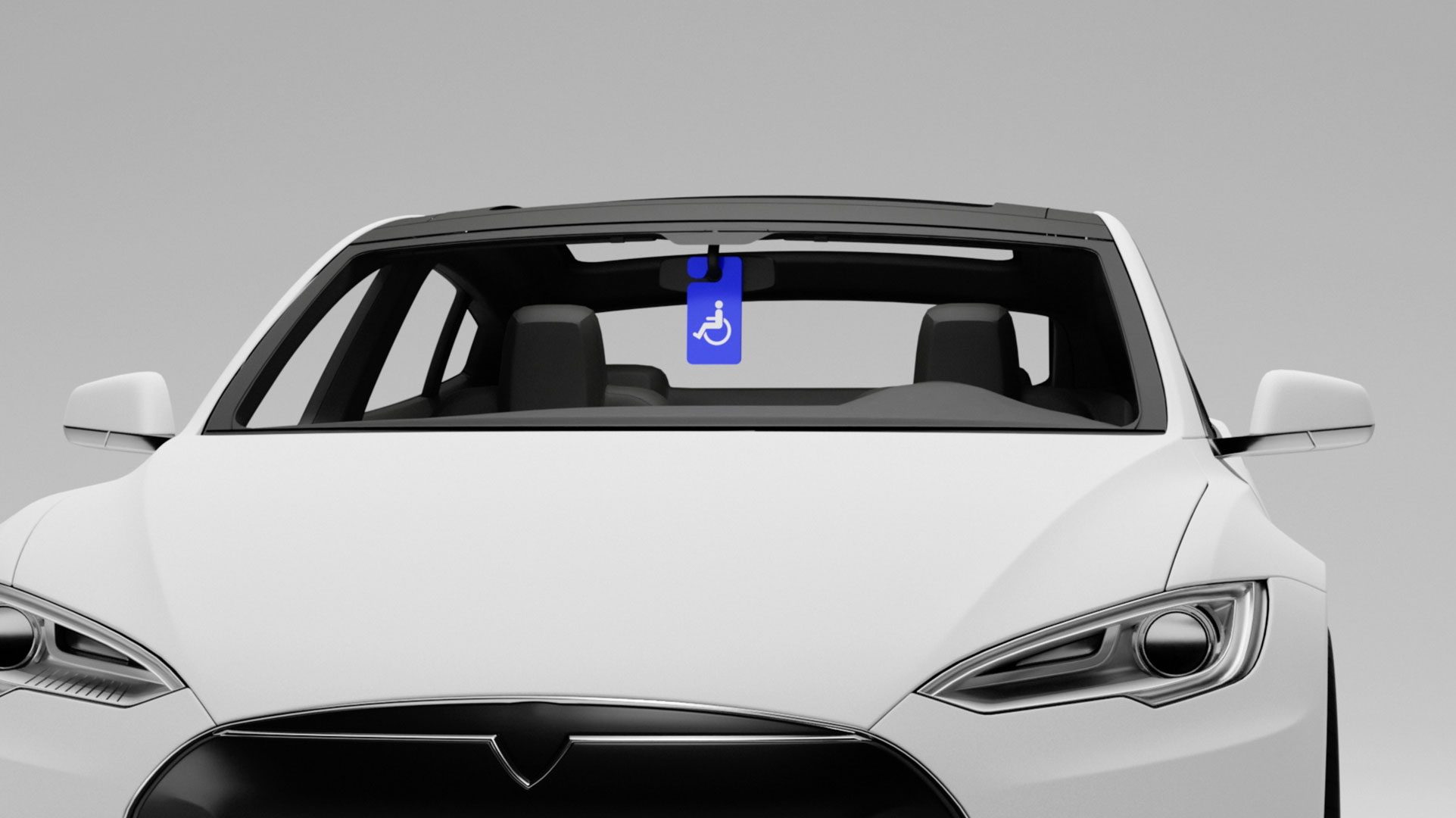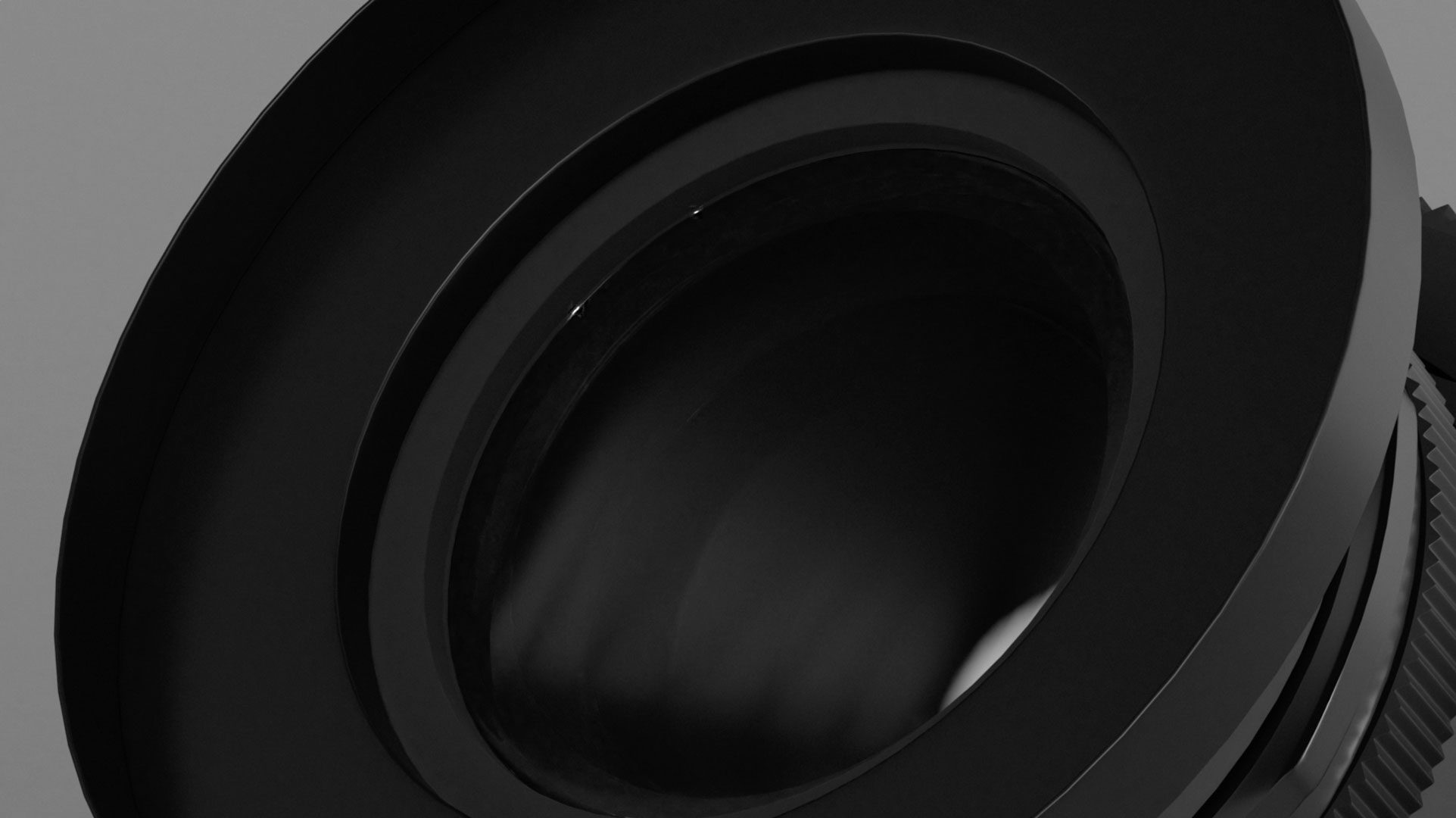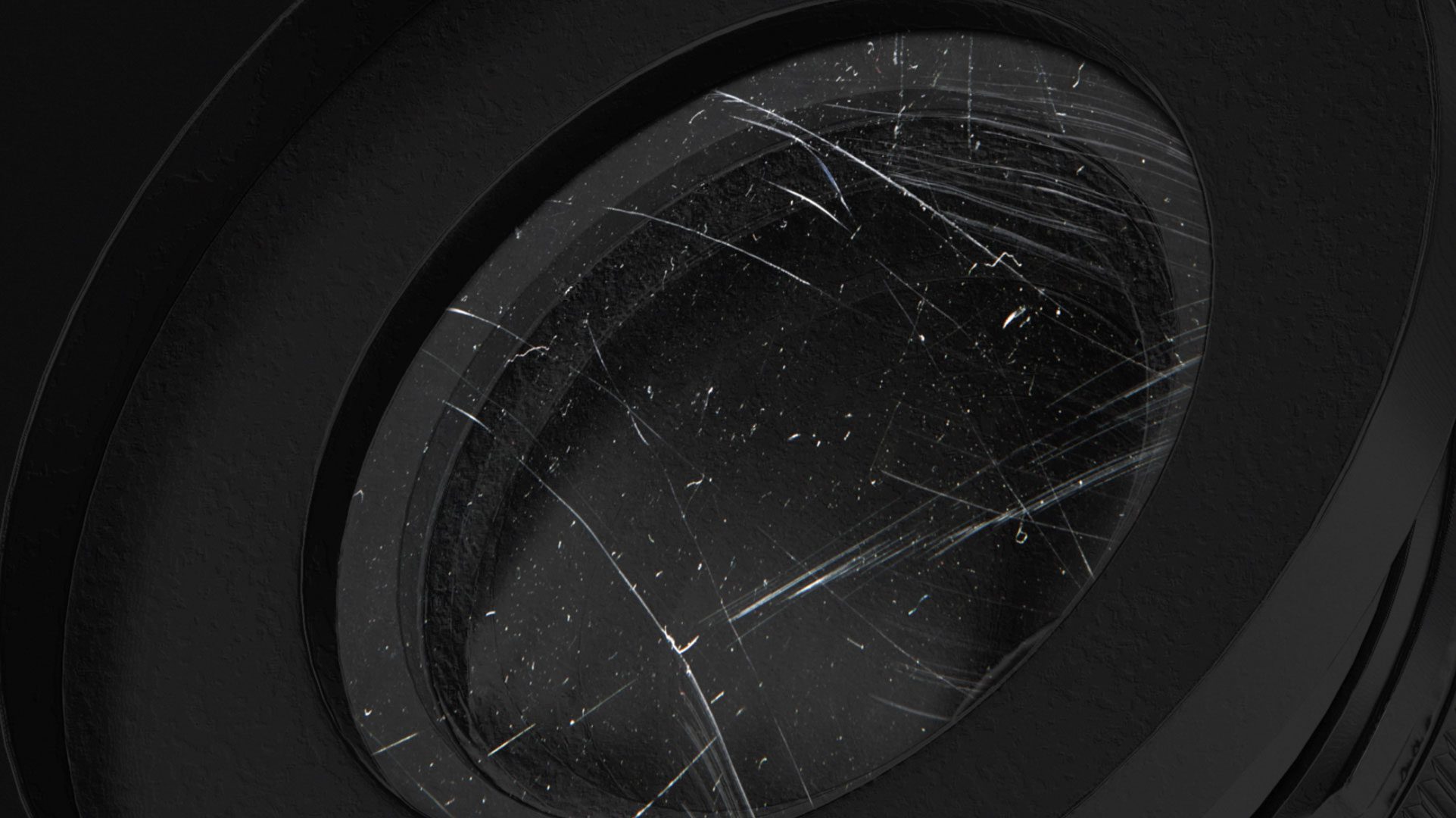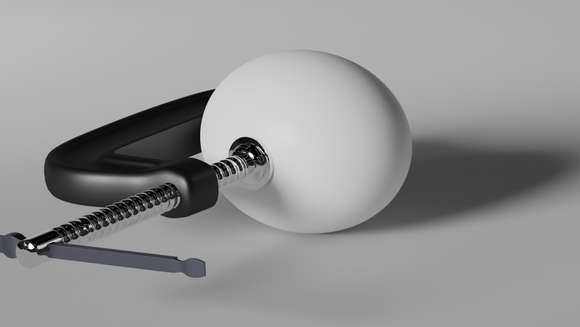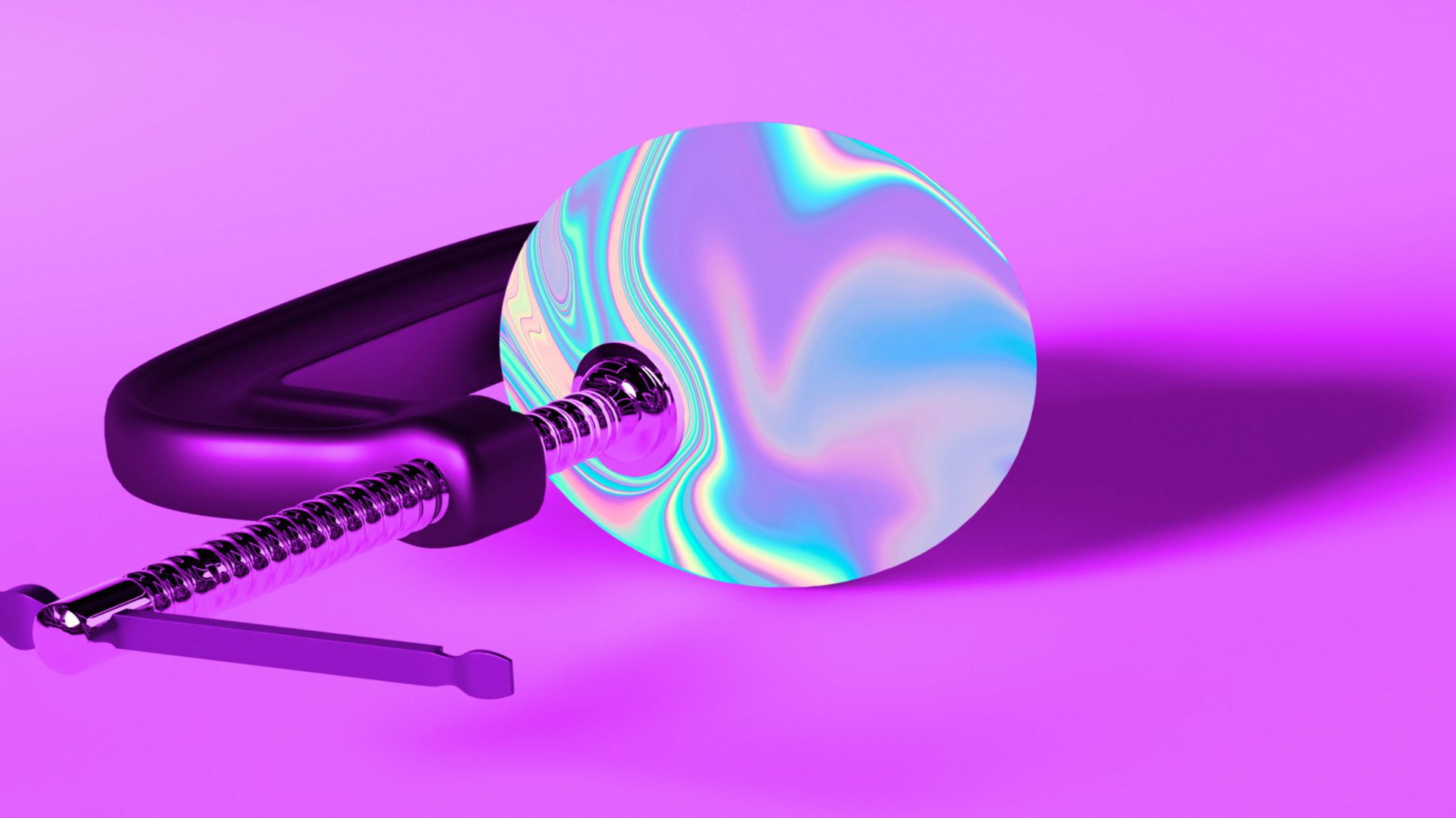 If a picture is worth a thousand words, a video is worth millions.
So we created a 30-second video showing the technology's capabilities and its potential application and impact.
We adhered to a clean design for the landing page, focusing on straightforward explanations to appeal to various visitors, including C-suite executives and Marketing Managers.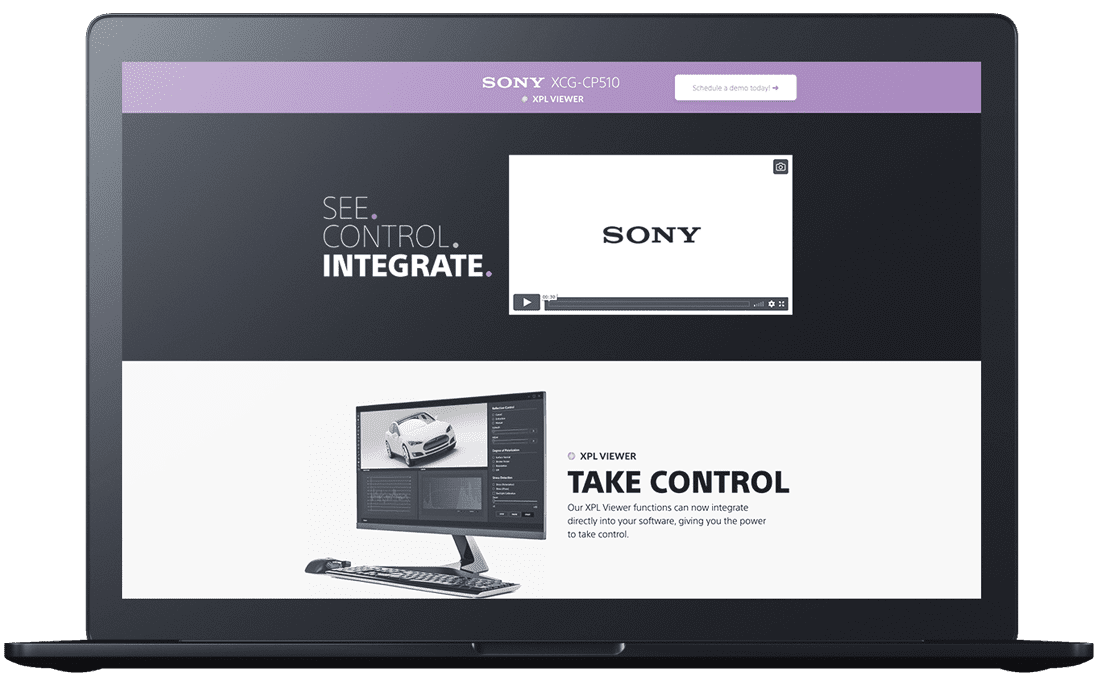 Let's start something new