How do you sell technology that's TOO good to discuss?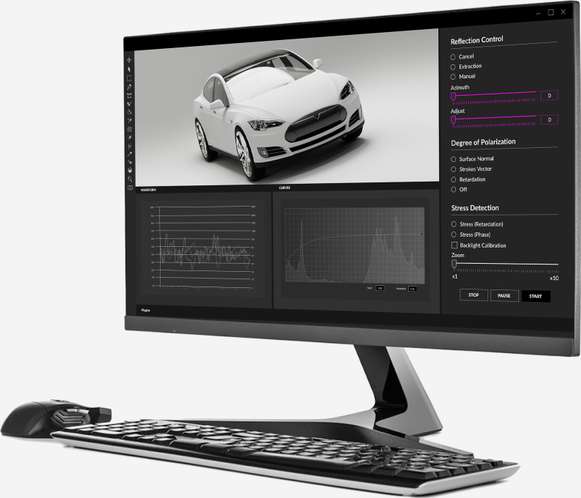 Sony creates world-class, highly technical lenses and specialty cameras using technologically advanced design and development.
Using technologically advanced design and development, their Image Sensing Solutions division deals with specialised lens solutions aimed at various market sectors, including manufacturing, security and medical.
But technical products that are niche and complex are hard to understand, let alone market and sell.
Create a video and a website landing page to better showcase Sony's latest lens technology and capabilities to a broader audience.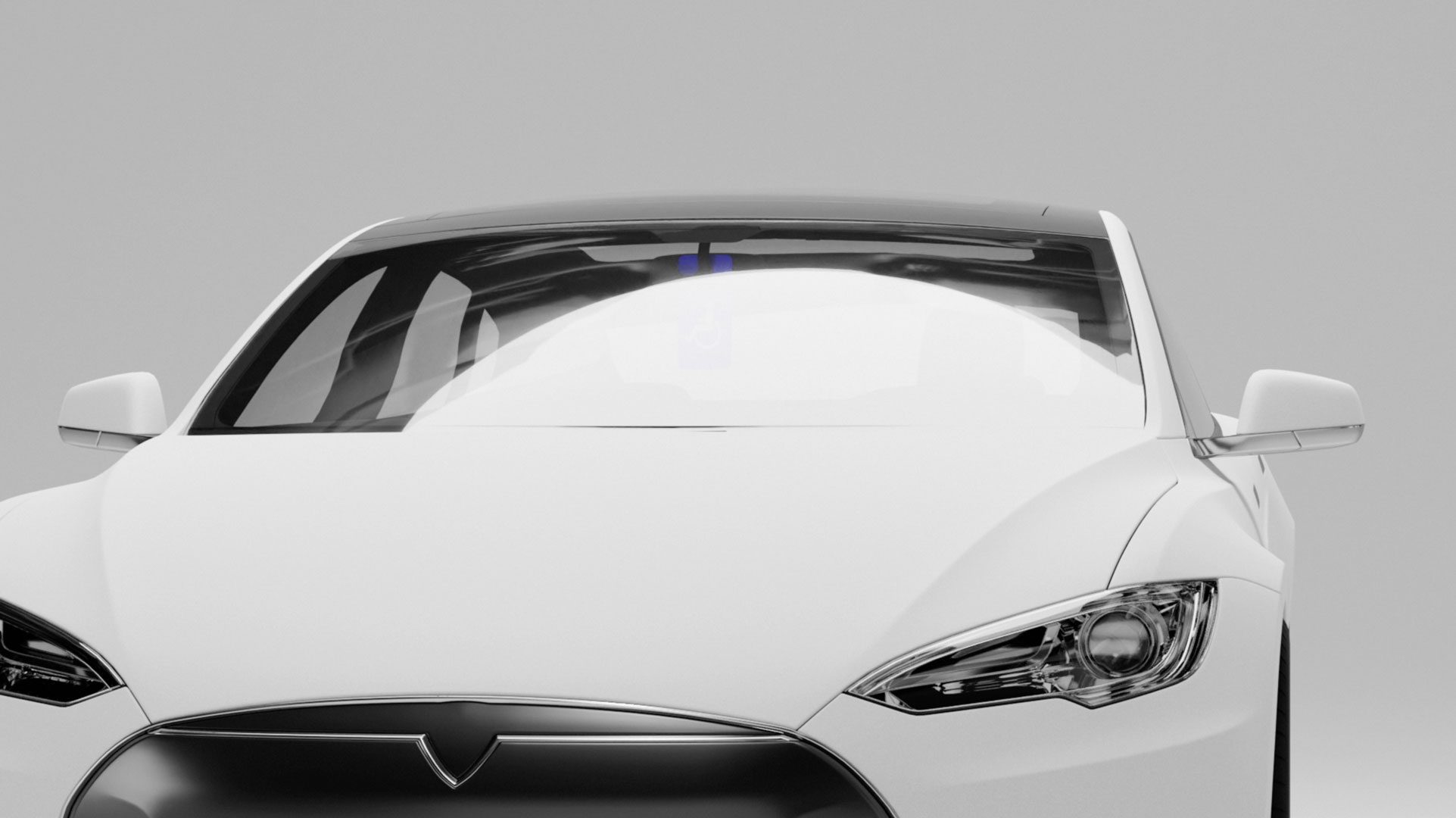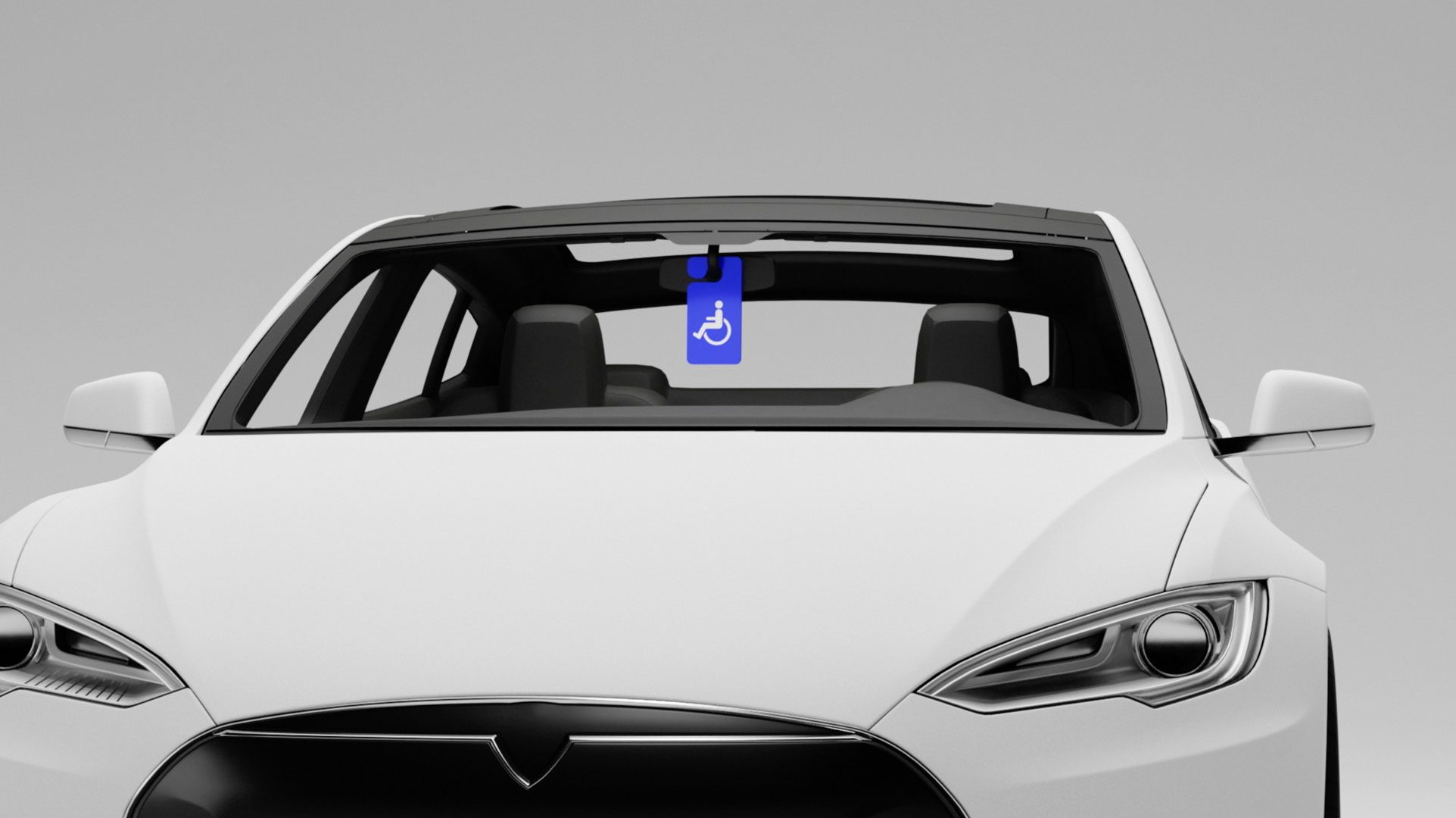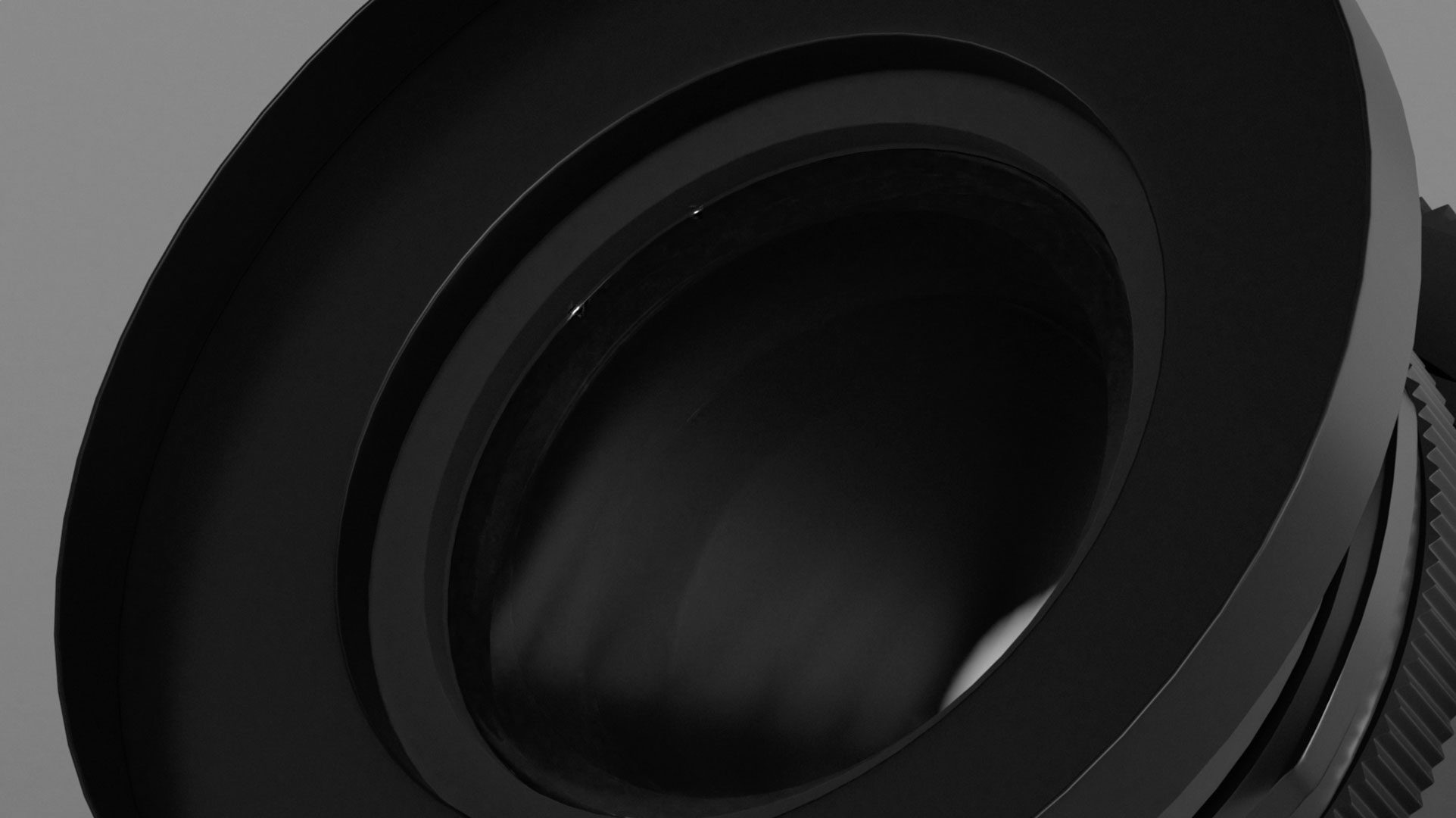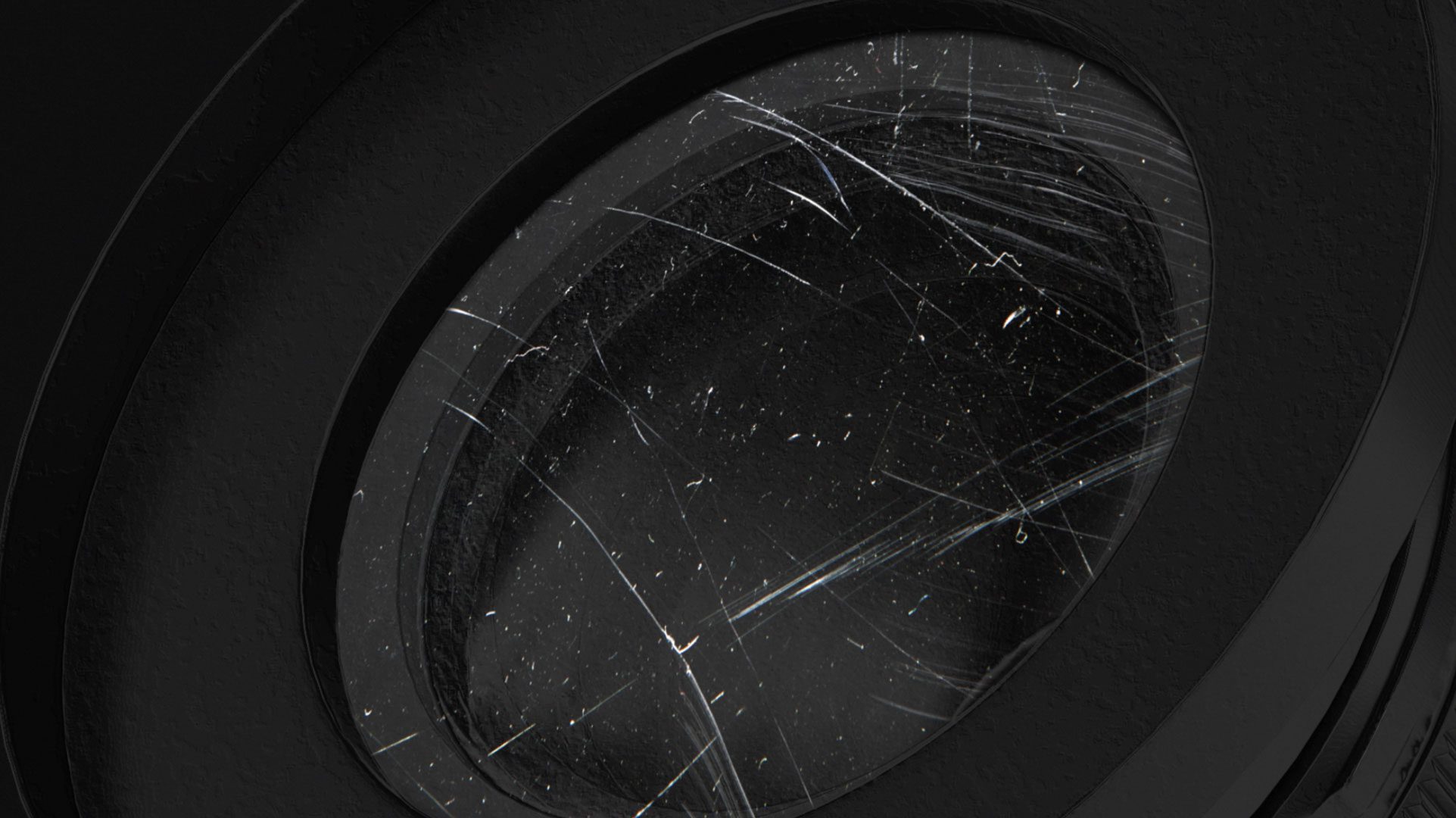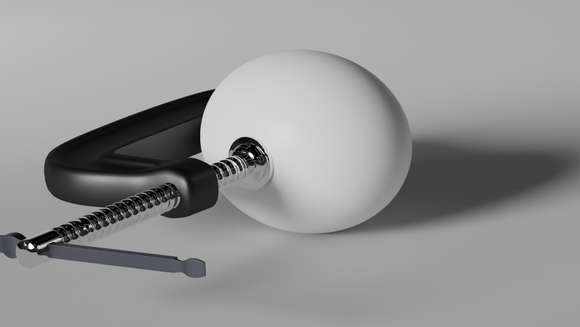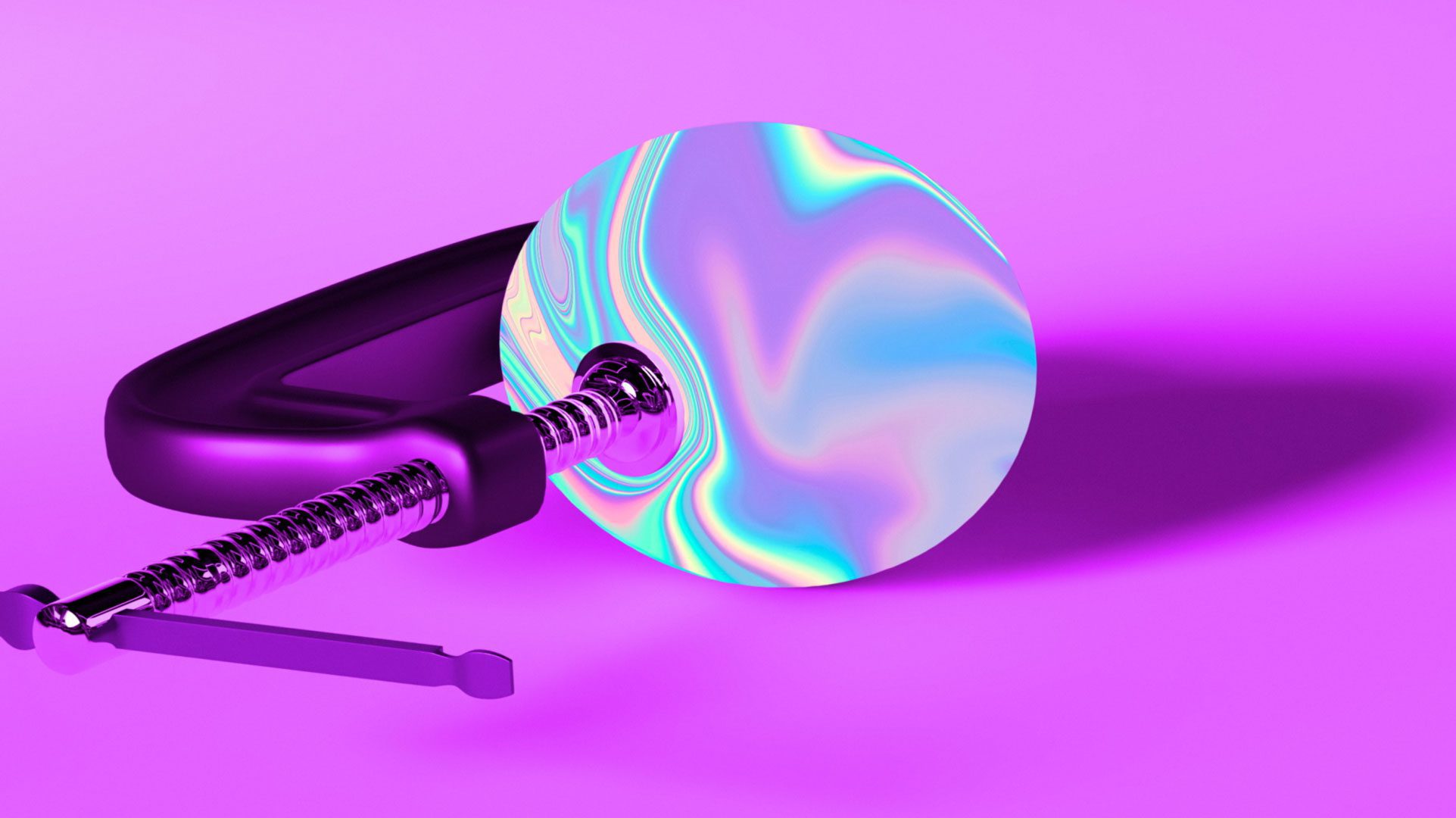 If a picture is worth a thousand words, a video is worth millions.
We created a 30-second video showcasing the technology's capabilities, impact and potential application to support the Sony ISS team in meeting their marketing goals.
In addition, a landing page was built and promoted via the quarterly newsletter to drive traffic to the video content further. The page was split into the same sections as the video and promoted the critical features of the products. A sticky CTA in the top right of the screen led the user back to the ISS website to schedule a demonstration.
Telling the right story to the right audience is more important than ever.
Video marketing is the most engaging and preferred form of content, bringing in more traffic, more sales and ultimately, better results.
Visitors spend 88% more time on websites that include video and your website is 50 times more likely to appear on the first page of a search engine's results page if it includes video.

We Do Video and digital marketing
Let's start something new