When you work here, you're part of our Crew, our squad…our family.
We're obsessed with pushing boundaries and making things excellent.
We're always looking for creative and experienced people who can add something special to our Crew.
At Dauntless, we pride ourselves on collaboration and creative solutions, always giving our clients the best possible results. You could be a great fit here if you know how to balance hard work, good times, and laughs.
Working at Dauntless
What to Expect
We Get to Work from Anywhere
We've been 100% remote since early 2019 (so thankfully, we had a bit of practice before lockdown hit.) Although the agency is headquartered in London, our Crew is from all over the world, distributed globally, and we work across several time zones.
Primarily, we believe that working from home improves the quality of life and helps with the work-life balance. It allows people to manage their workday better, requires less travel and commuting, and allows more time to focus on the important things, like spending more time with family and friends. It also allows us to reduce our carbon footprint, making us a 'greener' agency.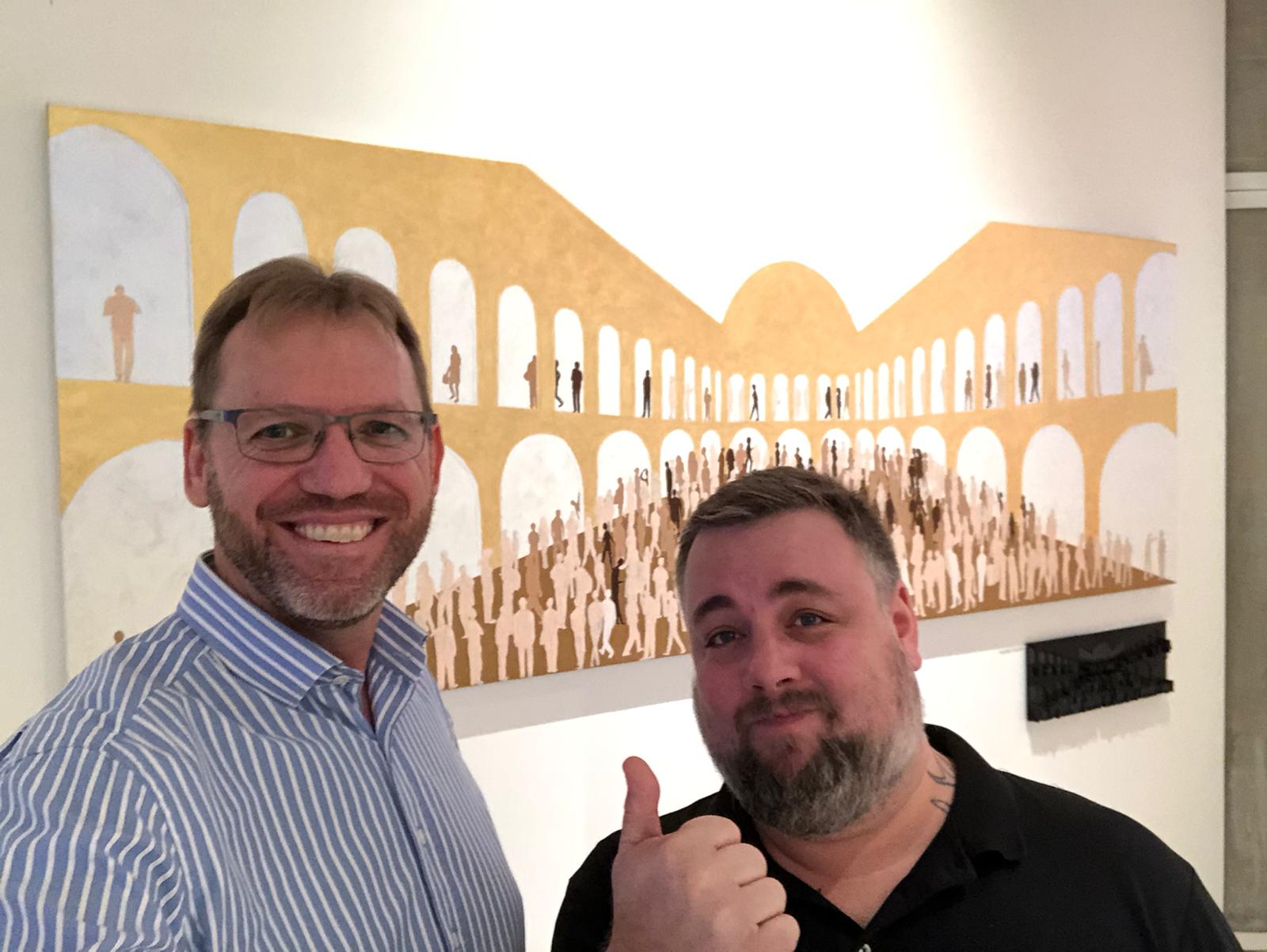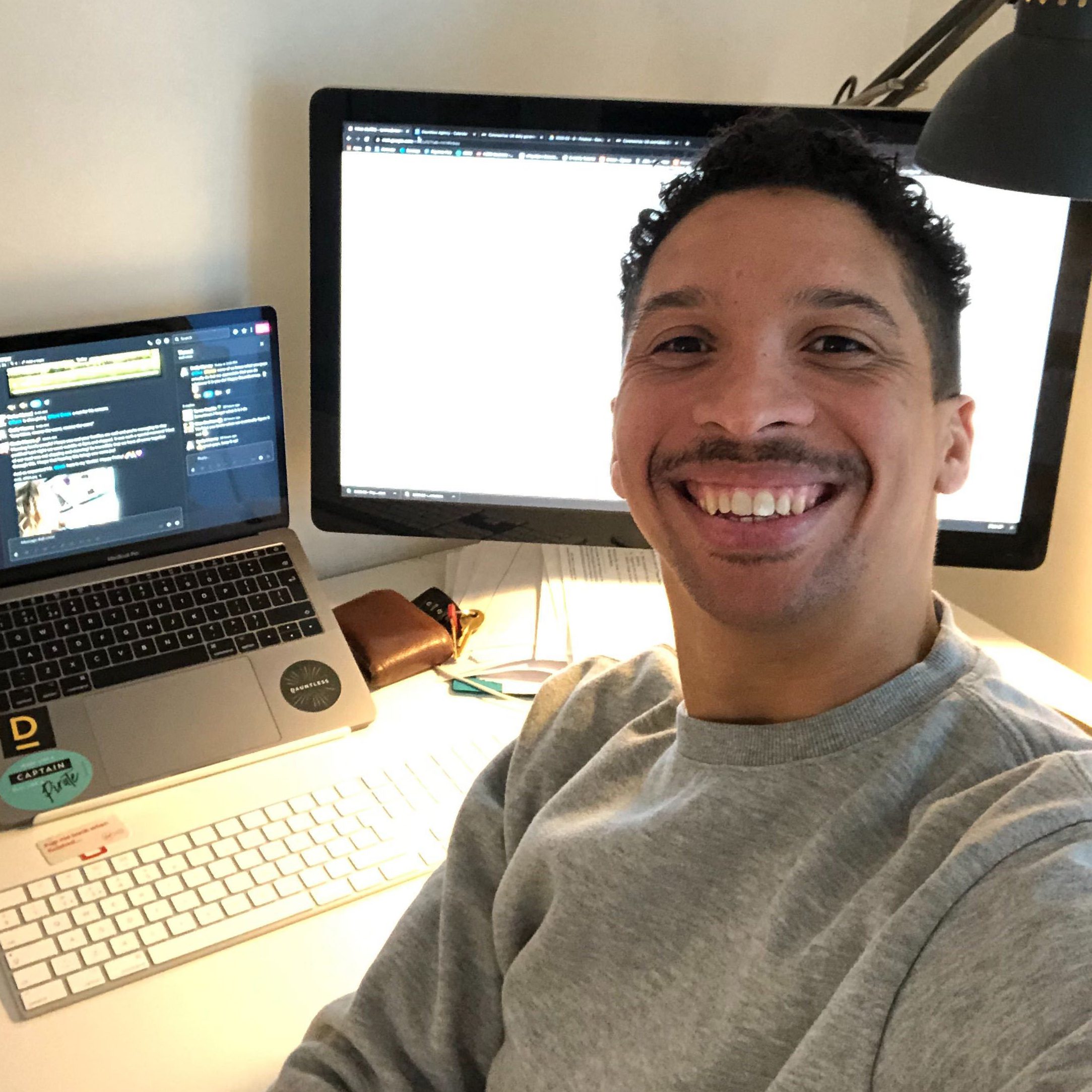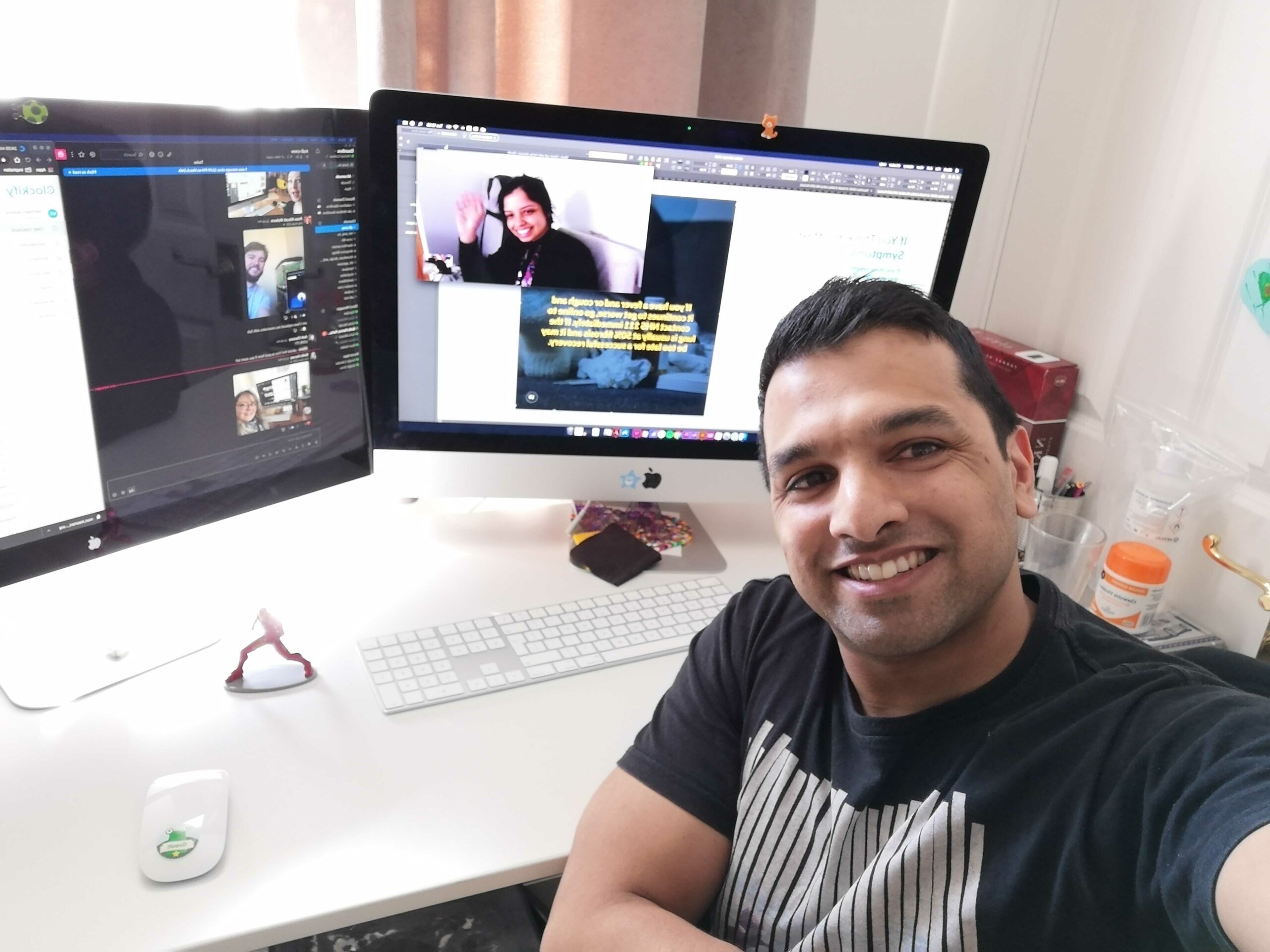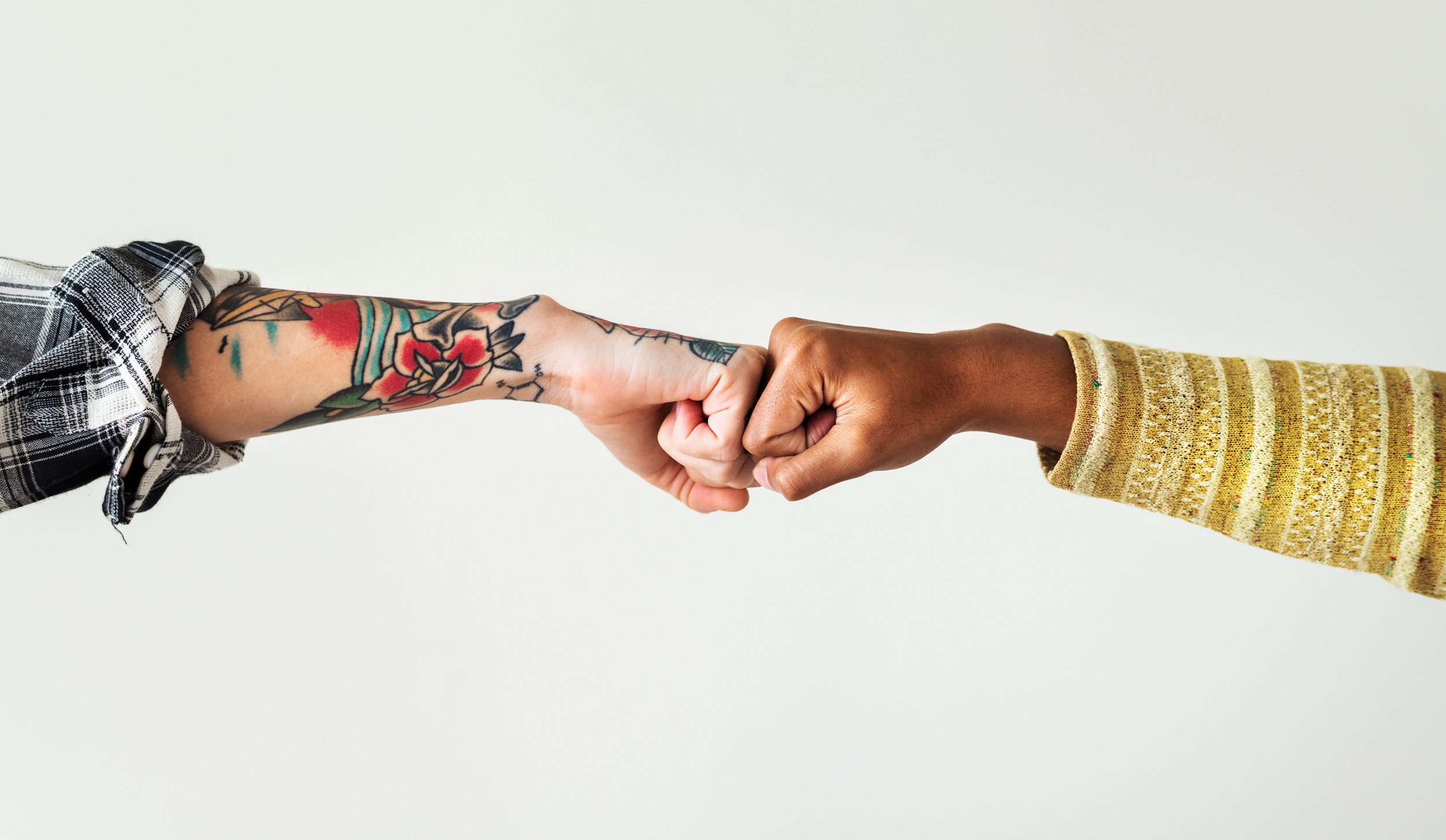 We're Better Together
We work hard to maintain a collaborative atmosphere, even when we're not in the same room together. We spend loads of time on Google Hangouts (or Zoom or Skype or Slack Calls or pick your video conferencing app) and spend our fair share of banter on Slack. 
You know it's a good day when someone posts a GIF.
We look forward to regular, good-ol' face-to-face meet-ups (when we can) to catch up on the highs and lows, high-five each other (not in the face), and eat, drink, and be merry to help build strong relationships.
All-in-all, we want to see our Crew thrive through ongoing personal and professional growth. We prioritize exposure to cutting-edge tools, systems, and ways of working. We support and encourage each other in every new challenge and are quick to recognize truly Dauntless achievements.
The Dauntless Code
How we operate so we can deliver exceptional products for exceptional clients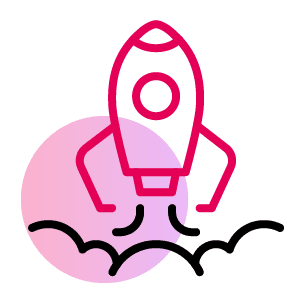 Be Fearless
Fortune favours the brave.
We dive in, even into uncharted territory. Our experience allows us to navigate into the unknown.
Stay Curious
We learn our way past problems.
We adapt and improve when faced with challenges.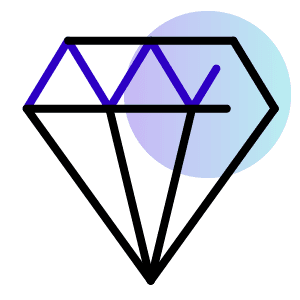 Never settle
We work to the wonder, to the very best possible.
We relentlessly pursue excellence in everything we do.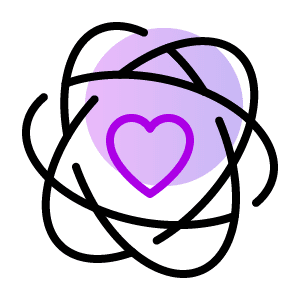 Be Grateful
We get to do this.
We show up ready and feel privileged to help people succeed.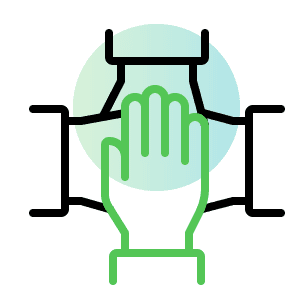 One Crew
We are greater than the sum of our parts.
We have fun, work better and accomplish so much more together.
We love families, and we're full of families. When you come on board, you'll be welcomed with open arms; we'll want to know all about you, what you like or don't like (and if you're nearby, where we can meet you for that drink?).
You'll meet people who will inspire, support, challenge, and even become trusted friends for life. We celebrate the good times but support one another through major life events such as moving house, sickness, parenthood, and everything in between.
All in all, we're a fun, creative, close-knit Crew, daring and determined, as we endeavor to change the game and do things differently.