Supercharging Amazon's Recruitment in EMEA
'Who's Amazon?' — said no one, ever. Surely, this tech giant doesn't need an introduction?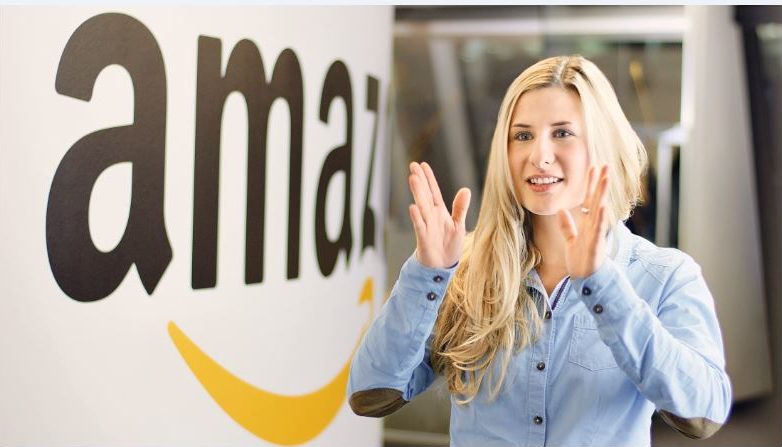 Turns out, Amazon wasn't as well known as you might expect.
In emerging European markets like Hungary, Poland and the Czech Republic, Amazon wasn't a household name in the same way it is in the USA or UK.
When Amazon launched a large-scale recruitment programme across these new markets, it discovered this lack of familiarity presented a unique challenge.
Amazon was seeking to hire an ambitious 85,000 employees within the year.
85,000 employees in the EMEA region within the year to work in the 80+ Fulfillment Centers that were currently underway.
First was to create a recruitment strategy
To design a new talent acquisition platform specifically targeted at emerging markets in the EMEA region (Europe, Middle East and Africa) to help streamline and improve the recruitment process from application, interview to onboarding. As well as provide strategic and design support for recruitment campaigns.
"For each new Fulfillment Center that was planned, Amazon needed to hire about 1500 people.
Essentially, people were being asked to apply to work for a company they'd never heard of, in a building that didn't exist, doing jobs they had never trained for."
– Josh Chesney, Chief Digital Officer at Dauntless
Amazon discovered it was only managing to hire 5-10% of candidates required.
This low uptake was partly due to low application rates, which in turn were due to a lack of understanding amongst potential candidates of Amazon, its culture and its employee experience.
The challenge was to design a recruitment portal that effectively communicated all these things and more whilst also streamlining the recruitment process to make it easier and more efficient for candidates.
Amazon's most successful European recruitment campaign to date.
The final solution included multiple facets, from a new website that acted as a window to the inner workings of Amazon, to a marketing strategy targeting more specific candidates, all the way to improving the candidate experience by streamlining the hiring process. We also built a comprehensive reporting dashboard, which published, responded to and tracked individual roles.
A Window to the Inner World of Amazon
A brand new website was designed and built to support Amazon in achieving its goals. Its purpose was primarily to tell the Amazon story—who they are, what it's like to work at Amazon, and how the application process works.
To further boost engagement, we created 360º videos and turned the warehouse tour into a complete VR experience. In addition, cinemagraphs (high-performance looping videos) were created to provide a unique experience in the headers.
The website also doubled as a content management system (CMS) for job promotion and recruitment. The site also required optimisation and hosting support to equip it for high-volume traffic.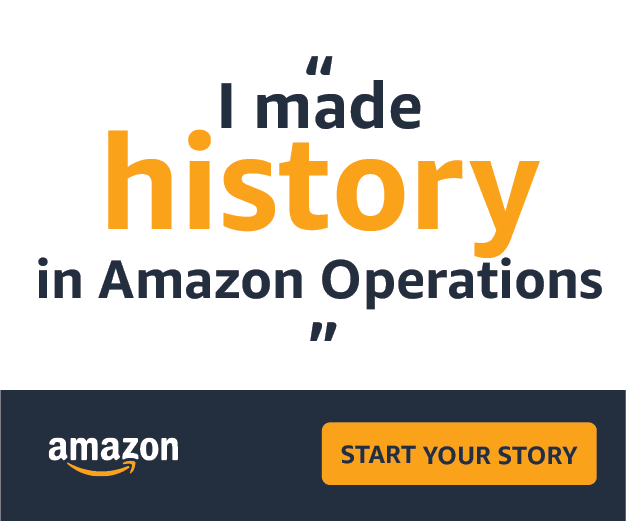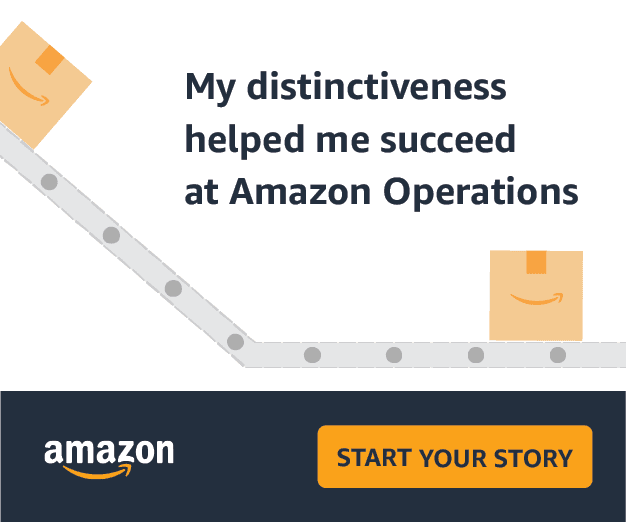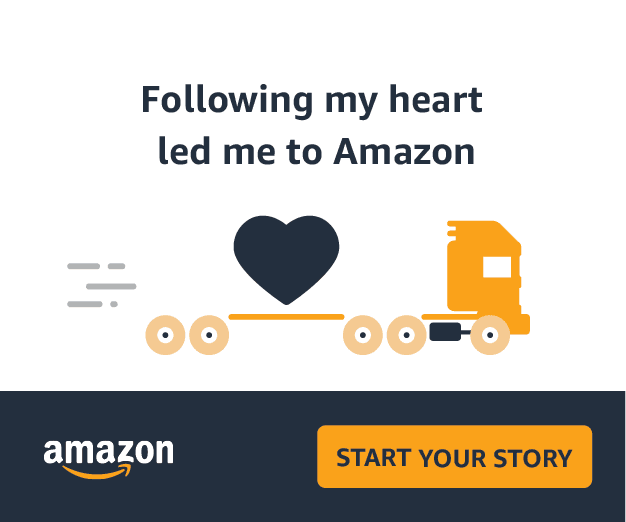 Internal and External Marketing Strategy with Tactical Support
A new marketing strategy was created for the new target audiences.
To support Amazon's creative agencies across Europe, we provided the tactical creative output they would need, making adjustments for each country based on its exposure to the Amazon brand.
We partnered with multiple internal teams to ensure Amazon was attracting the best candidates for the designated roles. Additionally, we capitalised on geo-fencing to target ads to specific audiences near Amazon's Fulfillment Centers to further support the recruitment drive.
HR – Operations – Campus – Pathways – Brand
An Improved Candidate Experience
Telling the right story and compelling a candidate is only the beginning. Helping them find the roles they are qualified for, and how to apply for them, is another battle entirely.
By partnering with the Amazon EU team, we defined the application process, found the friction points along the way, and helped to streamline and explain how it worked.
We also worked over several months updating job descriptions, for improved clarity, consistency, and tone of voice.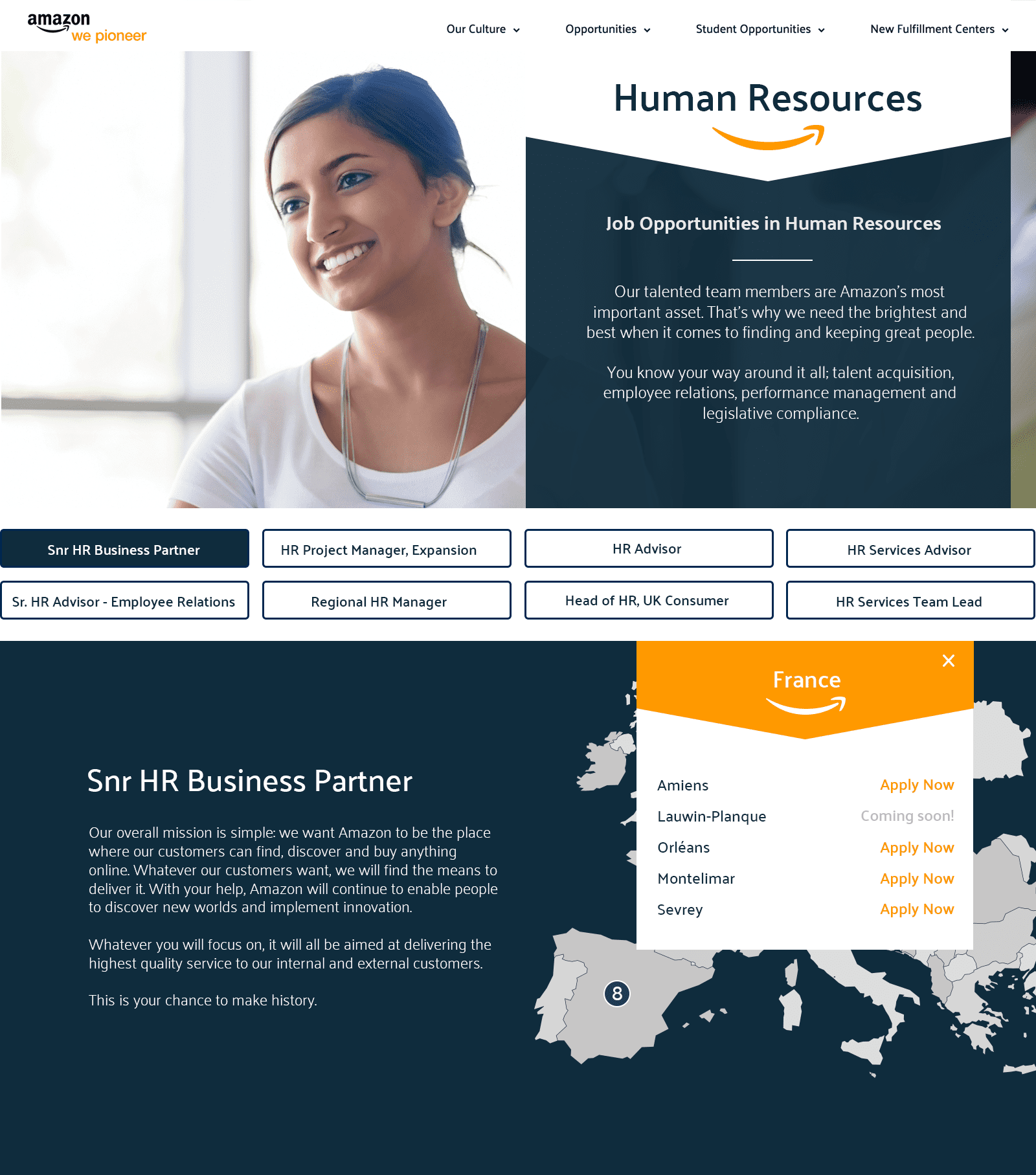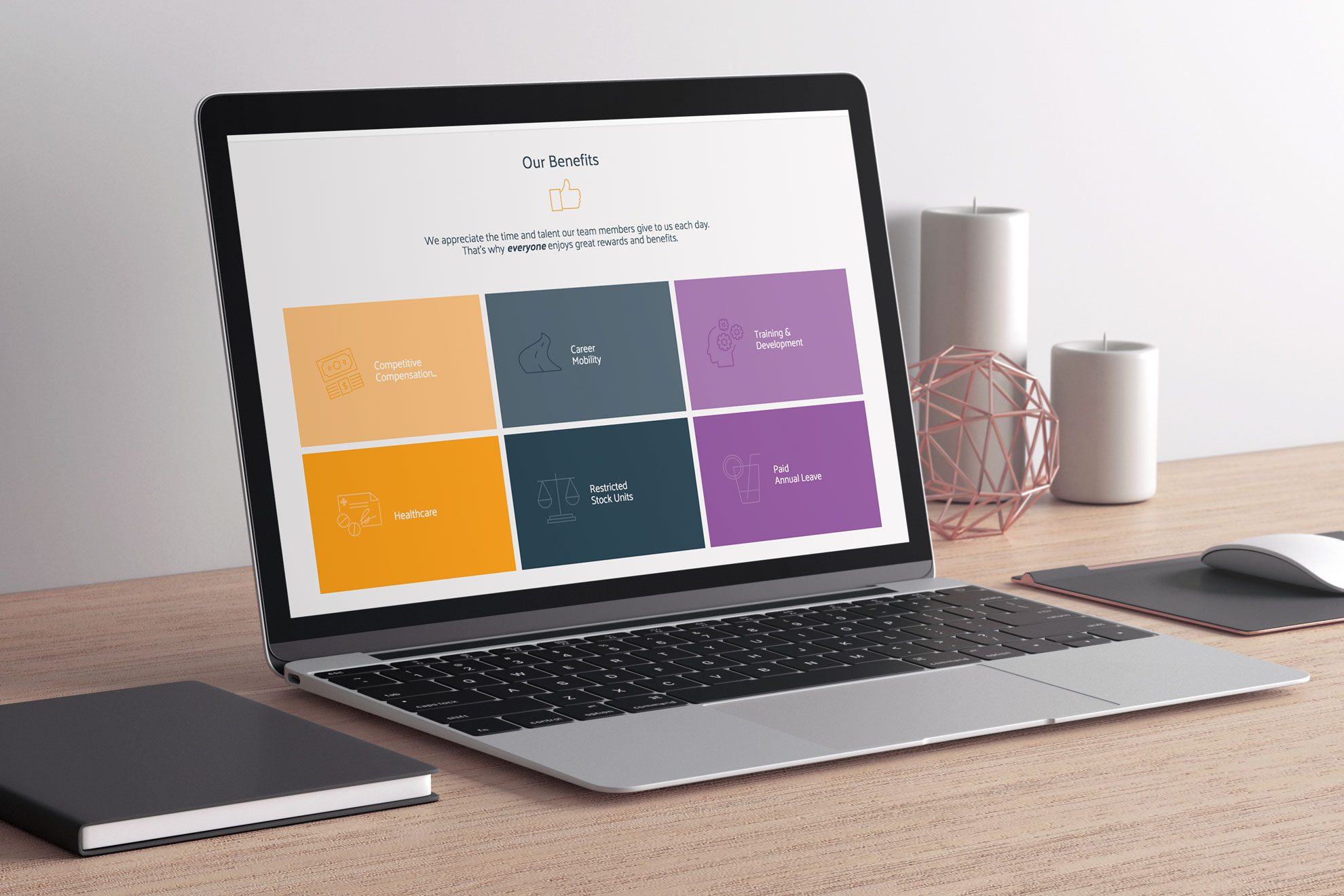 A Better Way to Measure Success
We built a reporting dashboard made for publishing and responding to individual roles and tracking recruitment from a strategic level.
This also monitored and reported on the performance of advertising efforts across Europe, including click-through rates (CTR), cost per click and impressions.
In the first six weeks of the solution going live, Amazon's click-through rate (CTR) increased by over 20%.
On top of which, application intake doubled within the first three months, with a marked improvement in the quality of every applicant.
And there were more benefits besides:
Faster response times

More recruitment leads

Better quality applicants 

More hires (70+%)

Significant time and cost-per-hire savings
Hire high-quality people, better and faster.
 From improving the interview experience, streamlining the hiring process, or simply a more targeted marketing campaign, we can help.
We can give you a digital strategy, improved processes and a new digital experience. We'll work alongside you to map the path to reach your goals.
We do Recruitment at scale.