A Game-changing Solution for the Original Tech Innovator
Apple needed a better way to manage display demo devices – and their content – on a global scale.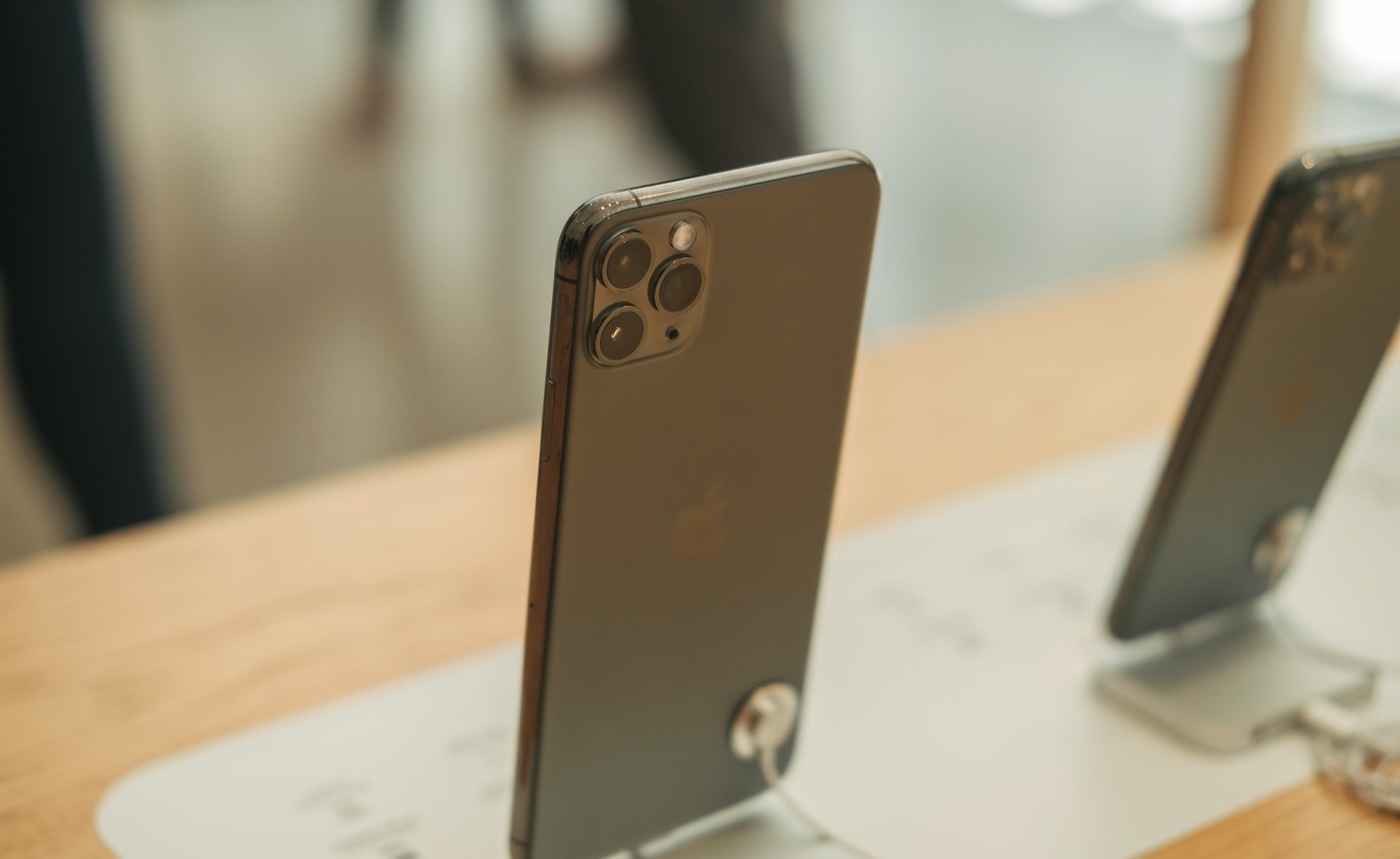 Checking out new devices in a retail store is a wonderland for many of us.
With all your favourite Apple products in one place, all you've got to do is play. So, consistency in the 'demo' experience is paramount. To take it to the next level, Apple invited Dauntless onboard to help.
Create a new platform to help further boost Apple's communication with its customers via demo-content from any retail location.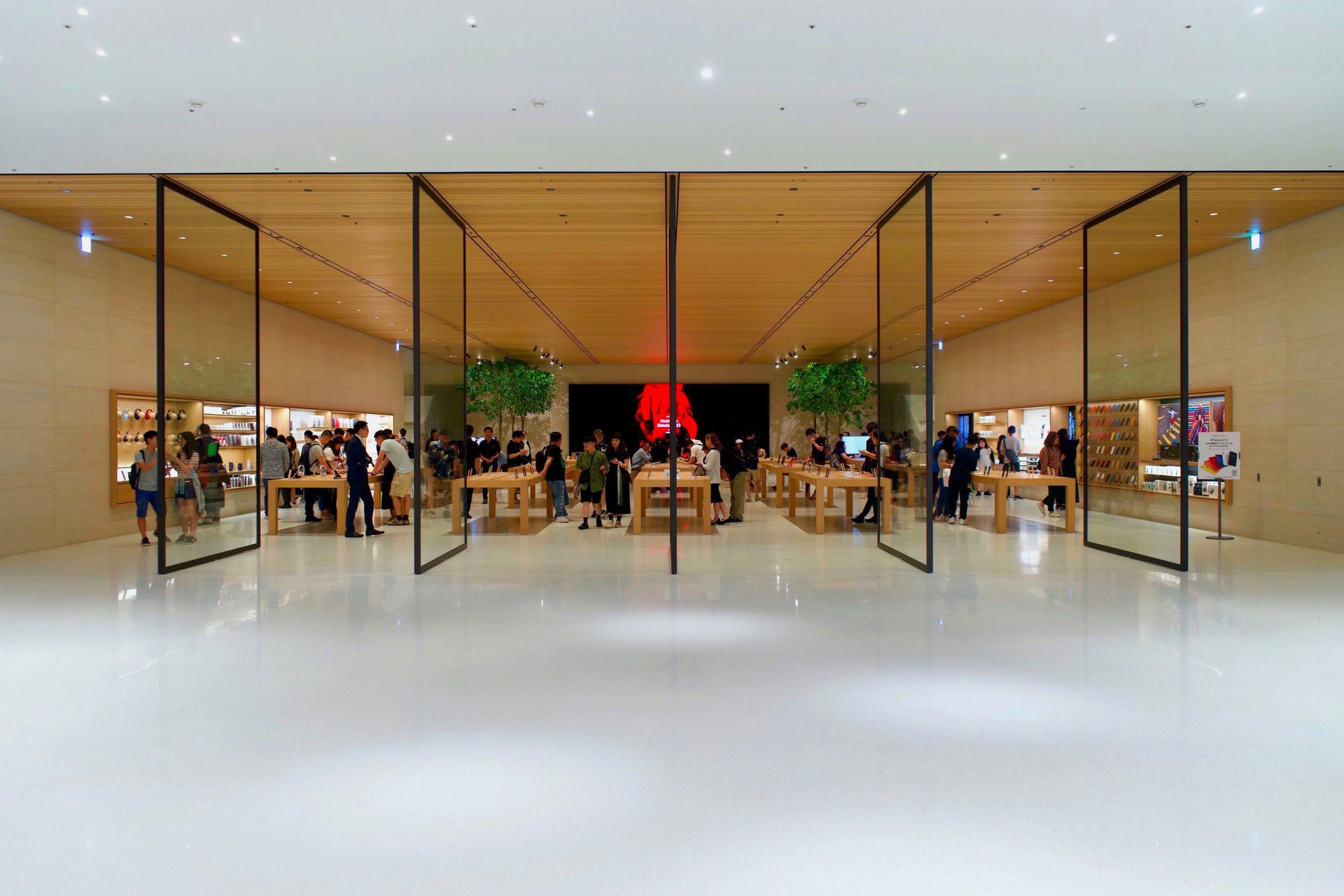 Apple was using an offline, manual process to manage and update demo products on display.
It wasn't possible to share information such as location, software status, version history about demo products with employees.
The challenge was to build a new platform to act as a single portal to manage all demo products — legitimising retailers' efforts to 'sell well'. In other words, when a potential customer visits any retail store selling Apple products, their experience is consistent and aligned with Apple's brand and messaging.
A seamless and user-friendly platform for Apple's demo-content programme.
We recognized the importance of creating a unique workflow that was driven by user experience and cloud-based technology, ensuring that Apple's customers could easily enroll on any device, regardless of their location.
By prioritizing an intuitive and responsive interface, we were able to deliver a user-centric solution that met the needs of Apple's global audience.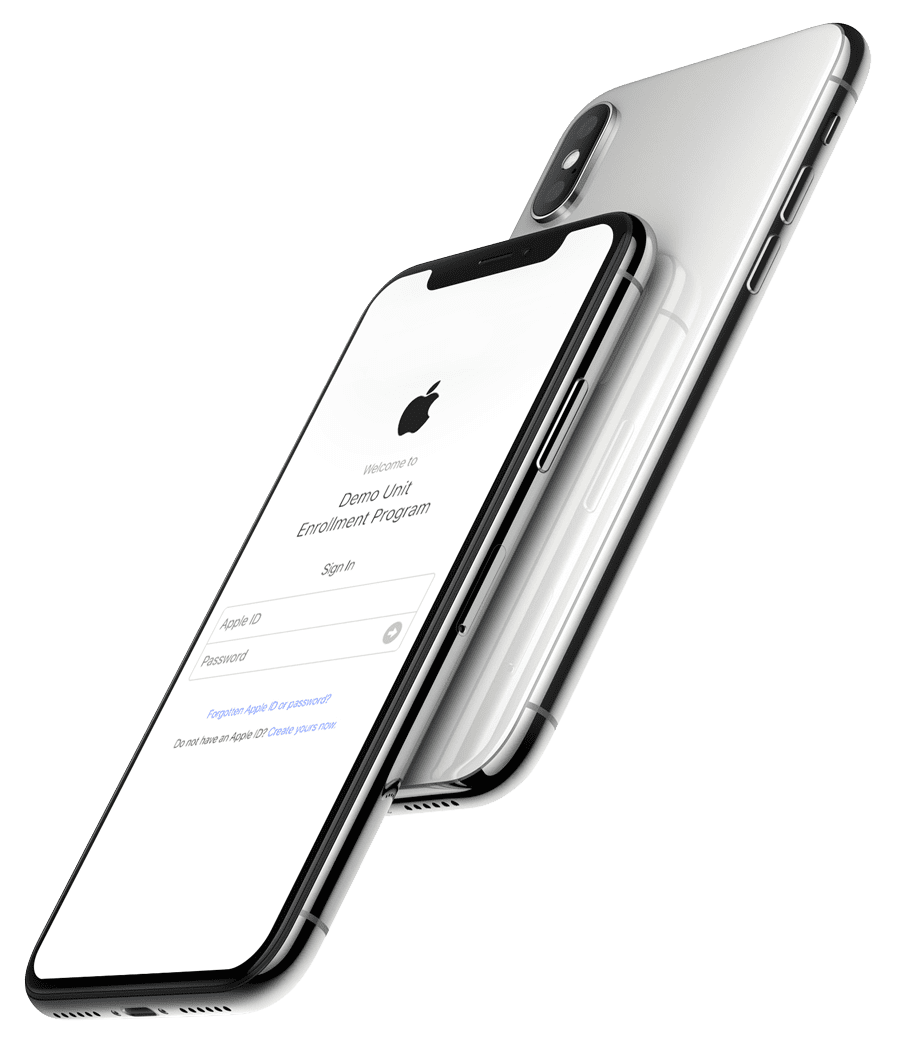 The new portal allows for faster onboarding of any store selling Apple products anywhere.
Built-in benefits
streamlined device management for multiple devices at a time
remote device software updates
the ability to roll out local languages and culturally relevant content
improved visibility for retailers of enrolled devices such as status and location
For Apple, the new portal provides unique insights into its retail base. With this information, Apple can deliver a better, more consistent sales experience for all its customers across the globe.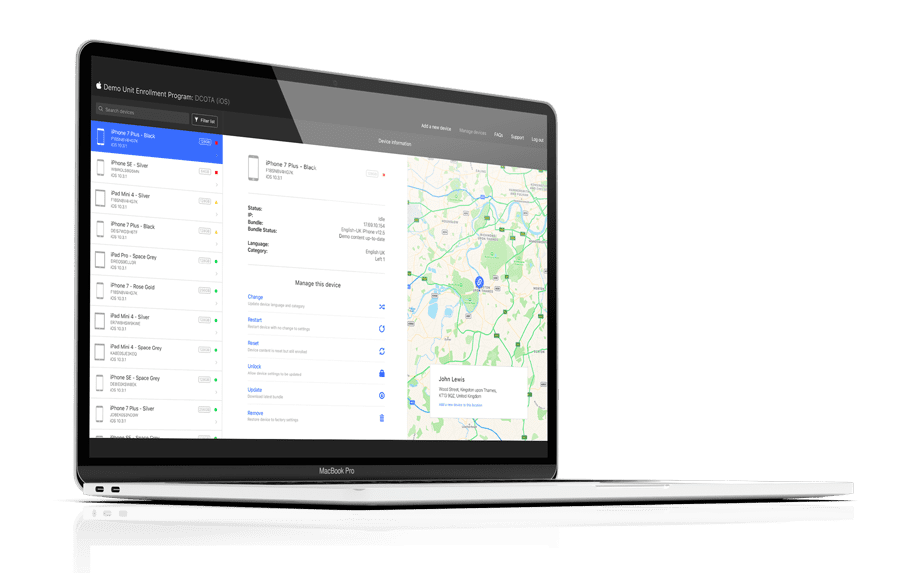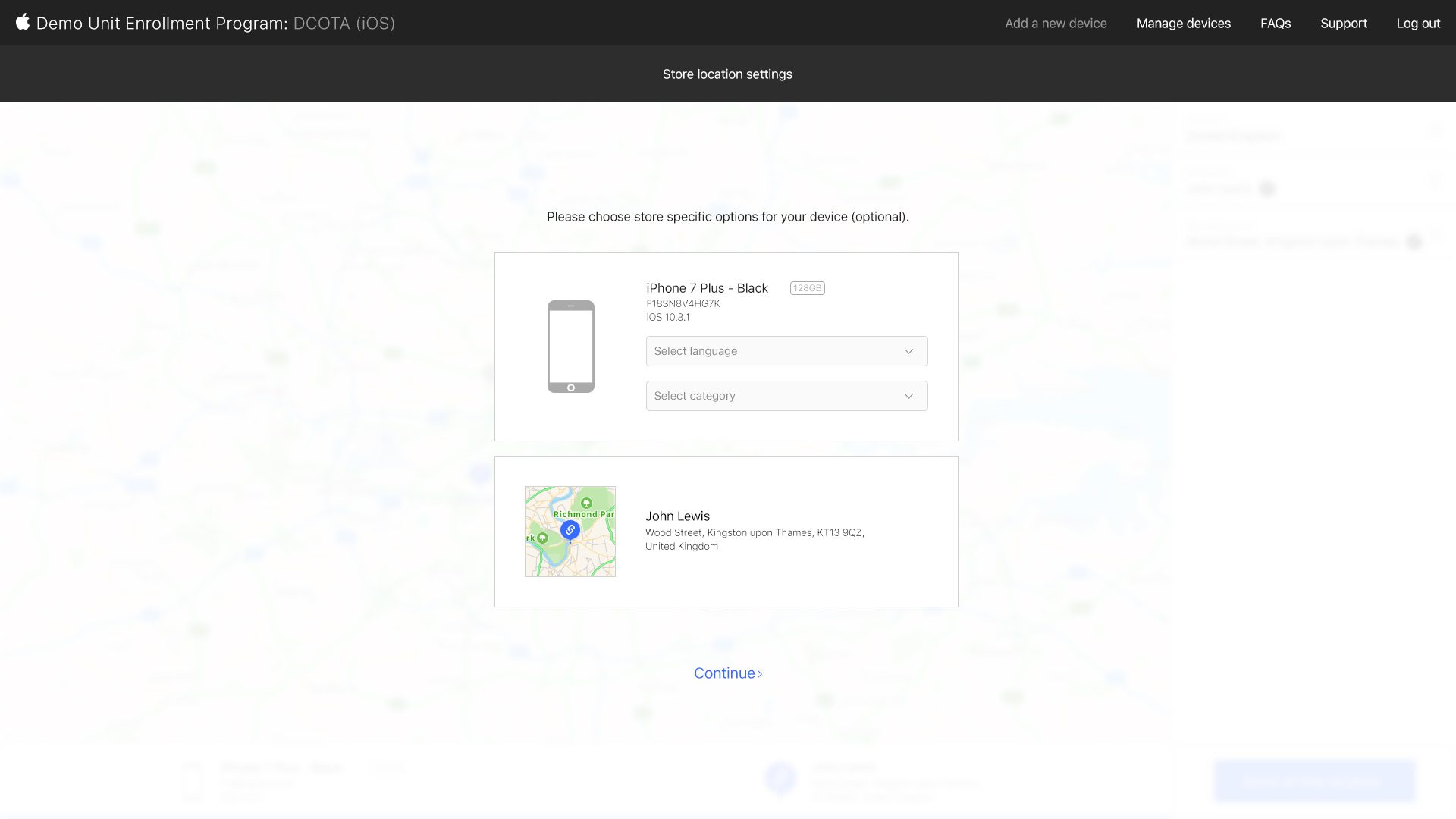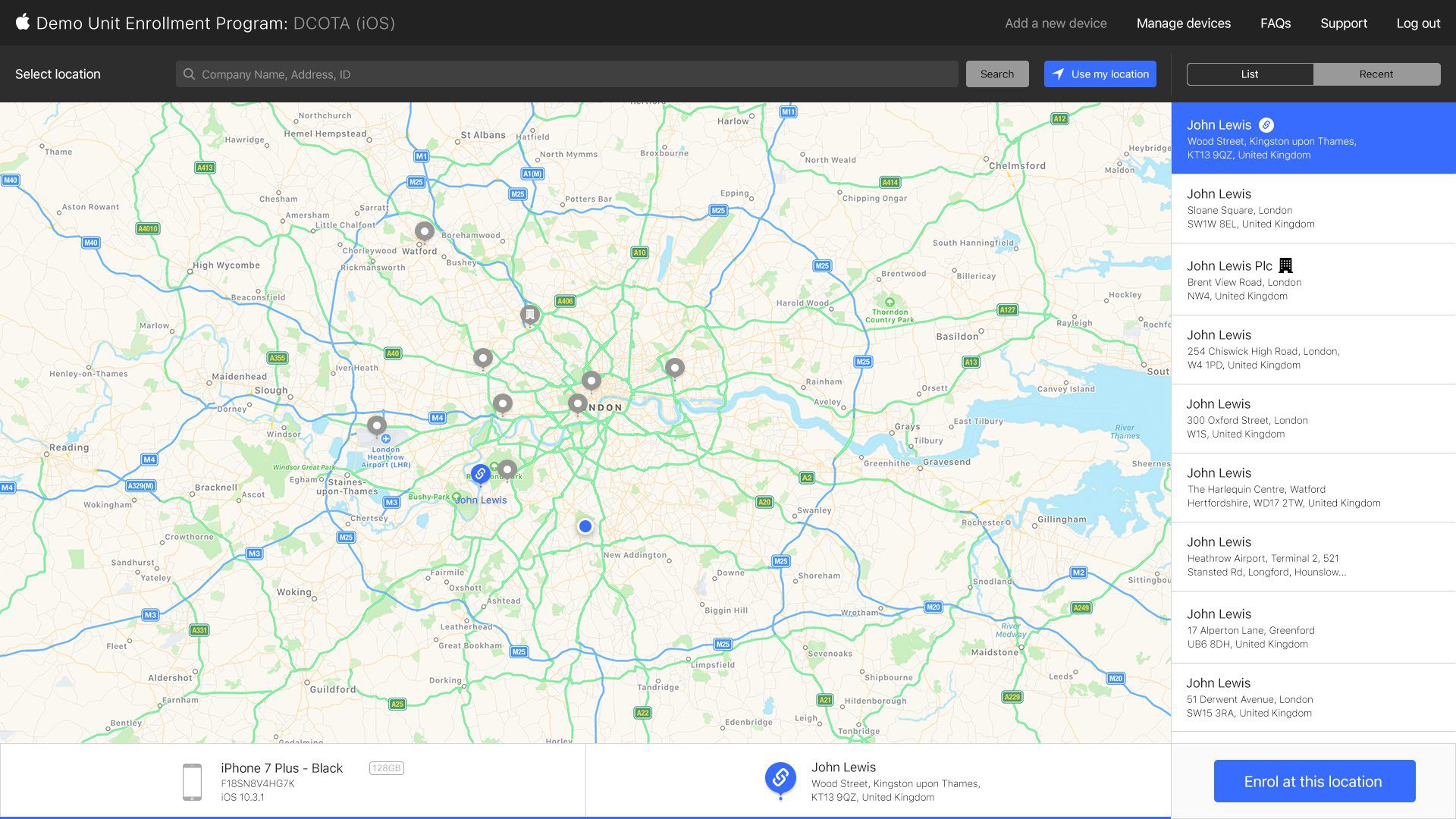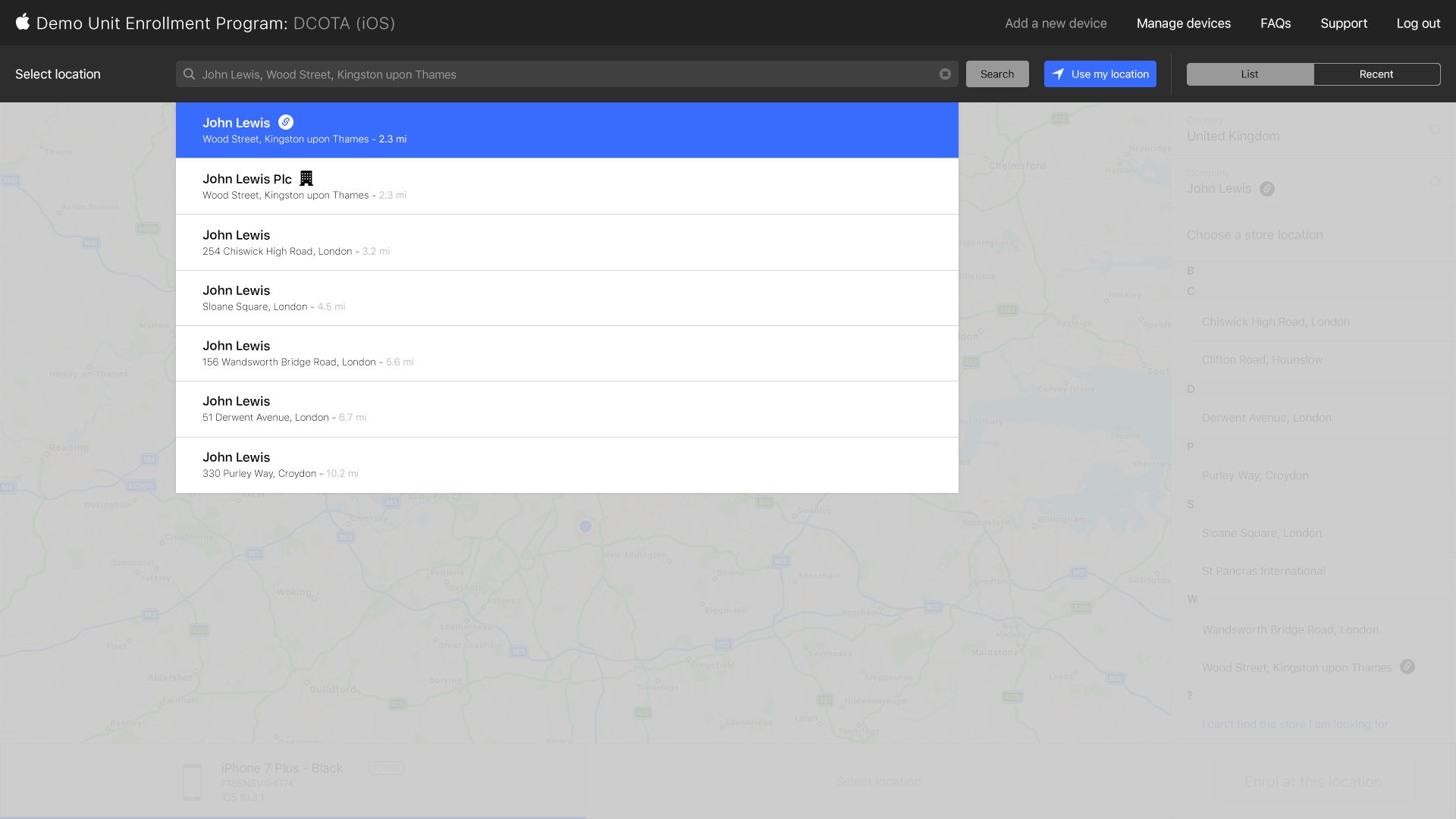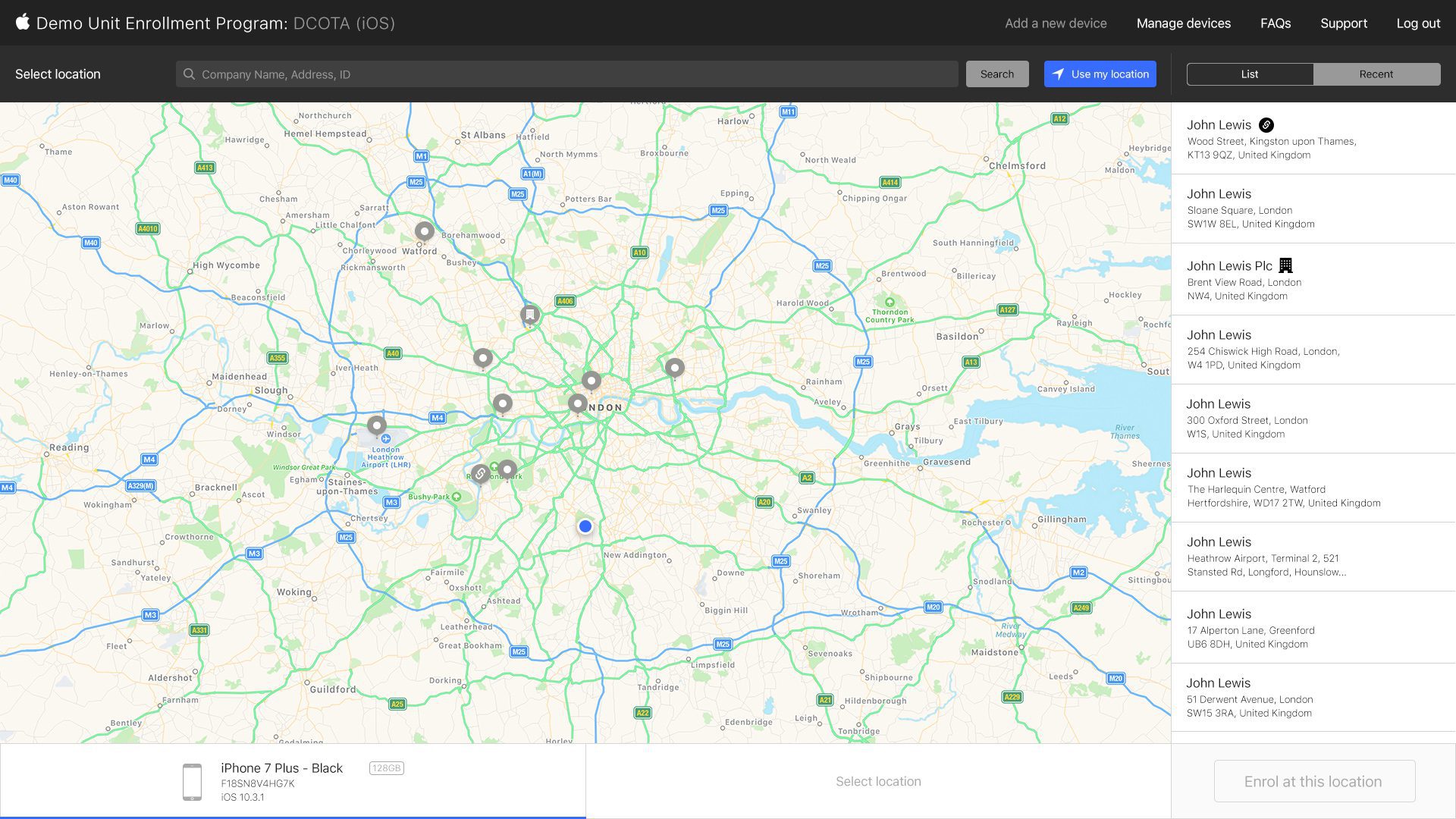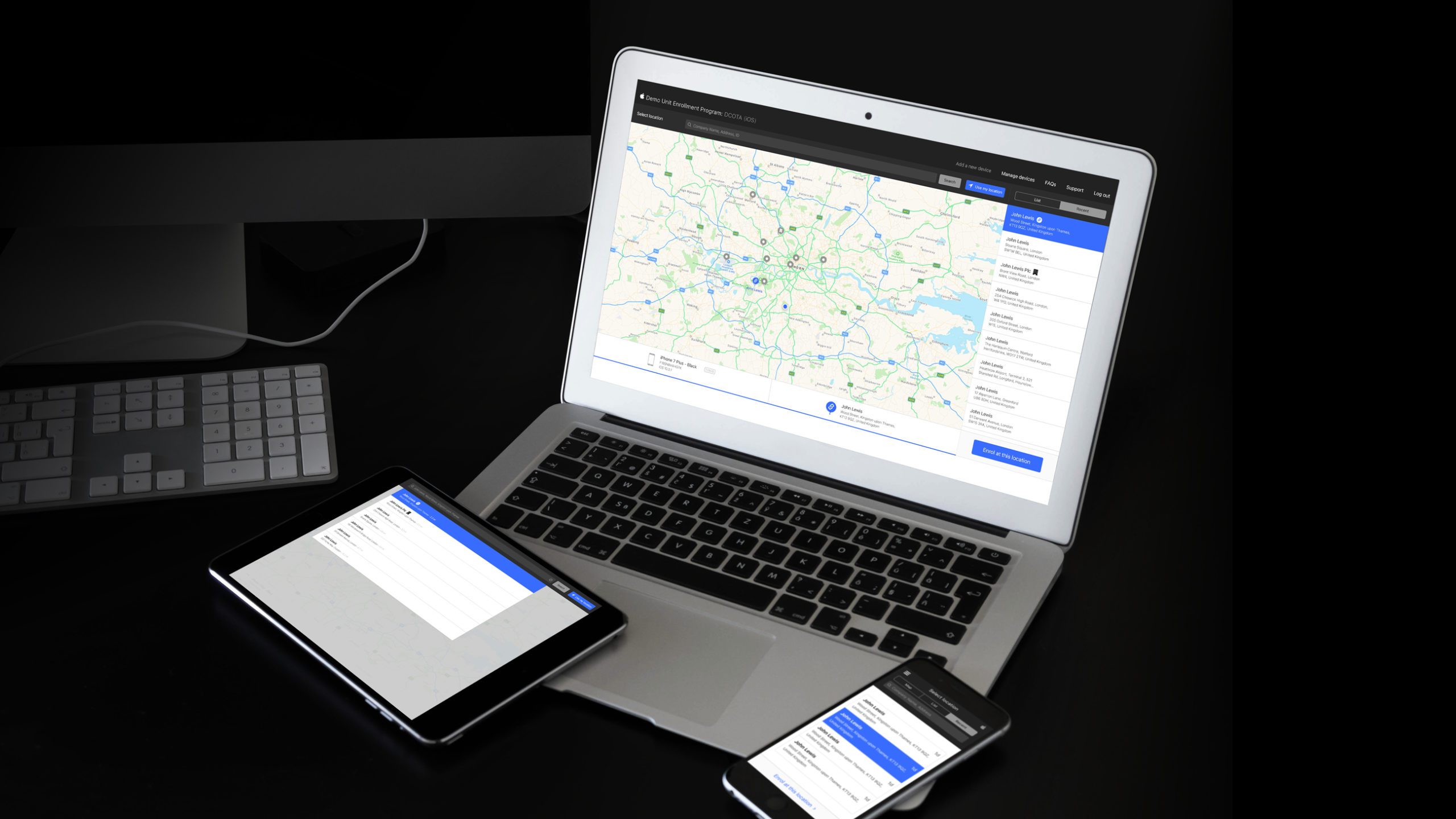 "This is the most thought-through thing I've seen in my time at Apple."
— Tim Cook, CEO
This new device enrolment app was unveiled by Tim Cook during the WWDC 2018. The app is currently used in Apple Stores, independent retailers and retail chains around the world.
It's saving Apple an estimated $20-$30 million per year.
We create money-saving digital tools that streamline manual processes.
Whether you need a digital strategy, process management or a new digital experience – Dauntless has your back. We'll come in, assess the lay of the land and map the path to reach your goals.
Money-saving Digital Products