A New Brand and Multi-site Strategy to Make Event & Content Management Easy
MarketForceLive was stuck with a rigid, inaccessible web solution and disparate branding across the multiple industries it serves.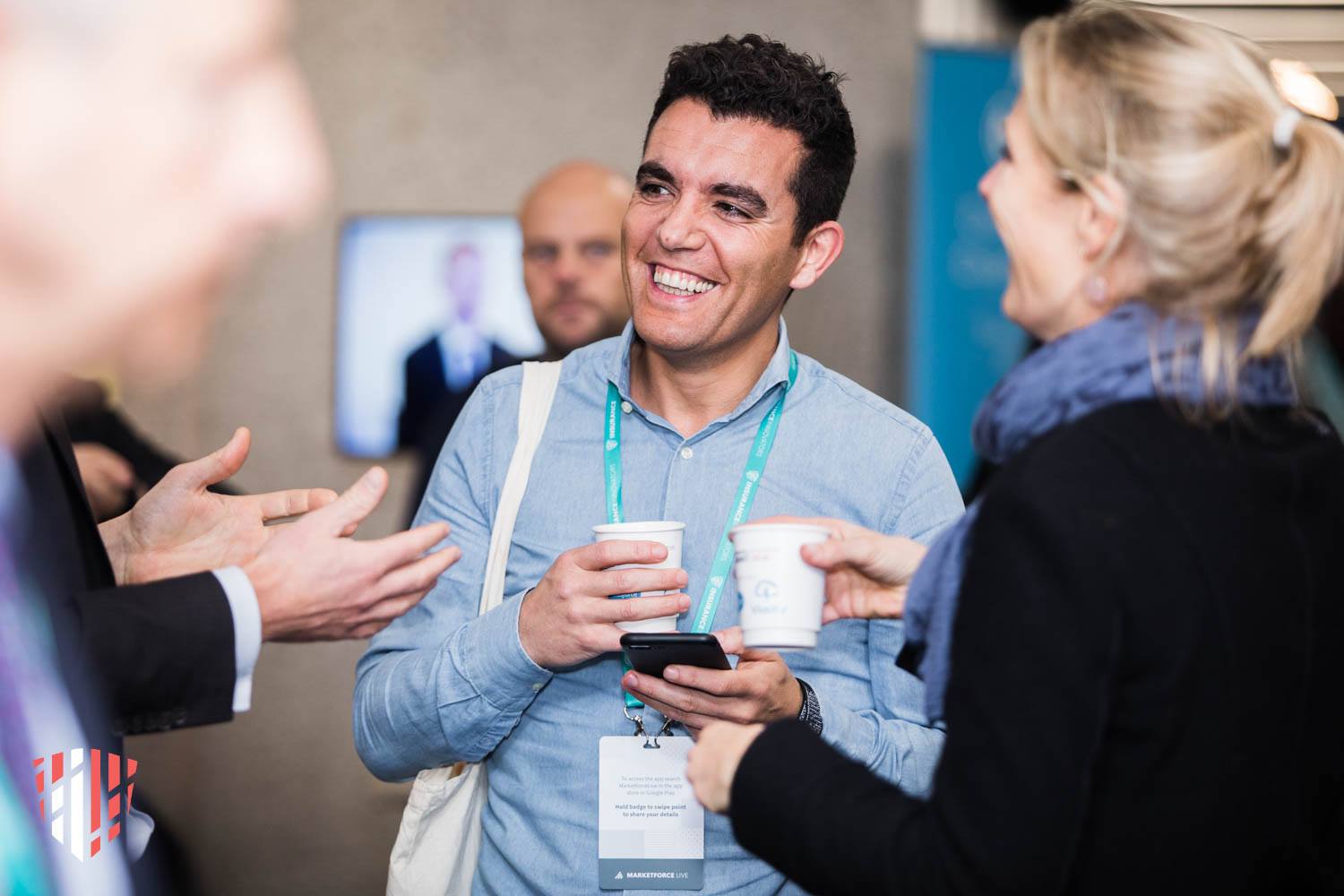 MarketForce Live is the engine behind world-leading conferences and content for senior business leaders.
Their conferences champion networking and educational opportunities, and MarketForce Live offers courses, webinars and lectures across 10 different sectors.
However, their success was at odds with their web solution, which was rigid, complicated and inaccessible to most of their team. Content and design remained static due to these restrictions, seriously hampering their relationship with their audience and frustrating their staff.
In today's tech-savvy world, an online presence is vital for business success.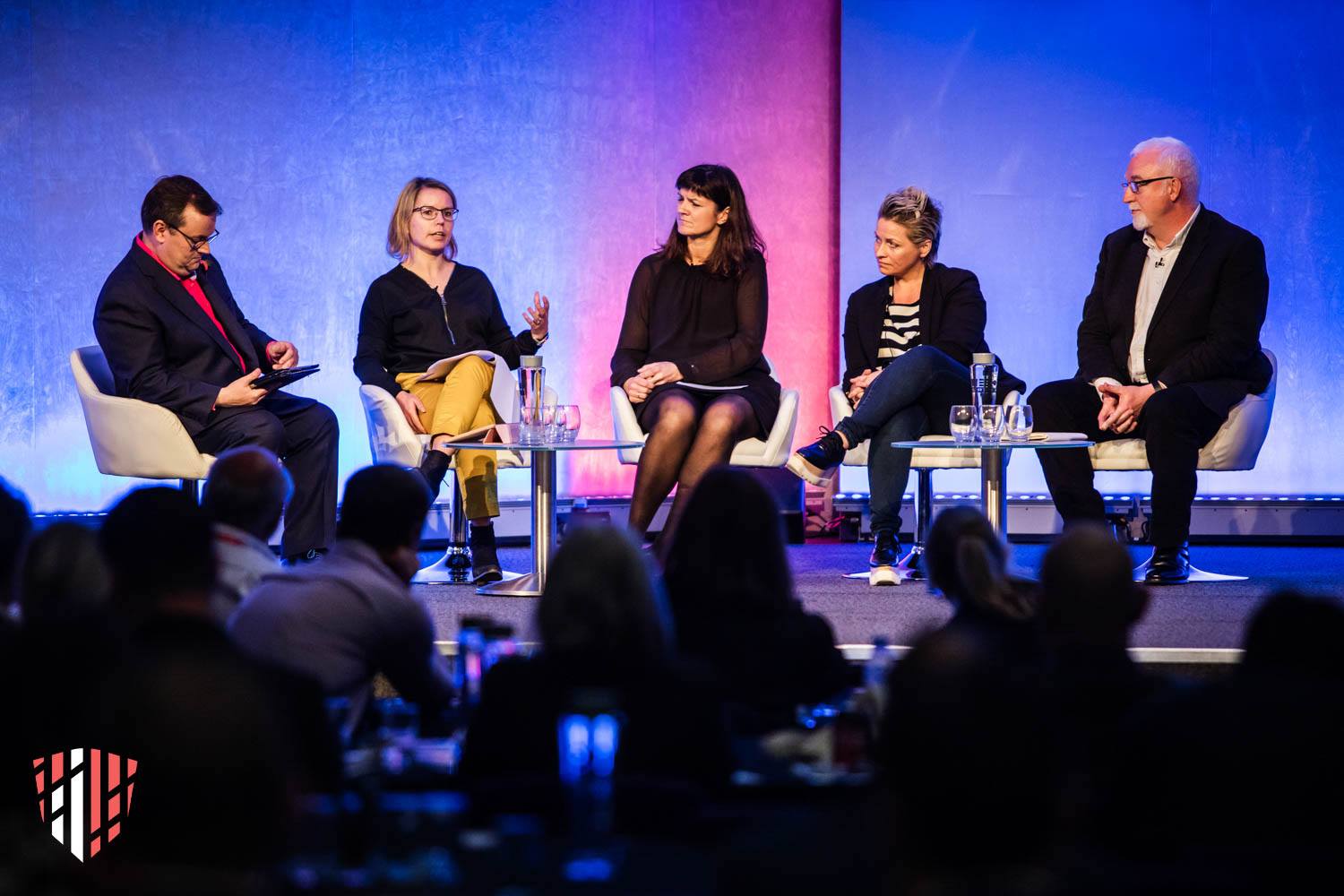 Each sector has very different audiences and messaging – and need their own digital presence – but they need to look like they belong to the parent brand and live on the MarketForce Live website. 
Key barriers:
A rigid and complicated web solution
Super limited CRM system
Static content and design hampering customer experience and frustrating staff
Multiple market entities, each with its own messaging and audience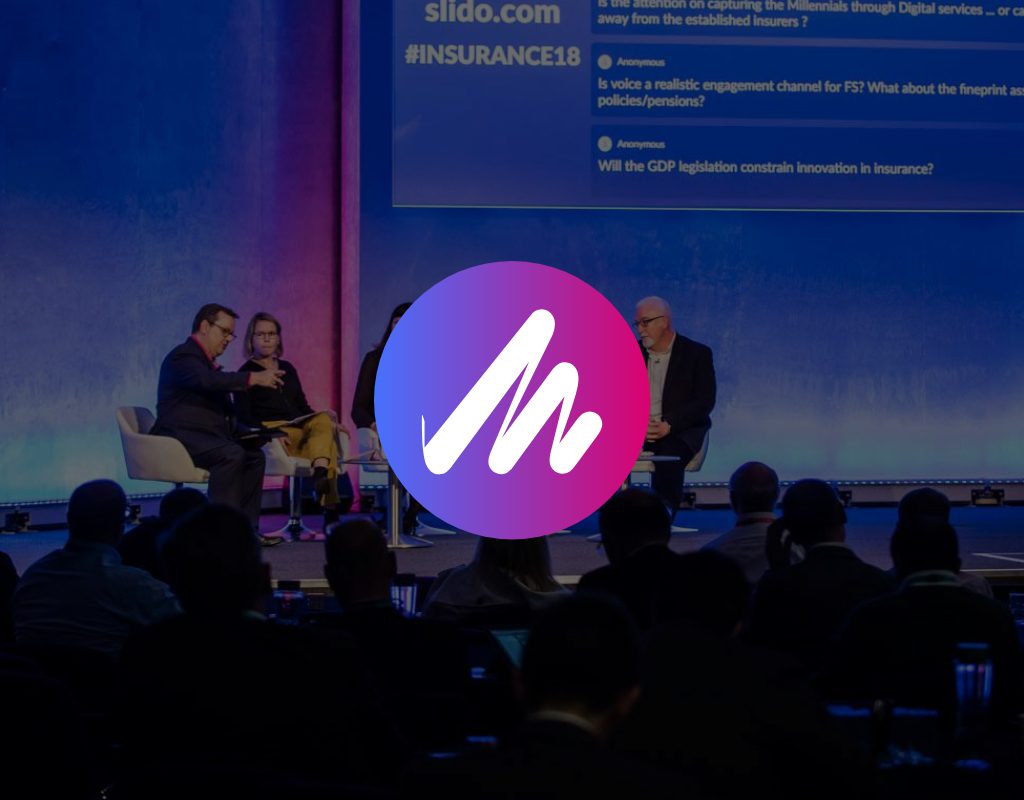 Rebrand each of their sector brands to align them all under one cohesive visual language—while also differentiating them from competitors in each industry.
We developed a strategic design system that would allow each of the sectors to differentiate themselves from each other, while also looking like they belong to a larger entity.
A new brand for MarketForce Live and each of its 10 sectors.
50 logos
42 colours 
27 icons
10 separate brands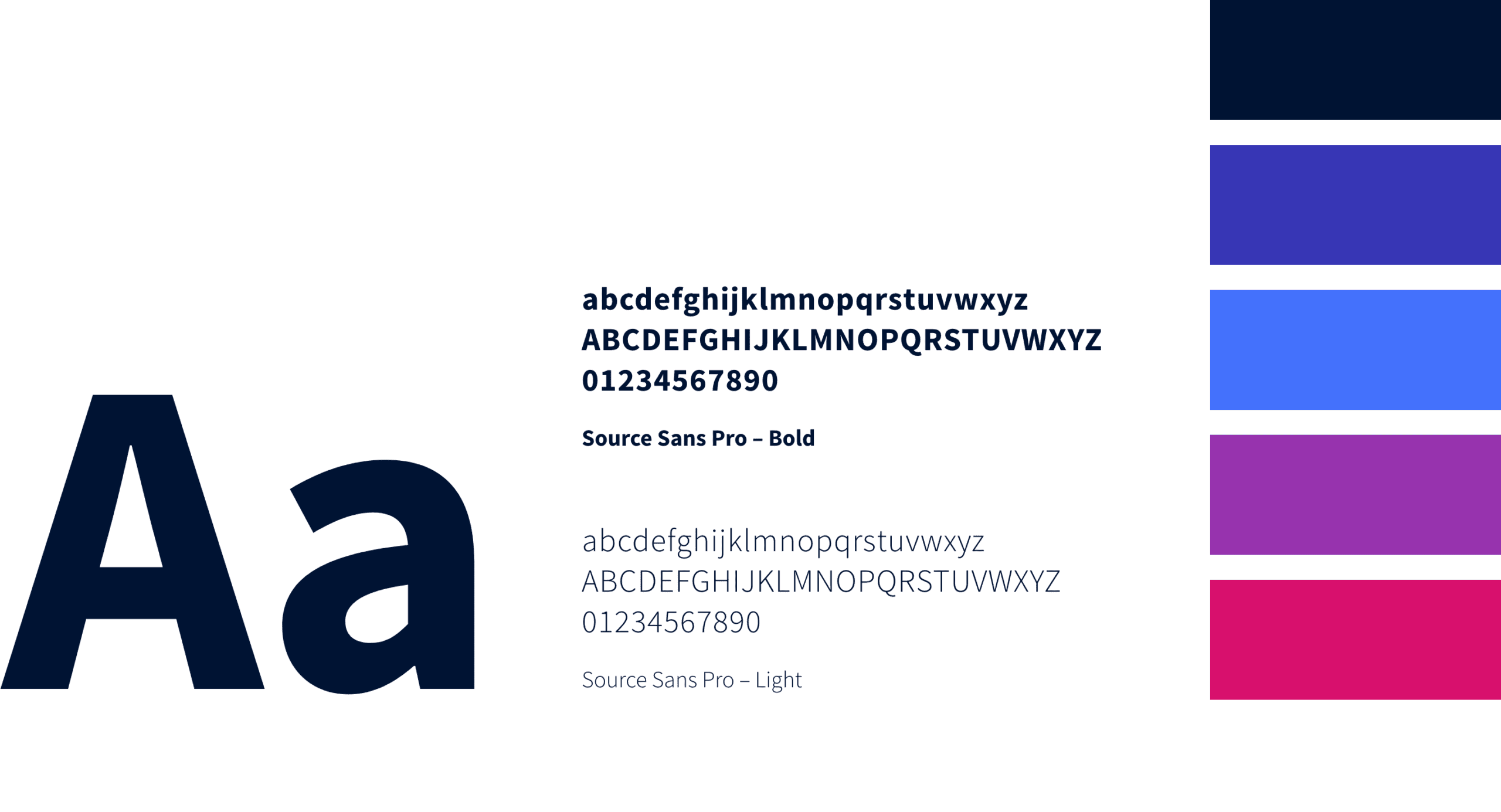 Plus, a flexible multi-site solution that simplified each sector's event and content management. 
The outcome
A custom, multi-site CMS for MarketForce Live built around WordPress for flexibility, simplicity and scalability.
The new CMS architecture means staff can now quickly and easily manage content across multiple diverse sector sites and even link to related sectors.
Implementation
To further empower the team to deliver their goals, we organised bespoke training to ensure MarketForce Live could get the most from their powerful new tool.
"Your creativity is second to none."
Philip Doyle
Director, MarketForce Live
Ten sector brands now aligned under an all-new MarketForce Live brand and living together on one URL.
MarketForce Live now has a standalone offering for each sector site to better target and serve its respective audience.
Want to grow your business?
Reach more customers? In an ever-evolving market, differentiating yourself from the crowd is more important than ever. A rebrand is a powerful way to stimulate your business and take it to the next level. Let's talk ideas.