A Digital Revolution that Delivered $145M Profits
How we challenged an industry unchanged in decades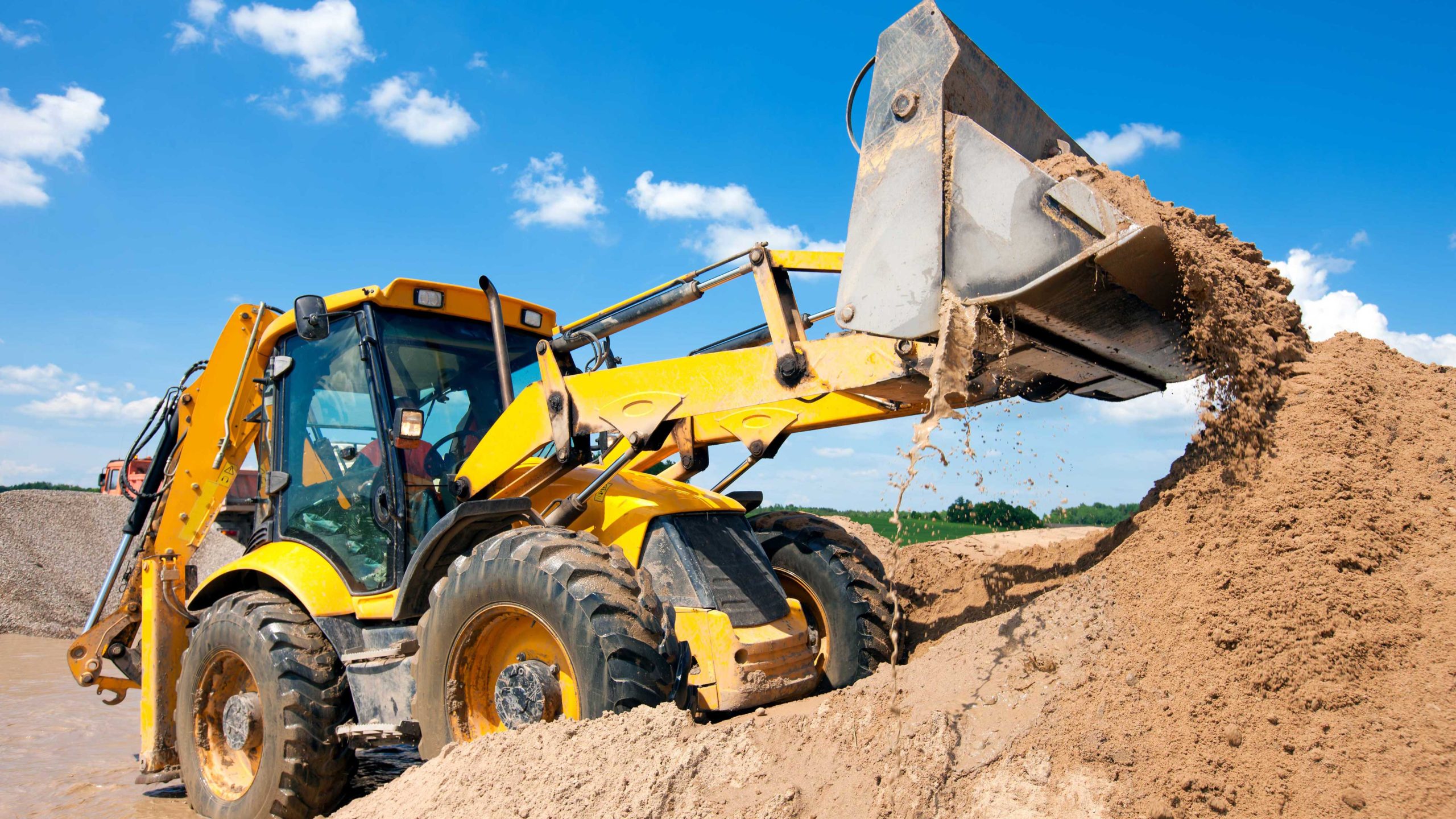 Fast-paced digital change has left many businesses struggling to keep up.
And, the construction industry is no different. However, BlueLine Rental — once ranked #4 in North America for construction equipment rental — was falling significantly behind its competitors. To survive and thrive in this brave new digital world, BlueLine needed to get up to speed, fast.
BlueLine Rental approached us to help reimagine their digital presence and place them once again at the forefront of the construction rental industry.
To deliver a stellar customer experience and increase efficiency and accuracy by reimagining BlueLine's digital assets and helping it overcome its reliance on manual solutions.
Key issues included:
The website back-end solutions weren't connected with each other
Customer data managed manually, leading to delays in orders and a lack of tracking and delivery data
Customers were unable to make orders via the website
The company was manual first and digital second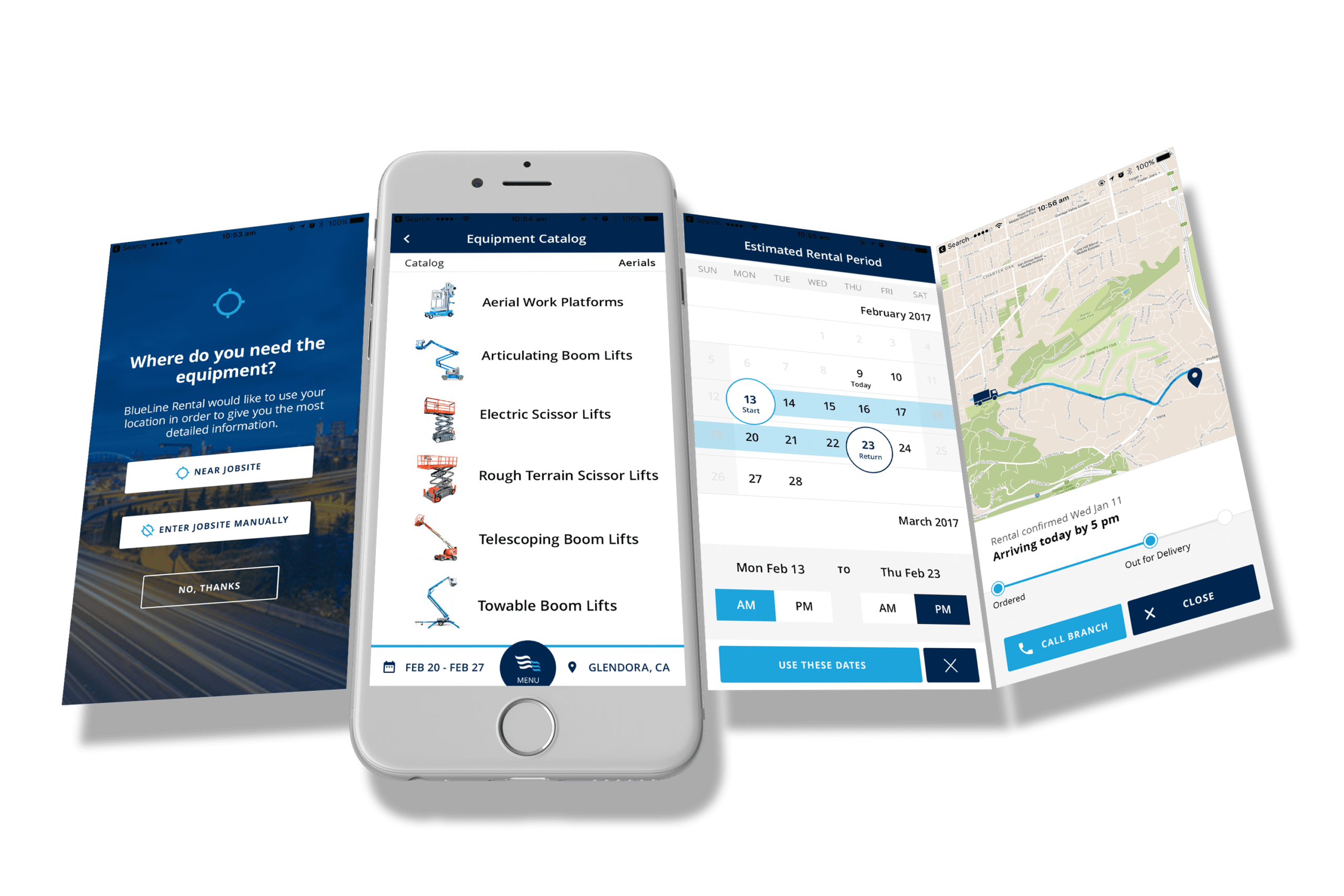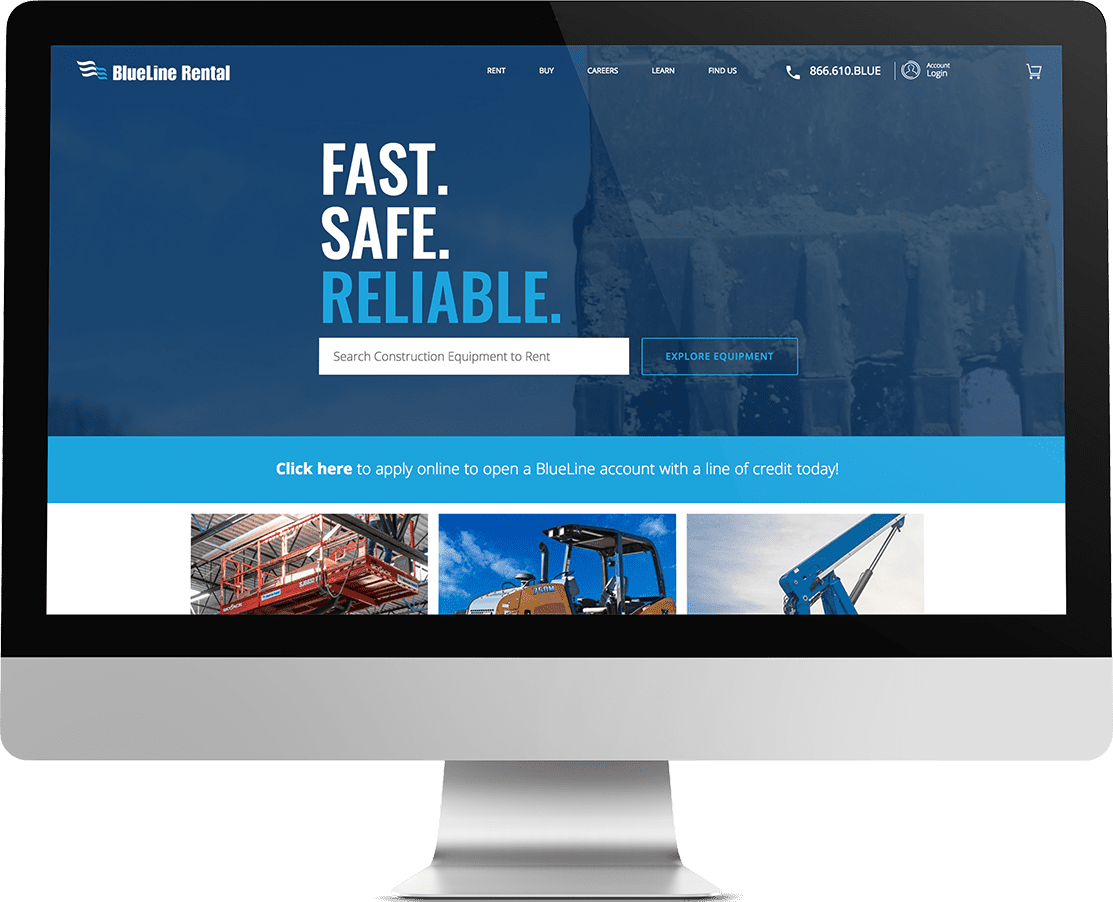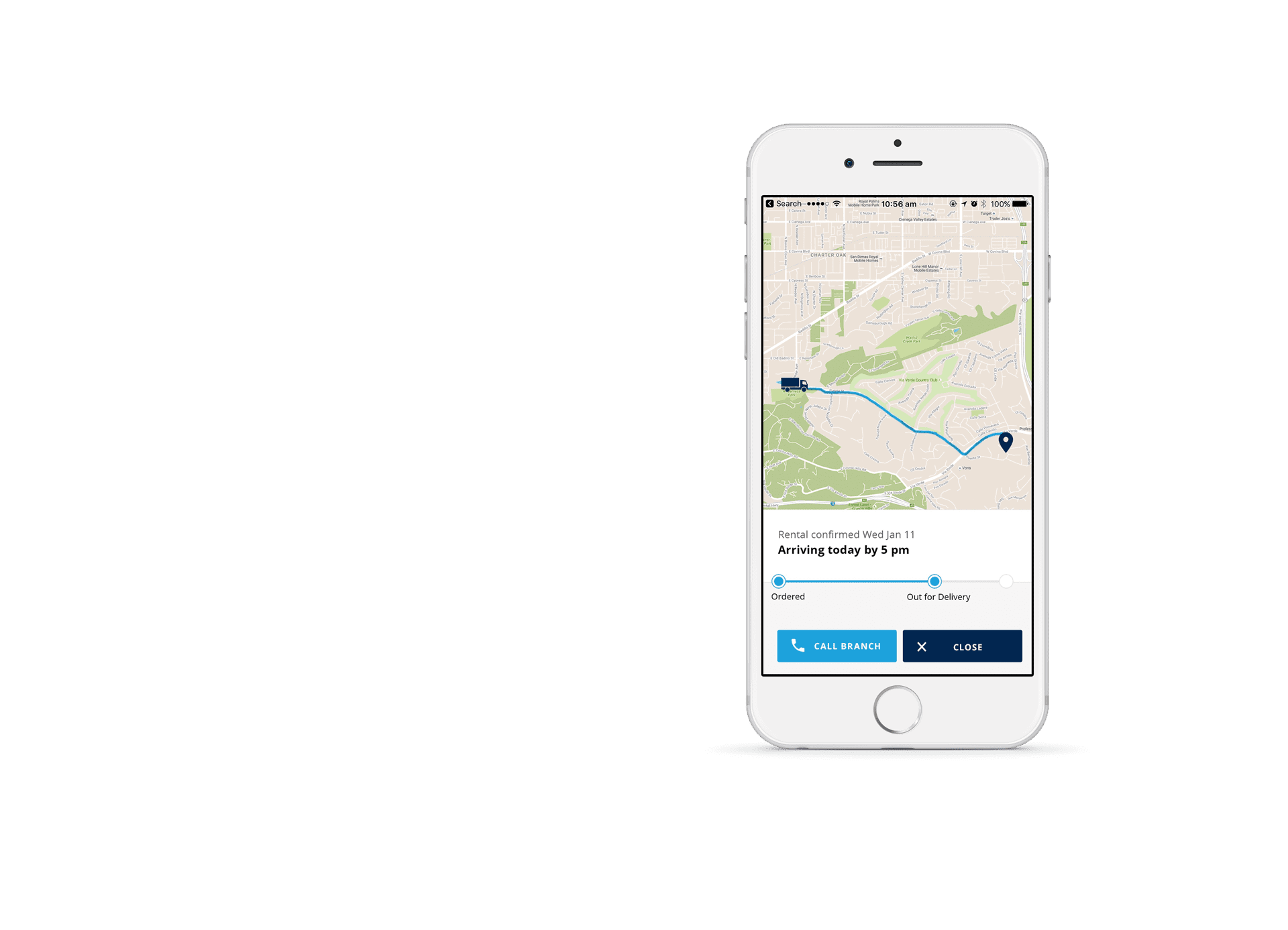 To help bridge the digital divide, we took a cross-functional approach.
This meant unpackaging the entire customer journey from the booking process to check-out and invoice management.
In terms of technology and design, to deliver a cutting-edge solution, we undertook an in-depth analysis of the best apps in the industry—and in every industry—raising the benchmark to the best of the best, like Uber, Airbnb and Apple Music.
Based on our research findings, we developed a digital and marketing strategy, which outlined new design proposals and the creation, implementation and marketing of a new ecosystem to help close the gap between customers and the sales team.
A new customer rental app that integrates sales and customer service into an easy-to-use interface.
Supported with a newly designed and built marketing website, a customised marketing strategy and tactical creative assets.
Mobile App and Responsive Desktop Rental Portal 


Easy-to-use e-commerce tool for customers and sales teams



Rent and manage equipment from anywhere — an industry first



A new 'Find Us' feature developed for the site



Interactive location service fully integrated with Google Maps


Redesigned and rebuilt the BLR digital portal from the ground up



Professional, modern UI and fresh new content for an excellent user experience



A new and simple CMS for easy maintenance by BlueLine staff
Launch Marketing Strategy & Support


Strategic soft-launch approach to release the app in three stages up to full version



Extensive app promotion and site launch to new, existing and lapsed customers



Proposed a campaign using digital ads, flyers, OOH and posters

I

Explainer videos produced to facilitate employee training internally
Reduced the time it took to onboard customers and rent equipment by 4000%
Increased their net worth by $145 million through improved process efficiencies
BlueLine Rental acquired by the biggest competitor just one year later
A fantastic e-commerce experience.
Delivered in partnership.
The result—a modern, comprehensive, and easy-to-use e-commerce tool that truly empowers customers, staff, and sales teams.
Digital Transformation is daunting.
At the same time, going 'digital' is not a magic wand. That's why you need a trusted partner that gets you and knows their digital.