Ever had a bad website experience?
Did it make you want to go back? Unlikely.
On the flip side, a fantastic experience will have you running back for more and grabbing your friends to join you.
In reality, getting your website noticed is a competitive game. With at least 1.8 billion websites to choose from, online users have zero reasons to give you a second chance to impress them.
So, brands, you've got one shot to get it right.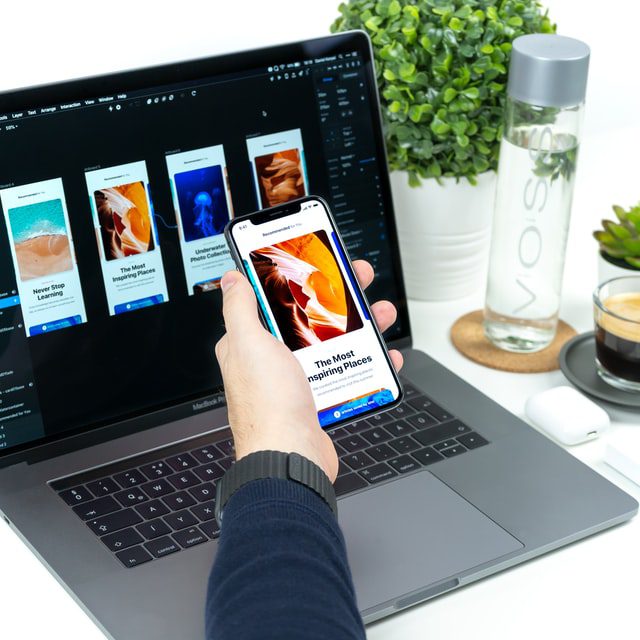 According to Amazon Web Services, around 88% of website visitors are less likely to return to a website after a poor experience.
Consequently, user experience (UX) is about more than just how aesthetically pleasing your website looks. It refers to how your site feels and whether it provides a lasting positive memory. So, a clunky, confusing, won't-load-on-mobile website isn't going to give you warm fuzzy feelings. 
Research by Hubspot found that 93% of people left a website because it didn't display correctly on all their devices.
Worse still, a lacklustre digital experience doesn't just leave a bad impression—it communicates that you don't care as a brand. Yikes, talk about business self-sabotage.
So, if you're serious about helping your customers find you online 24/7 and love the experience—it's simple, you need a stellar user experience (UX).
Let's kick-off with looking at what UX is and the reality of why you should care so much about it.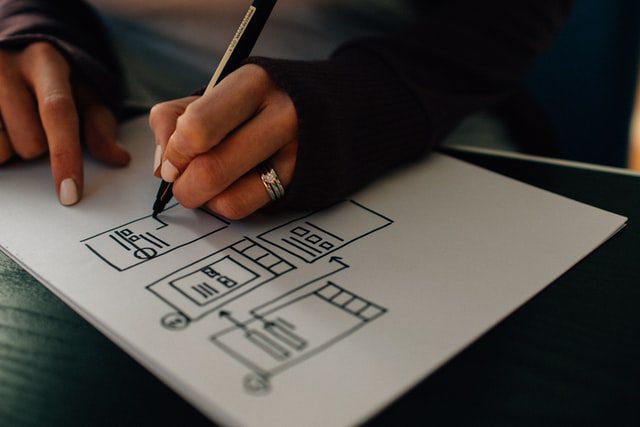 Terms like UX get banded around a lot and can end up meaning different things.
Okay, so UX is the overall experience that a person or online user has when visiting your website (or app and product). It refers to whether the experience is easy, enjoyable and if it generates a positive sentiment.  UX also covers every aspect or touchpoint along the user's journey, including their behaviour, actions, perceptions and satisfaction levels.
So, although it's not all about the design—design is still clearly critical to UX. Think of it as part of a bigger UX jigsaw puzzle (but more on that later). 
How can you tell if your website provides a good UX for visitors?
Good UX should feel effortless, intuitive and seamless. And most importantly, it must be optimised for multiple devices. Consumers expect mobile websites to be on par (if not better) than their desktop counterparts.
So, what does bad UX look (and feel) like? Think slow-load websites, not mobile-friendly, confusing navigation, cluttered design, missing CTA buttons, misjudged messaging, weak voice, out-of-date content, and weak discoverability.
More to the point—all these factors can seriously impact business performance. For example, a slow page response time (like one- second) can cost you a 7% reduction in conversions. Ouch! (By the way, you can remedy this quickly by compressing all your images).
Put another way, if the website leaves you feeling like pulling your hair-out because you can't find or do what your want, this is probably due to a poor UX.
Ultimately, as a business, your objective is to ensure that every person visiting your website achieves their goal—right? Whether that's to find information, reinforce a decision or feel good about a purchase.
So, if you want to build brand loyalty and grow your return customers, your task is simple—give your users what they want and expect—every single time.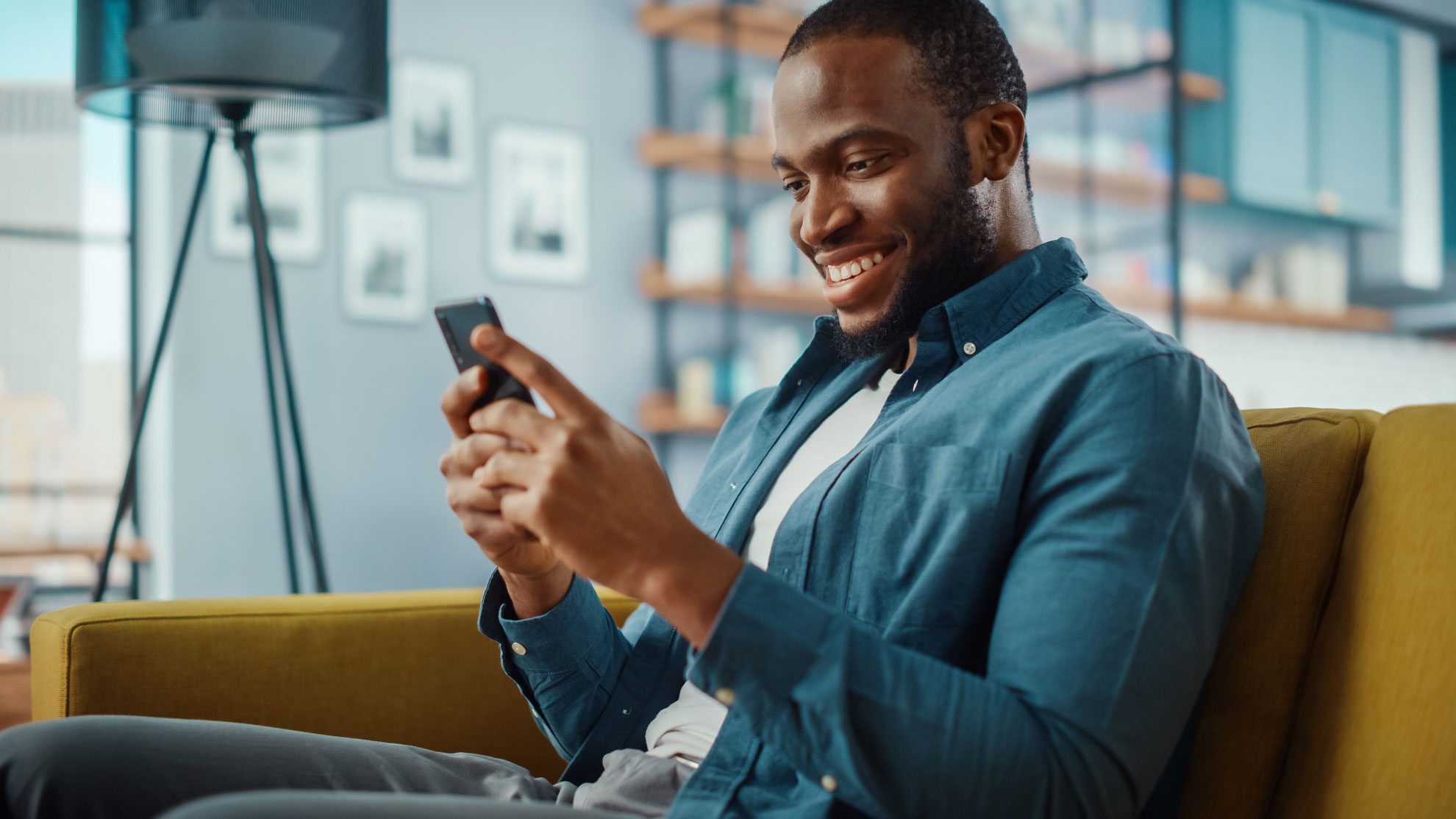 Why should you care about UX?
In an experience economy, business success depends on creating positive memories, emotions and feelings for your customers to take away.
In doing so, companies can significantly increase customer engagement, build brand loyalty and ultimately boost revenue.
In recent years, UX has become a critical factor in how businesses operate, going so far as determining who sinks and who swims.
According to a recent consumer survey, more than two-thirds of companies believe UX is a critical component in improving sales.
Whatsmore, UX statistics show the ROI on investing in great UX is nearly 1000%—now that's impressive.
The good news is UX isn't rocket science, although it may feel like it is—so don't worry. With the right approach and tools, you can improve your website UX and start impressing your visitors.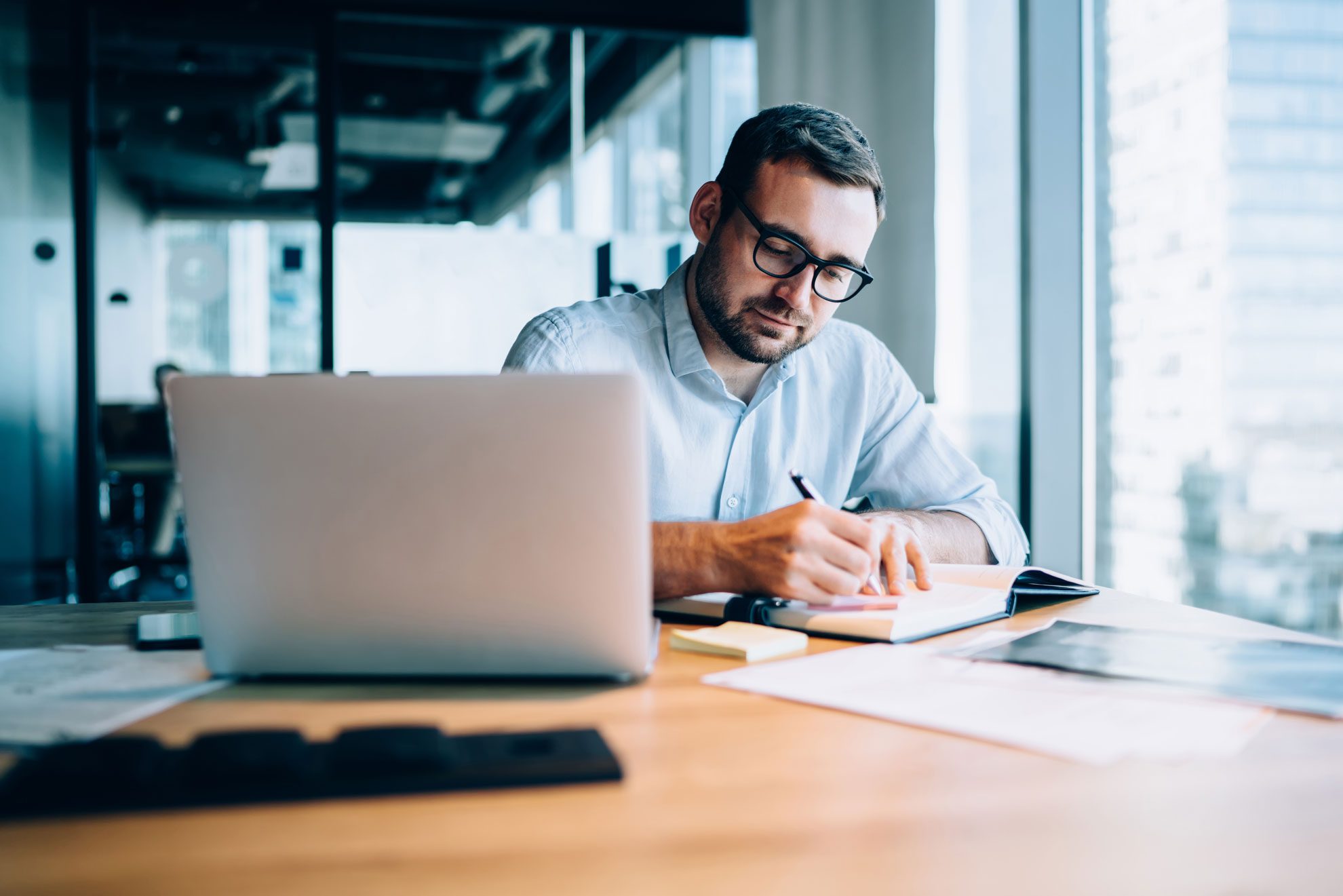 3 quick tips to help you improve your website UX fast
1. Take a holistic approach
This means considering your website as a whole.
For example, when it comes to your users, do you know what device they're using and where they're using it (at work, school, on holiday, or on top of a mountain)?
Also, a holistic approach involves understanding your user's psychology—their motivations, behaviours, and triggers—so you know what matters and what they expect from their experience.
What's not helpful is solely focusing on one aspect of your website—for instance, prioritising your sales pages at the cost of your blog or careers section. Not only will this indicate to your audience you don't care (i.e. job seekers can also be customers), you risk creating inconsistent user experiences reducing the value of your total UX.
To ensure success, consider UX like a journey of multiple steps influencing each other. In doing so, you can see things from a more user-centric perspective.
Also, contrary to popular belief, UX is more than simply 'nice' design—it's strategy, technology and content. And that's why excellent UX takes a village.
So, to deliver a seamless experience, your team should include designers, brand strategists, content and marketing leads, tech and data analytics experts. Tapping into all these pearls of wisdom will empower you to truly understand each component along the customer path from first contact to post-purchase.
Also, a multi-expert team ensures you fill in any potential potholes early in the process. Rather than waiting until your customer is hovering at the checkout to discover you've got a blocker preventing them from completing their purchase.
Key questions to ask:
Does my website have a clear and easy-to-follow journey from start to finish?
When you go through the process yourself, pay attention to what works best and what feels difficult or confusing
Ask a colleague (not involved in the process) to go through the process and review their experience. Get them to focus on the strengths, weaknesses and areas of opportunity—this can be used for future iterations and improvements.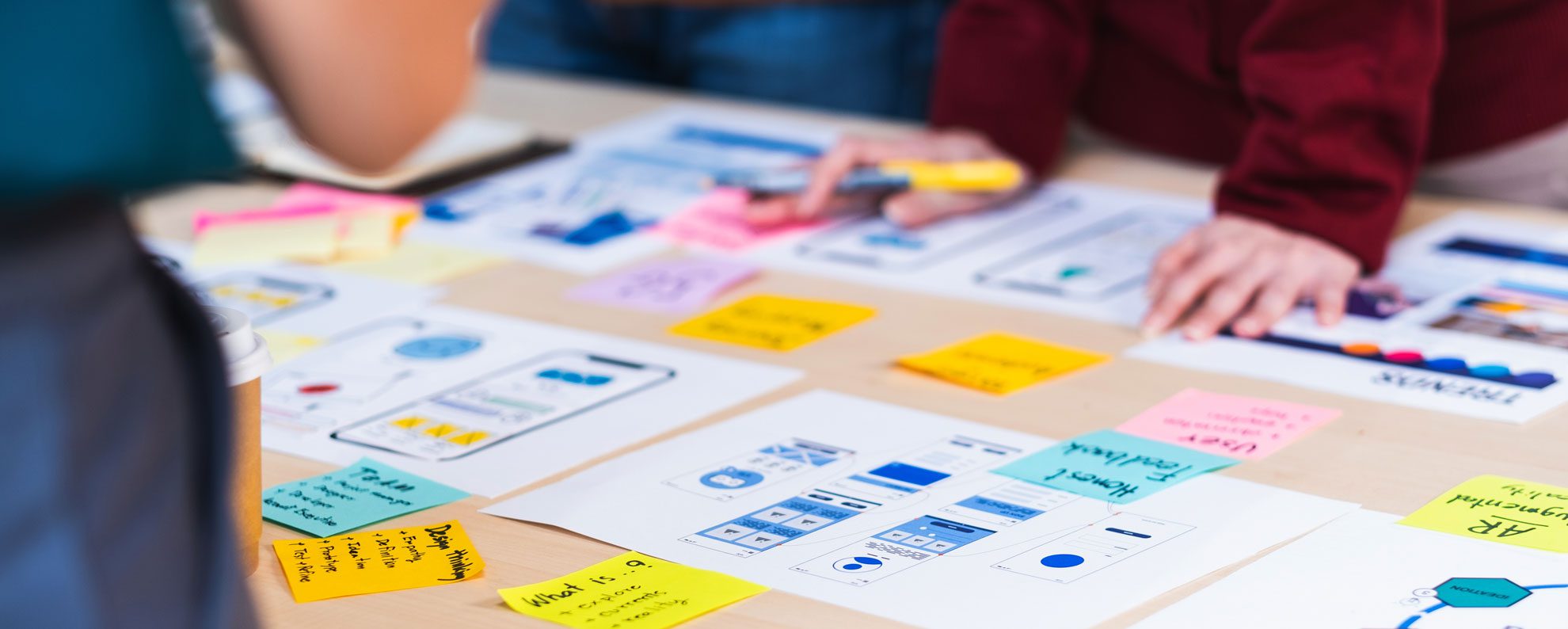 2. Step into your customer's shoes and view your website through their eyes
Working out who your website visitors are is hands-down the most critical question in your UX strategy.
After all, the whole purpose of business is to fulfil the needs of your audience. So ask yourself what are your user needs, wants, and expectations. This requires digging deeper beyond standard demographic groupings. Users want personalised experiences. Once you've researched your target audiences, you can develop buyer personas and map your customer journeys.
For example, let's imagine you're a fashion brand selling to Generation Z. How would You would tailor your UX strategy to meet their unique needs? Here are some ideas: 
Focus on attention-grabbing visuals to counter short attention spans (according to Forbes, you have only eight seconds to get Generation Z to notice you.)
Create interactive product pages aligned with can't-miss CTA buttons to cater for impulse buys.
Optimise for mobile—a study by American Express found that nearly a quarter of Gen Z'ers won't interact with brands with poorly designed mobile websites.
Key questions to ask:
What are the key touch points along your user's journey? E.g., landing page, product page, contact us, ask for a quote.
What do your users care about most and least? What matters to them most in their personal and professional lives?
What kind of decision-makers are they? Are they impulsive or do they like to research options first? Do they need to speak to human before they commit? 
What problems are they trying to solve in their lives?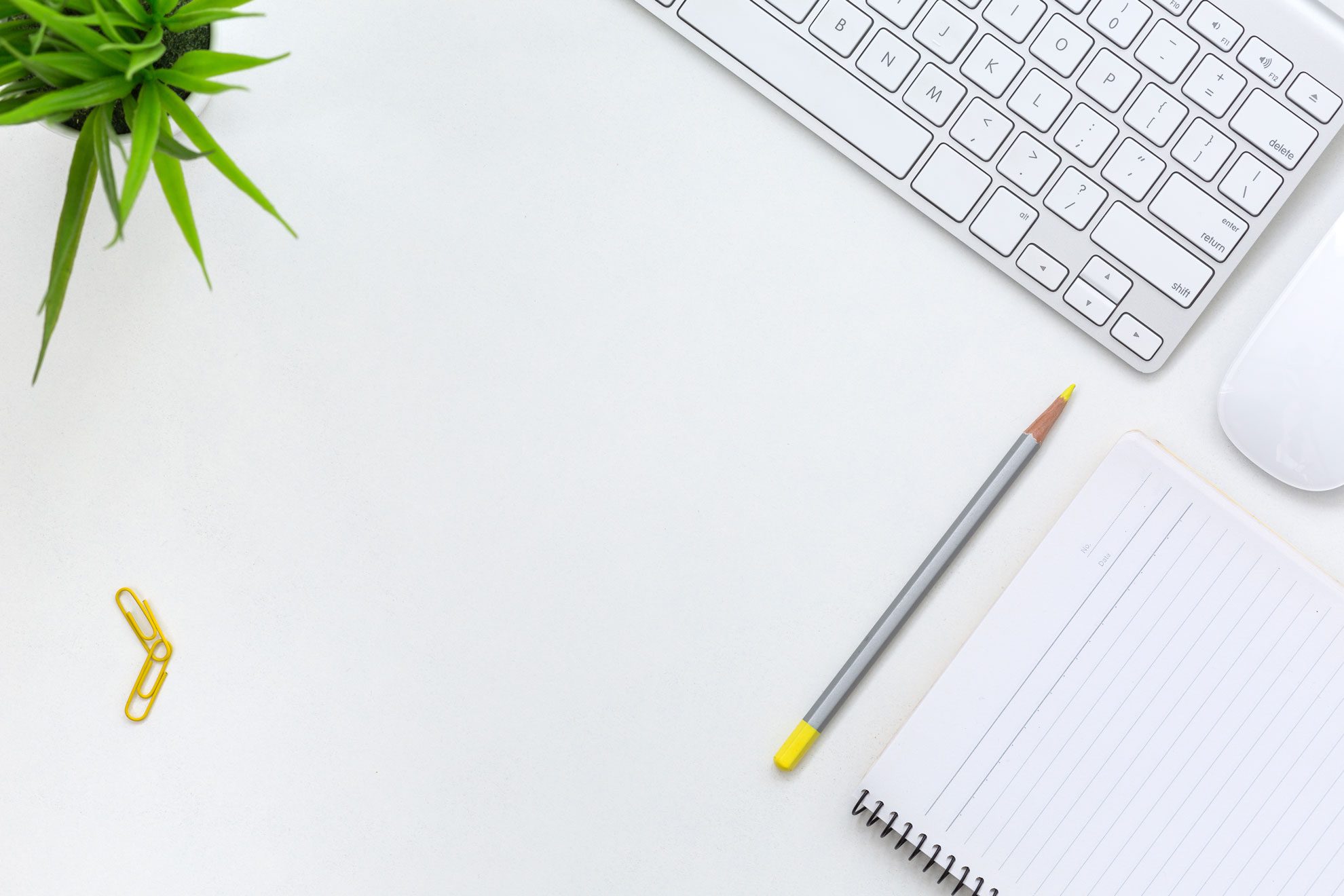 3. Structure your messaging to be clear, consistent and accessible

When it comes to UX, there are two mottos' you must embrace. First, always 'be consistent'. And second, content is king. The thing is, our brains don't like disorder and chaos. And that applies not only to design but also to tone of voice and content.
So, for great UX, you should always view content and design as a partnership of equals (not a battle of what comes first).
Because words + design are your go-to website navigation tools. They will guide your users to their desired destinations quickly and pleasantly.
So, clear and structured messaging with a consistent design that follows good practice (no wonky typography or multiple taglines) helps your users feel confident and safe. Whats more, it reassures your users you know what you're doing and can be trusted.
To stay on track, use wireframes to create a user-centric information architecture for each page. Also, focus on easy-to-read page headings, using approved brand tone of voice, and crafting audience focussed microcopy in navigation labels, buttons, and CTA's.
It's vital you regularly review your website for readability, scannability, and assess its cohesiveness. Check whether your website is cohesive across all it's pages. And not just because you have your logo or tagline present. But through the content and design. For example, you should talk to your users with the same voice. In doing so, you're building and nurturing a positive relationship with your user.
Key questions to ask:
Does your content and the design work together?
Are you using the right kind of content for your user needs?
How easy is it for the user to navigate across the site and on the page?
Does your content and messaging align with desired user actions?
Run moderated tests to monitor speed, number of clicks it takes to reach specific pages and locations such as the contact us page or individual product pages.
Final thoughts
What do you struggle with most when it comes to your website UX? Is it a poor discovery? Maintaining engagement and traffic levels? Communicating your purpose? Let us know.