"You've got to start with the customer experience and work backwards for the technology".
This statement couldn't be more relevant today.
Not long ago, customer experience (CX) barely got a nod at the boardroom table. Instead, CX was viewed as a nice-to-have, never a number one business priority.
Oh, how the tables have turned. CX today has mushroomed into a make-or-break business priority, with executives recognising CX as a powerhouse for driving business success.
There's no doubt that in this digital age, the keys of the kingdom lie firmly in the hands of the customer.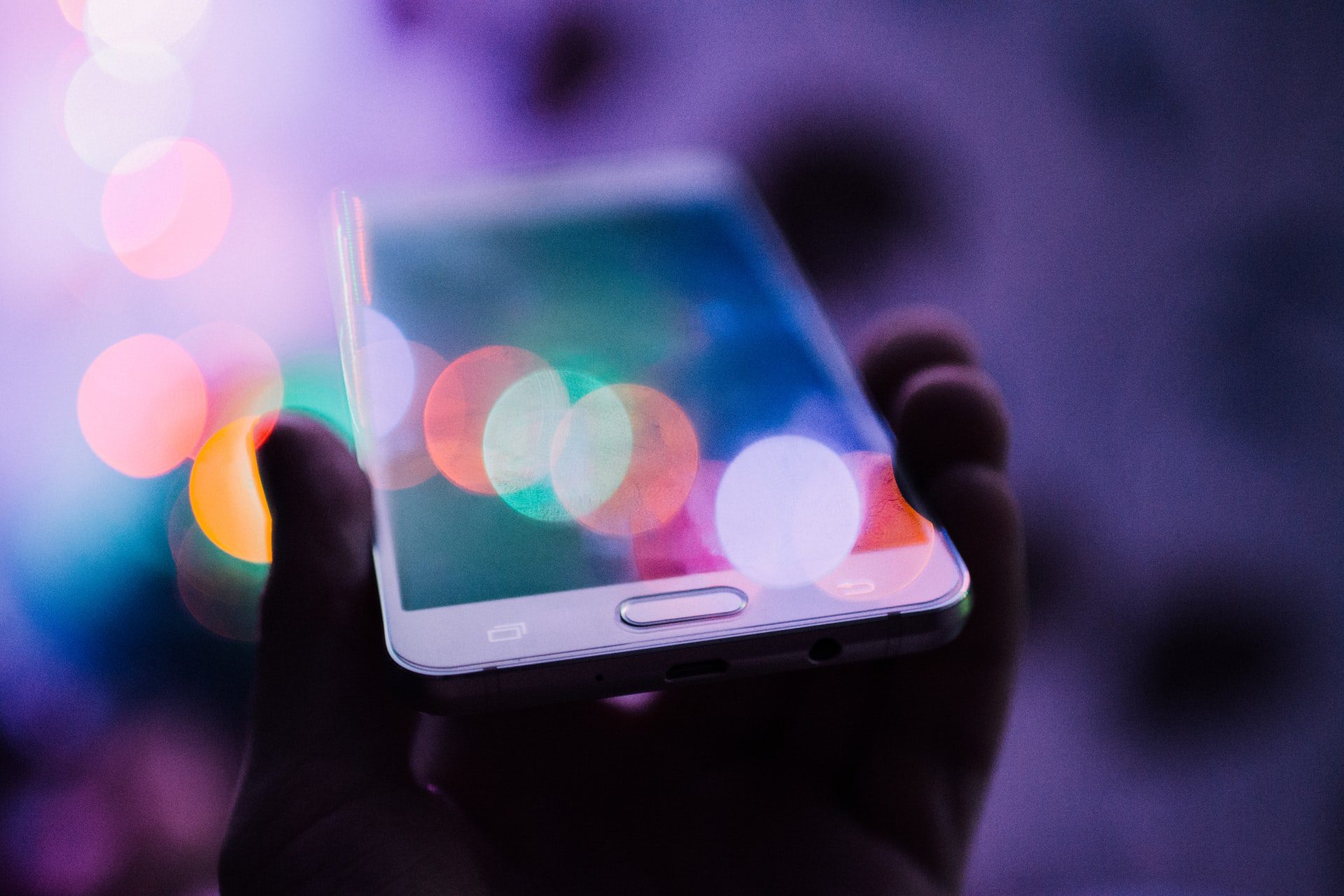 Recent studies show that 87% of business leaders identified CX as their priority growth engine. In addition, according to Gartner, in 2020, nearly 90% of organisations reported having a Chief Experience Officer (CXO) compared to only 35% in 2017.
Moreover, the difference between businesses that succeed in their CX endeavours and those that don't is technology—we're talking about digital experience (DX) management platforms, AI-driven engagement and customer-centric AR and VR experiences, to name a few.
So, it's no surprise CX technology spending is predicted to reach $641 billion this year.
Consequently, new technologies are essential in helping you deliver smart CX, which will keep your customers happy and engaged. According to research by Forrester Consulting, customer-centric businesses experience increased brand awareness, employee retention and return on spending.
Let's dive in and explore the role CX plays in driving customer loyalty and business success.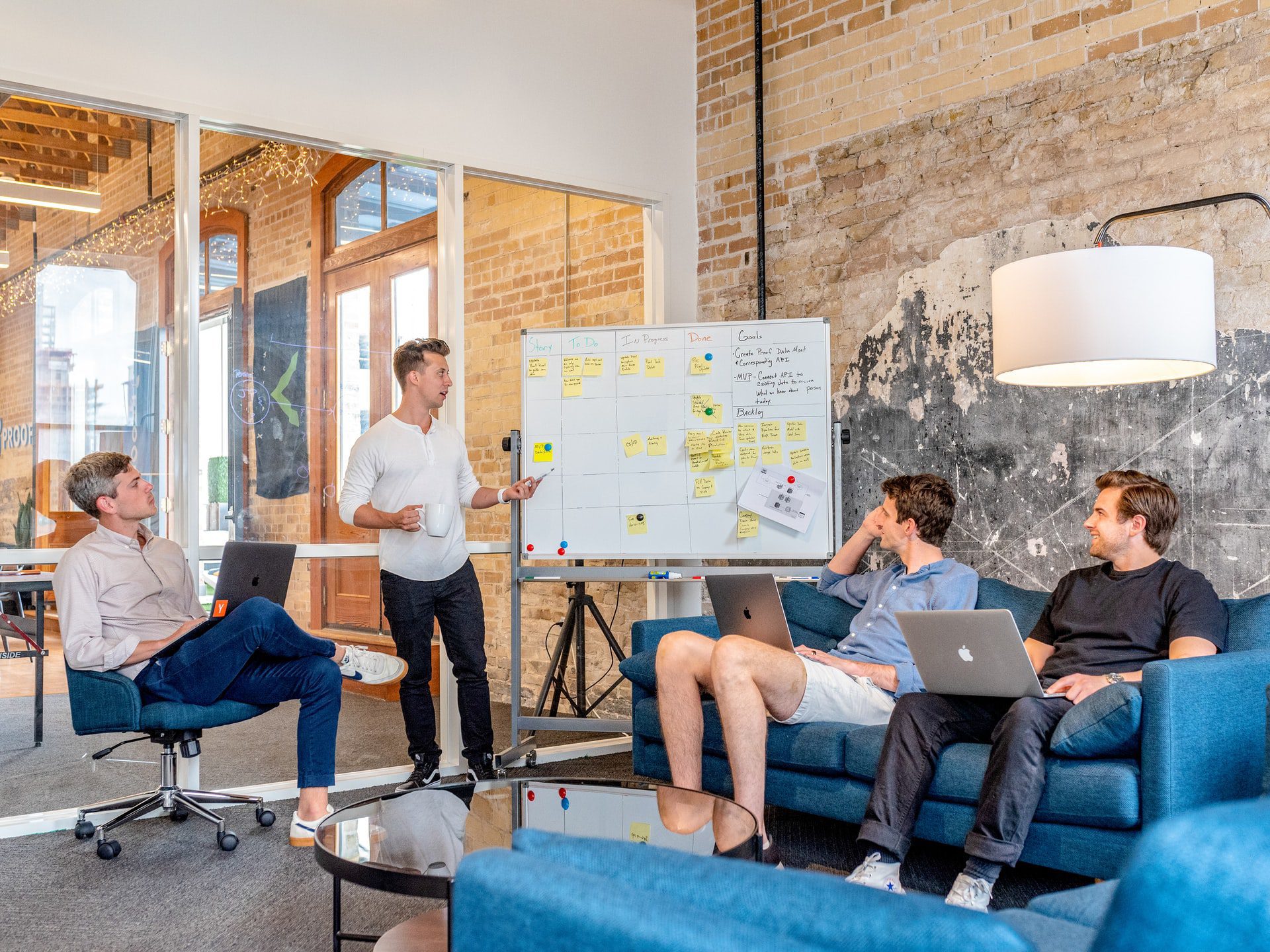 What is the customer experience (CX) and why is it important?
The first thing you need to know when we talk about CX is that it's not the same as customer service, which focuses on advice and assistance (although it's an aspect of CX).
But, CX is the bigger picture—it represents the overall perception your customers take away after every interaction with your brand—from seeing an ad on social media to receiving a thank-you email post-purchase.
For example, common digital touchpoints in your CX include interacting with your website, requesting a quote online, following you on social media, responding to an online ad, and leaving feedback. In contrast, customer service refers to one aspect of the CX.
Furthermore, in a post-pandemic landscape, delivering an excellent CX requires a step-change in both mindset, company culture and how you 'do' business (we're talking tech here).
If you want to win people over and gain their loyalty (consumers are a careful bunch and ready to take flight at the first sign of mediocre)—you need to take a customer-obsessed approach to create memorable experiences that eclipse whatever you've done before)—every single time.
How to improve your customer experience with technology 
Be customer smart
When it comes to gathering and analysing data on customer behaviour, AI is a game changer.
To deliver hyper-personalised experiences that today's market requires, customer-centric brands need a holistic 360-degree view of their customers—where they are, what they're doing and what's blocking them from achieving their aims.
By adopting emerging technologies like AI and the cloud, businesses can harness data-driven decisions to fuel customer loyalty and build better customer experiences.
For example, AI tools can help businesses capture customer responses in real-time, determine underlying problems and issues and identify actions to deliver a better CX. As a result, different departments can better understand customers' needs, behaviours and drivers by accessing data analytics and data-driven tools. Accessing this information allows you to create personalised, intelligent, omnichannel experiences that match your customer's expectations.
Personalise communication
Communication is the lifeblood of your CX strategy. Get this wrong, and everything else fails too.
Once you've determined your customer personas and mapped their journey, it's time to interact with them by applying this learning.
Forget about generic emails and ads (customers see this as spam)—remember your customers are tech and product savvy, so it's no surprise impersonal messages won't impress. Whatsmore, they don't have time for irrelevant communications, which is why personalisation is so important.
To nurture a relationship with your customer from the get-go, you need to communicate with them like they're a person, which requires understanding them.
But, how do you manually navigate and make sense of all information to mine the insights you need?
Through customer data platforms and emerging data tools, you can determine where your customer is in their journey, what considerations they face and any decision blockers. The result is a personalised marketing and communications strategy that moves beyond the segment to target the individual consumer.
Eliminate silos
Your customers don't differentiate between your sales, marketing or customer services teams. So, if your internal departments aren't aligned internally, this risks creating a fragmented CX that is off-putting and frustrating for the customer.
Also, it's important to share CX data across all your teams, so everyone knows where customers are, what they need, and when.
To support greater collaboration between teams, you can leverage digital platforms like intelligent data-management solutions to store and organise your data. For instance, by adopting cloud computing, artificial intelligence and predictive analytics, your teams can access real-time information to inform workflows and decision-making processes.
Automate to deliver CX at scale
From SMS and chatbots to self-selection menus—automated technologies are becoming increasingly ubiquitous in our lives.
The purpose of automation in the CX is to support a seamless transition from one touchpoint to the next without relying on human intervention.
Customers want instant access and solutions. For example, if a customer wants to update or change a flight booking, they can do it via an app on their smartphone rather than waiting to speak to a travel agent (we all know that pain).
By using cloud-based platforms such as CRMs and SaaS solutions, businesses collect information about customer interactions smartly, identify and address issues and build a more consistent and efficient omnichannel approach that provides the customer with a personalised experience.
Final thoughts
CX is still a new and evolving concept, which will only grow in prominence. For businesses, this will require refocusing on how they deliver greater customer value. For those tackling legacy systems, the challenge will be leveraging technology to overhaul traditional business systems to better address shifting customer expectations.