Creating content without a content strategy is like…
…doing target practice with your eyes closed.
You have no idea where you're aiming.
In today's content-congested world, online audiences are (understandably)overwhelmed with choices. So, if you want your website to stand out, you're against the clock to impress your visitors.
In fact, you have a meagre 50 milliseconds to grab (and keep) their attention from when the moment they land on your site. 
Consequently, when faced with such an avalanche of competition (and marketing roar), brands have to work extra hard to engage their online users.
So yes, content is still king. But only if it's consistent, purposeful, and super-relevant.
In other words, if you want to communicate your brand message and business purpose online—you need to invest time, resources and high-level planning into creating awesome content that engages.
So, why do you need a content strategy?
According to the Content Marketing Institute, less than 50% of B2B marketers report documenting their strategy. Interestingly, this number leaps to a more impressive 60% among the most successful companies.
You might be thinking Hang on, I don't need a content strategy because I'm doing fine posting a weekly blog.
Consider this—would you go on a hike in unknown terrain without a compass? Nope.
Likewise, a content strategy tells you what to focus on, when and how. So, if you're wondering how to communicate your different services to multiple audiences, a content strategy will align your messaging internally, so everyone is on the same page. 
Another reason you need a content strategy is to help you measure your impact. It can help you see what areas you're performing well in and where you need to focus more resources. 
The truth is, content is a long-haul endeavour. But when done correctly, research shows content can generate up to three-time more leads—making it a worthwhile investment in your business.
If you're still unsure, read on to find out how a content strategy can benefit your business and help you achieve your goals.
9 benefits of having a content strategy
Whatever your marketing goals are— whether it's to drive more website traffic, build brand awareness or increase sales—investing in developing a documented content strategy is your first step in making them happen.  Here are nine ways how a content strategy can benefit your business.
1. Build long-term brand trust
Brand trust is essential for increasing customer loyalty, driving new business and supporting profitable customer action. According to a 2020 Edelman Trust Barometer Special Report, brands rely on trust to make or break them. In fact, 70% of consumers say trusting a brand is more critical today than before.
2. Give your audience a reason to return
If your content helps your audience, whether it teaches them something new, gives them an 'aha' moment or is just plain fun—they will come back for more. As a result, you increase brand awareness, brand loyalty and lead generation. For example, a recent survey found 82% of customers feel more optimistic about a brand after engaging with personalised content.
3. Be an industry expert and build brand authority
What's the difference between a mediocre business and a household name? Mega brand authority and leadership. And, how do you build it? A strong content strategy and on-point execution plan keep you accountable and consistent. Enabling you to focus your resources on producing content that your audience actually wants and needs.

4. Welcome more quality leads
If you're in the marketing game, your #1 priority is generating leads—right? And what's your most successful tactic—content. According to research, 88% of B2B marketers use content marketing as a lead generation tactic and 69% of businesses attribute their success to blogging.
5. See your conversions skyrocket
A recent report found 71% of B2B buyers consumed blog content before making a purchase.
One of the most effective lead conversion strategies is producing quality content consistently. Of course, in doing so, you increase traffic to your website. In addition, you also nurture brand loyalty and build a healthy, sustainable relationship with your audience, positively impacting your revenue.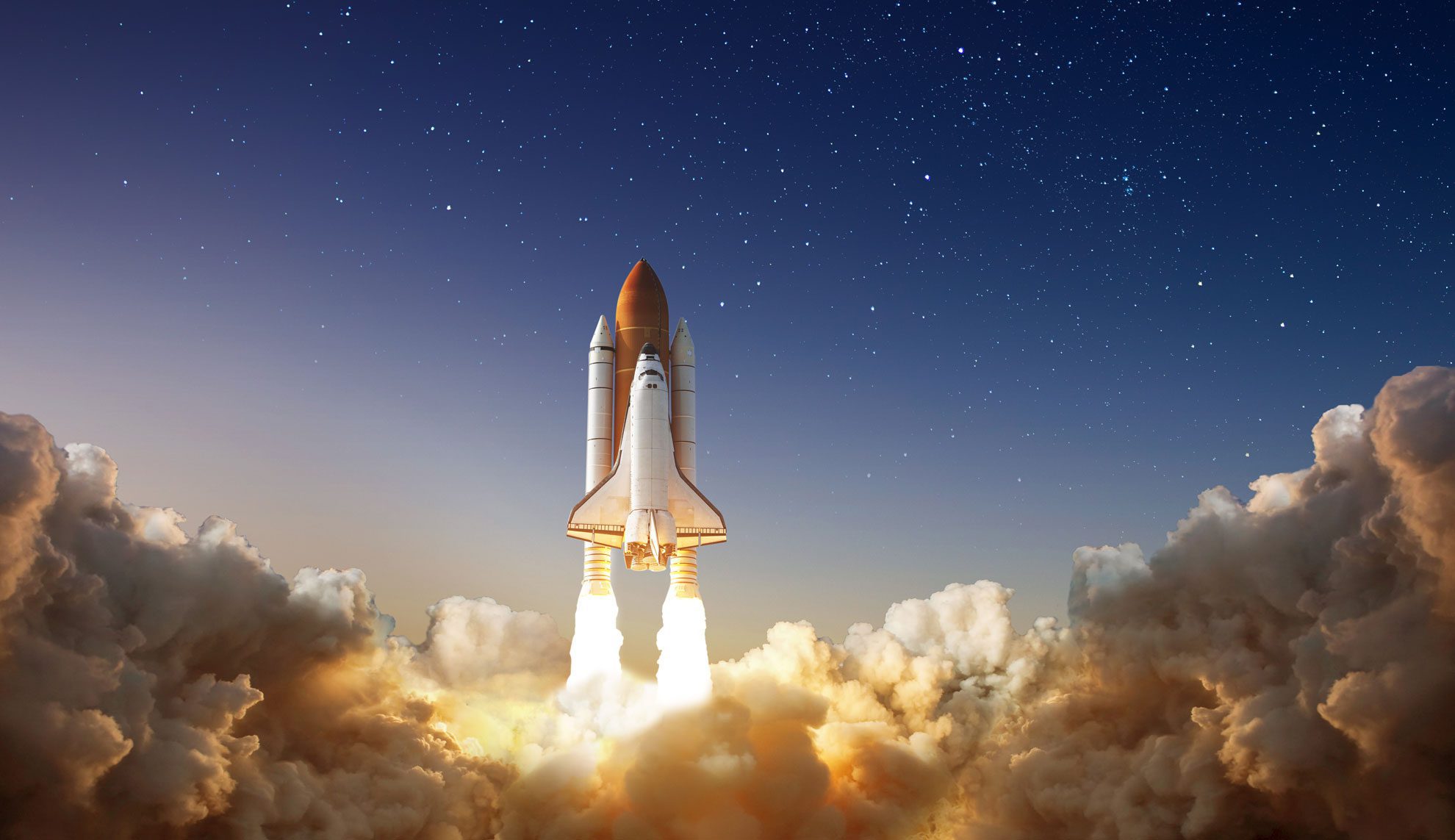 6. Save money on your marketing by strengthening your ROI
Since the Covid-19 pandemic, more businesses have pivoted their marketing efforts to focus on online content rather than traditional paid advertising. Yet, creating quality content requires time, effort, and resources. But, when done well, content generates over three times as many leads as outbound marketing and costs less than 62%, boosting your ROI. Yes, you read that right! For instance, research shows companies that prioritise blogging are 13 times more likely to see a positive return on investment than those that don't.
7. Be more visible by nailing your SEO
Aside from increasing your website visibility and encouraging organic traffic, SEO is central to building trust and brand credibility and improving the user experience.  Your content strategy helps you smash your SEO through mapping the target audience, identifying target keywords and optimising your content to increase visibility and reach.
8. Improve your buyer journey
Everyone enjoys the odd impulse purchase, but most buyers embark on a journey before parting with their cash—this includes browsing, researching, and evaluating a product or service over a period of time. A content strategy is a key marketing tool for brands to deeply understand their different buyer personas and create relevant content for each stage of their journey.
9. Generate social media chatter
Okay, you've got thousands of followers on social media, but your content is not gaining any traction—no shares, no re-posts and no mentions. With no immediate traction, it doesn't matter how well-written your posts are—social media algorithms will knock them off your feed. A content strategy can help you align your content and messaging across all channels to increase incoming traffic and ultimately boost your google rankings.
Final thoughts
If you want your business to succeed and flourish in an increasingly digital-first world, approach your content as your greatest business asset. Investing in developing a content creation strategy and execution plan will be the most important and impactful business decision you'll make.