When Adobe announced in September 2022 that it was purchasing the design software startup Figma for $20 billion…
…the internet erupted with shock and confusion.
No tech merger in history had garnered such an emotive response.
Designers were quick to voice their concerns on social media.
Now that the initial shock has passed and everyone is feeling a bit calmer, we wanted to explore what Adobe's acquisition of Figma might mean for designers.
Is it truly such a bad thing?
After all, tools come and go. What matters more when it comes to UX is finding the best solutions to create memorable and meaningful user experiences. How you arrive at this point will constantly change and evolve as new technologies are developed and join the market.
So, let's dive in with the cons and examine how Adobe purchasing Figma might negatively impact the design industry.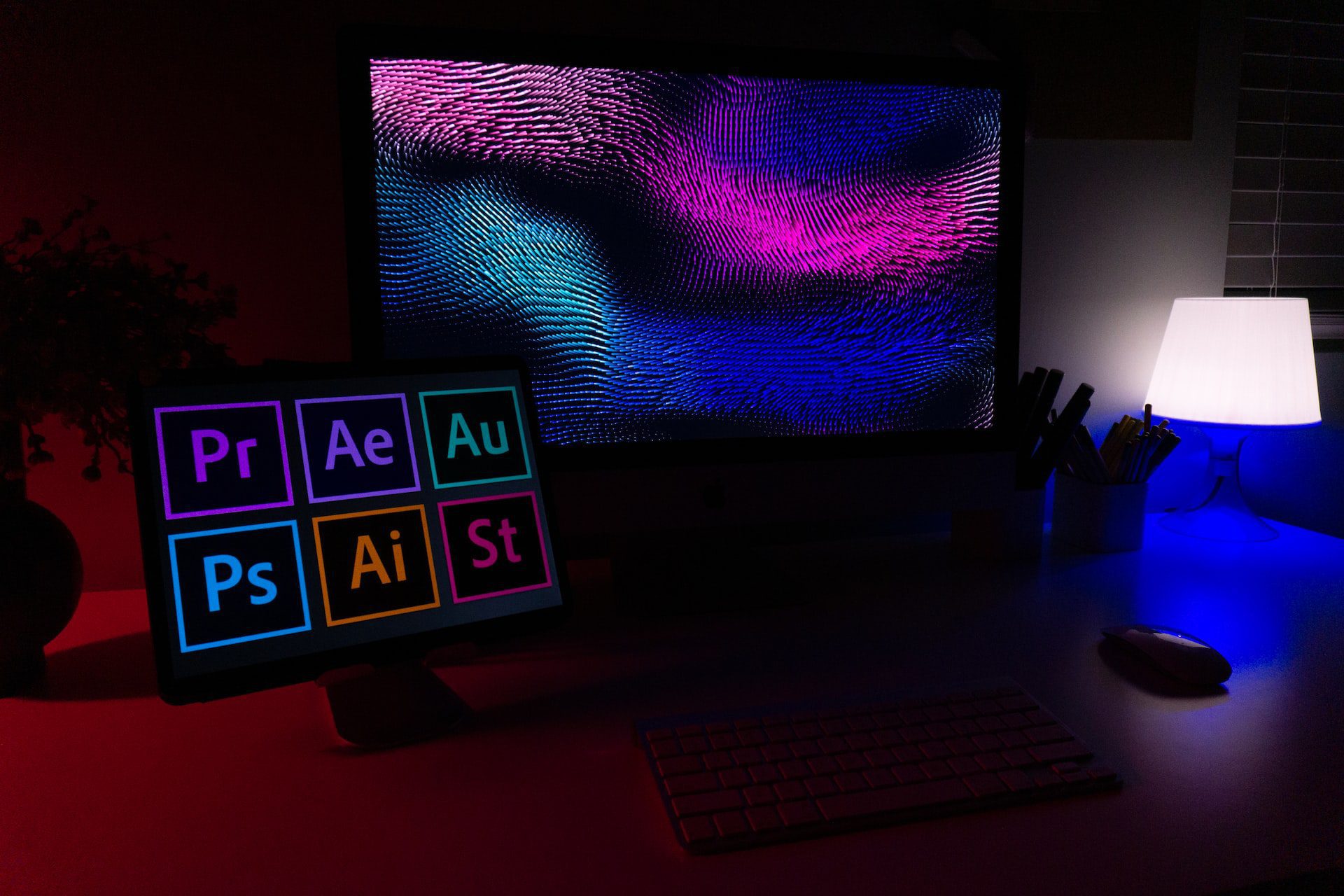 What's wrong with Figma and Adobe becoming one?
Some may argue that Adobe's maintenance of its legacy applications is less than good. Users have repeatedly complained about the constant and (at times plain) annoying updates. In addition, reports of unimpressive UI, lousy workflow, and performance of Illustrator, Indesign, or After Effects have left many unimpressed.
As a result, it's concerning to imagine how Adobe will treat Figma post-purchase and whether this hands-off approach will have detrimental consequences on Figma's long-term usability.
Given Adobe's past treatments of applications such as Adobe XD, which used to be free, we can assume Figma will become a paid-only service for the users.
Remember, Adobe XD was once the leading UI design product when it was free. But when integrated with Adobe's Creative Cloud, many had no choice but to switch to Figma. Admittedly, another turn off was the fact that Adobe's Creative Cloud is hampered by a ton of background processes. These run 24/7 eating up your Ram and are virtually impossible to shut off.
The truth is, it's unknown if Adobe will keep XD or integrate both programs into one. If the second scenario occurs, we can undoubtedly declare Figma dead. Yikes.
However, there are two sides to every story. Perhaps, the acquisition will lead to a more positive experience for users and won't be the apocalyptic shambles some are predicting.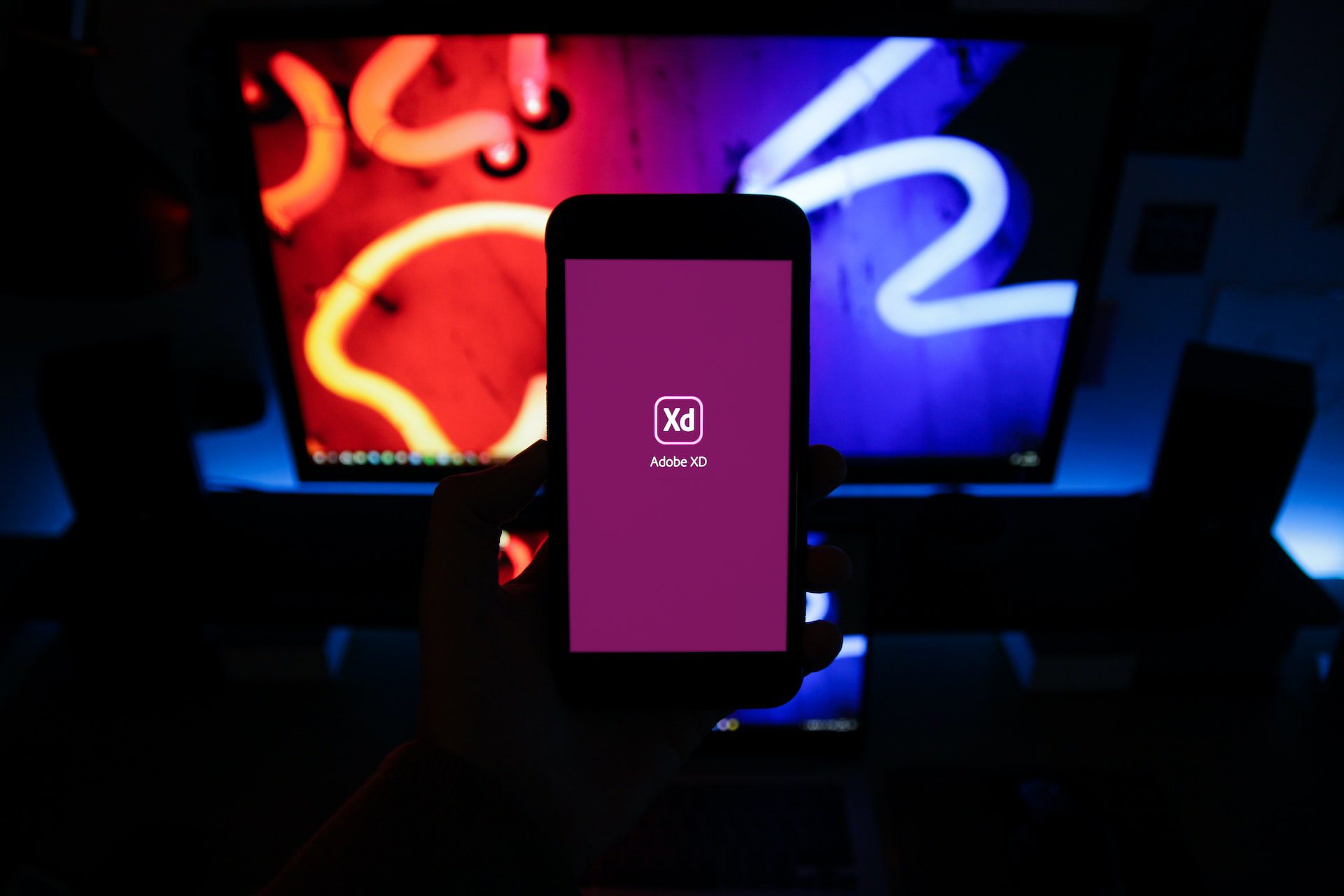 Adobe + Figma—an opportunity for positive change
One of the reasons designers preferred Figma over Adobe XD, besides the features, was the pricing and the need to distance themselves from Adobe's policies and overall behaviour. Users hope Adobe will behave similarly to Microsoft when they acquired GitHub by keeping the two platforms independent. If that doesn't happen, it's safe to assume that a huge opportunity will be available for tech entrepreneurs to create a Figma alternative.
Figma plus a solid integration with current Creative Cloud applications could be a dream for web devs and designers. Being able to import PSD files into Figma easily, or Figma assets into After Effects like Adobe XD did, would benefit designers and animators. For instance, there are some tools out there that can help designers achieve this, but it's not always seamless.
The best thing Adobe can do with their newly acquired Figma technology is to convert all their dinosaur native software into collaborative browser-based apps. Imagine if multiple designers could work on the same artboard in Photoshop or Illustrator, or if editors could work together on Indesign files without having to save and share files and wait for others to close the app.
Hopefully, Adobe acquiring Figma could mean they are turning an eye towards this trend where design rules and design matters.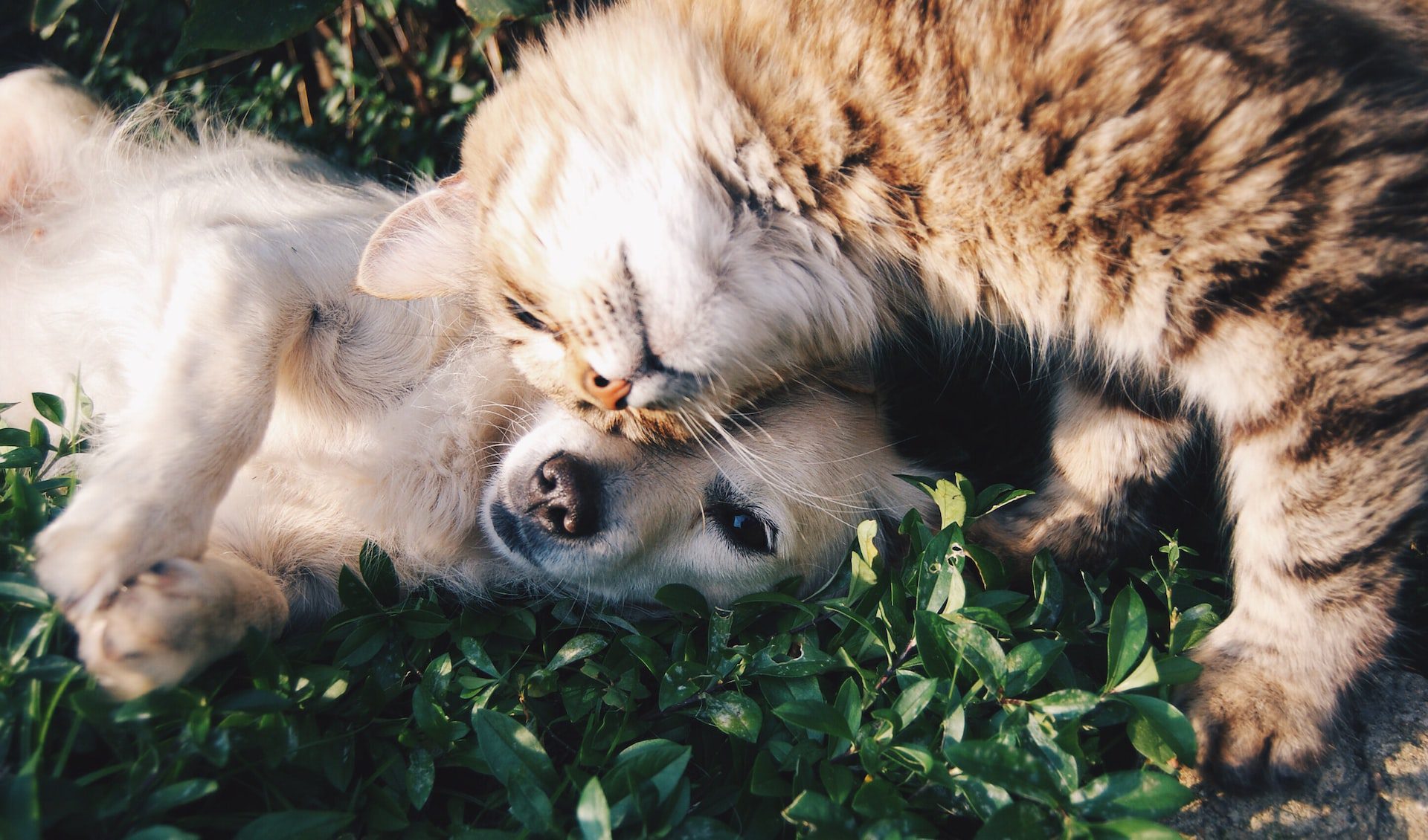 Final thoughts
While Figma users might be expecting Figma to join the Adobe Cloud and, therefore, its unfavoured price model, you can see that might not be the case by looking at the recent past.
For example, after acquiring Substance 3D programs in early 2022, Adobe has (so far) kept prices low. Similarly, Adobe now owns Substance 3D, which, as yet, hasn't been added to the Creative Cloud subscription model. So, hopefully, the same approach would be used with Figma.
Figma's CEO and co-founder Dylan Field says that Figma will remain an autonomous program, separate from the Adobe Suite. And reassuringly for Figma fans, he still intends to work at Figma under the watchful eye of Adobe president David Wadhwani. Only time will tell how this story plays out, but there will be many eyes keeping watch.
What are your thoughts about this news? Will Adobe treat Figma properly?