Ever Evolving: Digital, User-Centric Design
Written by Dauntless
 April 2019
The best design is the one you don't see.
It's all about the experience.
Great design delivers results by creating positive user experiences for your customers. We believe in experience-led design, focusing on telling your story consistently, and effectively through both print and digital mediums.
Designers that can create all the assets you need to launch and grow your business are like unicorns – those with the ability to blend artistic inspiration, strategic thinking, user psychology and technical knowledge into a well crafted experience – whether online or off. It's a tall ask, but it's what we expect from every one of our designers.
Create trust through user-centric design: place more importance on function and usability than on trends and tricks. 
Design Affects Everything
"Effective UX design helps your users to find what they are looking for. It also helps engage your audience, and this has a positive effect on the various user metrics that Google and Bing employ in their search rankings…When you make your audience happy, you make Google and Bing happy."

Usability Will Determine the Success of a Website
"Since the visitor of the page is the only person who clicks the mouse and therefore decides everything, user-centric design has established as a standard approach for successful and profit-oriented web design… If users can't use a feature, it might as well not exist."
Great Design is Paramount
"With growing competition in ever sector, users have more options online and are becoming less tolerant towards bad design and usability."
You might also like to read…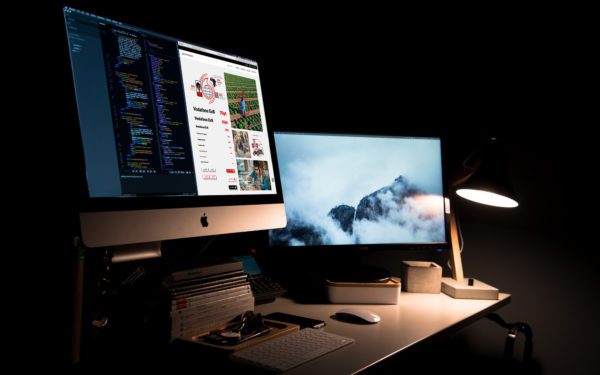 Tech innovations come and go.Remember the Blackberry or Windows 8 (yeah, let's remove the start menu as that'll make life easier for everyone. Not).  So, you'll be forgiven for assuming Headless CMS, with its dungeons and dragons moniker, might not be a keeper.  But...
If you're wondering if Digital Transformation is worth the headache—think again.Sure, it's no walk in the park. The journey to transform any business takes hard work, a helluva lot of patience and a deep commitment to the process.  After all, if it was all plain...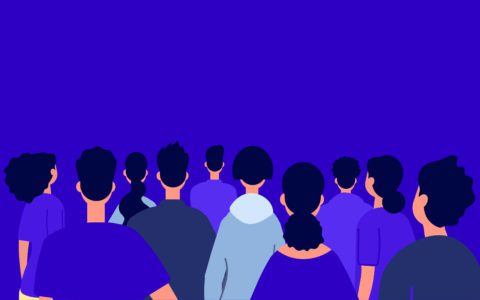 Content makes the world go round. But only if it's relevant to your audience. You need to make some essential decisions when deciding how to speak to your audience. For instance, who are you talking to, why are you talking to them, and how are you talking to them?