Finding Your Creative Signature
Written by Dauntless
 May 2019
How to stay true to yourself as a developing artist.
In his latest podcast, our own Head of Production, Jordan Daniel Chesney, takes you on an insightful audio journey into creativity.
At Dauntless, we're super-proud of our creative teams. Across the disciplines, they work harmoniously together, sparking off of each other's inventiveness and imagination to deliver excellent work time after time.
But getting to be a respected professional in your chosen creative field is challenging, and Jordan has some sage advice for people starting out.
Whether you're a filmmaker like Jordan, or a designer, painter, writer, or just someone who builds cathedrals out of matchsticks, he explores how to grow and fail as an artist and be okay with both. Jordan reveals how through perseverance you can become the artist you were meant to be.
The podcast gives an insight into:
Facing failure
Embracing change
Adding value
Delivering in a professional environment
You might also like to read…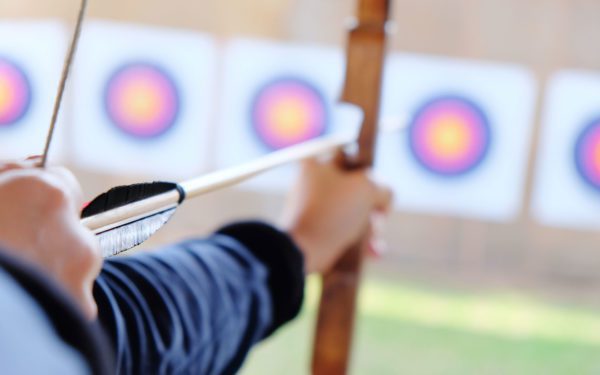 Creating content without a content strategy is like doing target practice with your eyes closed. You have no idea where you're aiming.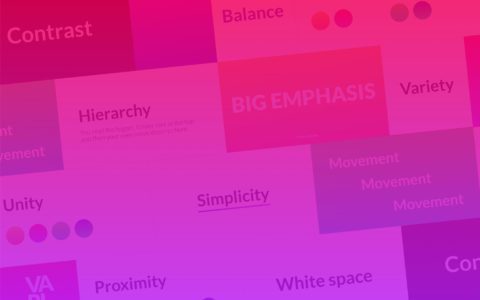 All disciplines have rules—and design is no different. If you want to create compelling, succinct and meaningful designs, you must understand the fundamentals. However, unlike more prescriptive approaches, design principles are more intuitive and fluid.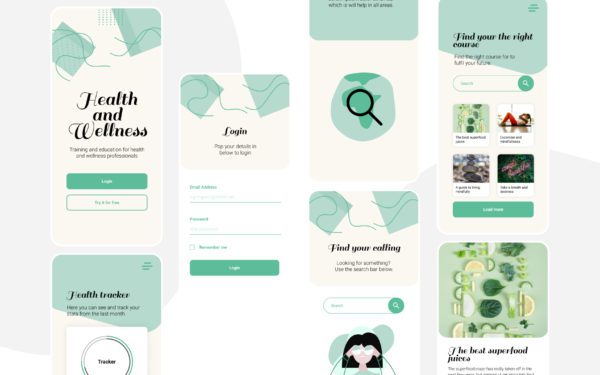 News flash—hot design trends to watch for in 2022. So, what's in store? Are pinky pastels a no-no? Is minimalism finally over? Can someone please turn up the noise on those tones?