Finding Your Creative Signature
Written by Dauntless
 May 2019
How to stay true to yourself as a developing artist.
In his latest podcast, our own Head of Production, Jordan Daniel Chesney, takes you on an insightful audio journey into creativity.
At Dauntless, we're super-proud of our creative teams. Across the disciplines, they work harmoniously together, sparking off of each other's inventiveness and imagination to deliver excellent work time after time.
But getting to be a respected professional in your chosen creative field is challenging, and Jordan has some sage advice for people starting out.
Whether you're a filmmaker like Jordan, or a designer, painter, writer, or just someone who builds cathedrals out of matchsticks, he explores how to grow and fail as an artist and be okay with both. Jordan reveals how through perseverance you can become the artist you were meant to be.
The podcast gives an insight into:
Facing failure
Embracing change
Adding value
Delivering in a professional environment
You might also like to read…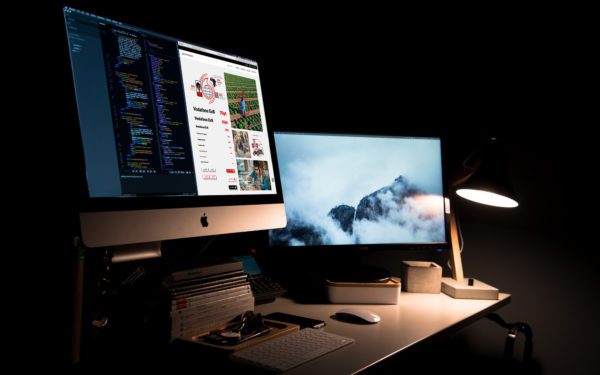 Tech innovations come and go.Remember the Blackberry or Windows 8 (yeah, let's remove the start menu as that'll make life easier for everyone. Not).  So, you'll be forgiven for assuming Headless CMS, with its dungeons and dragons moniker, might not be a keeper.  But...
If you're wondering if Digital Transformation is worth the headache—think again.Sure, it's no walk in the park. The journey to transform any business takes hard work, a helluva lot of patience and a deep commitment to the process.  After all, if it was all plain...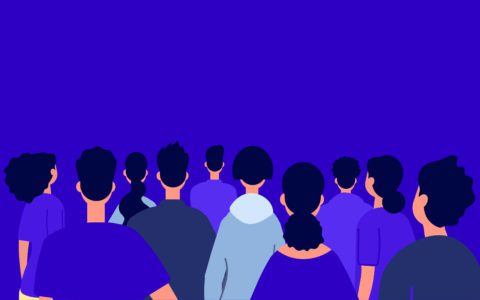 Content makes the world go round. But only if it's relevant to your audience. You need to make some essential decisions when deciding how to speak to your audience. For instance, who are you talking to, why are you talking to them, and how are you talking to them?