If you're wondering if Digital Transformation is worth the headache—think again.
Sure, it's no walk in the park.
The journey to transform any business takes hard work, a helluva lot of patience and a deep commitment to the process. 
After all, if it was all plain sailing—everyone would be doing it well. 
But they're not. According to Deloitte, 87 percent of businesses feel digital will disrupt their industry. However, research by McKinsey, BCG, KPMG and Bain & Company revealed the risk of failure also remained extremely high, falling between 70% and 95%.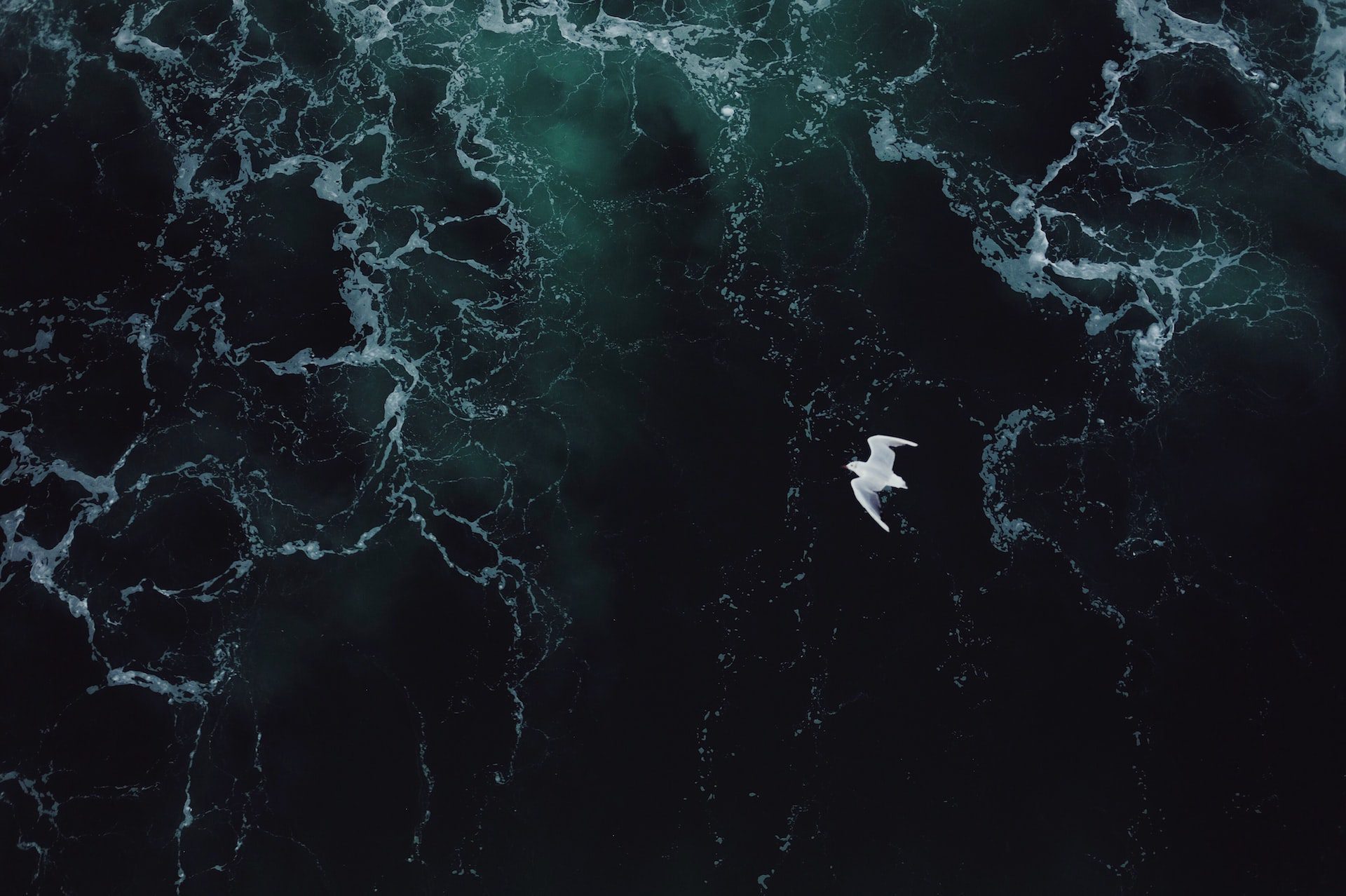 However, there is a silver lining. With the right mindset, culture and team, you can successfully navigate the choppy waters of transformation and deliver headline-worthy ROI and scalable business growth.
What would that look like? Well, let's imagine if you could increase your online sales by 300% in less than three years, all thanks to Digital Transformation. It would be promotions all around, right?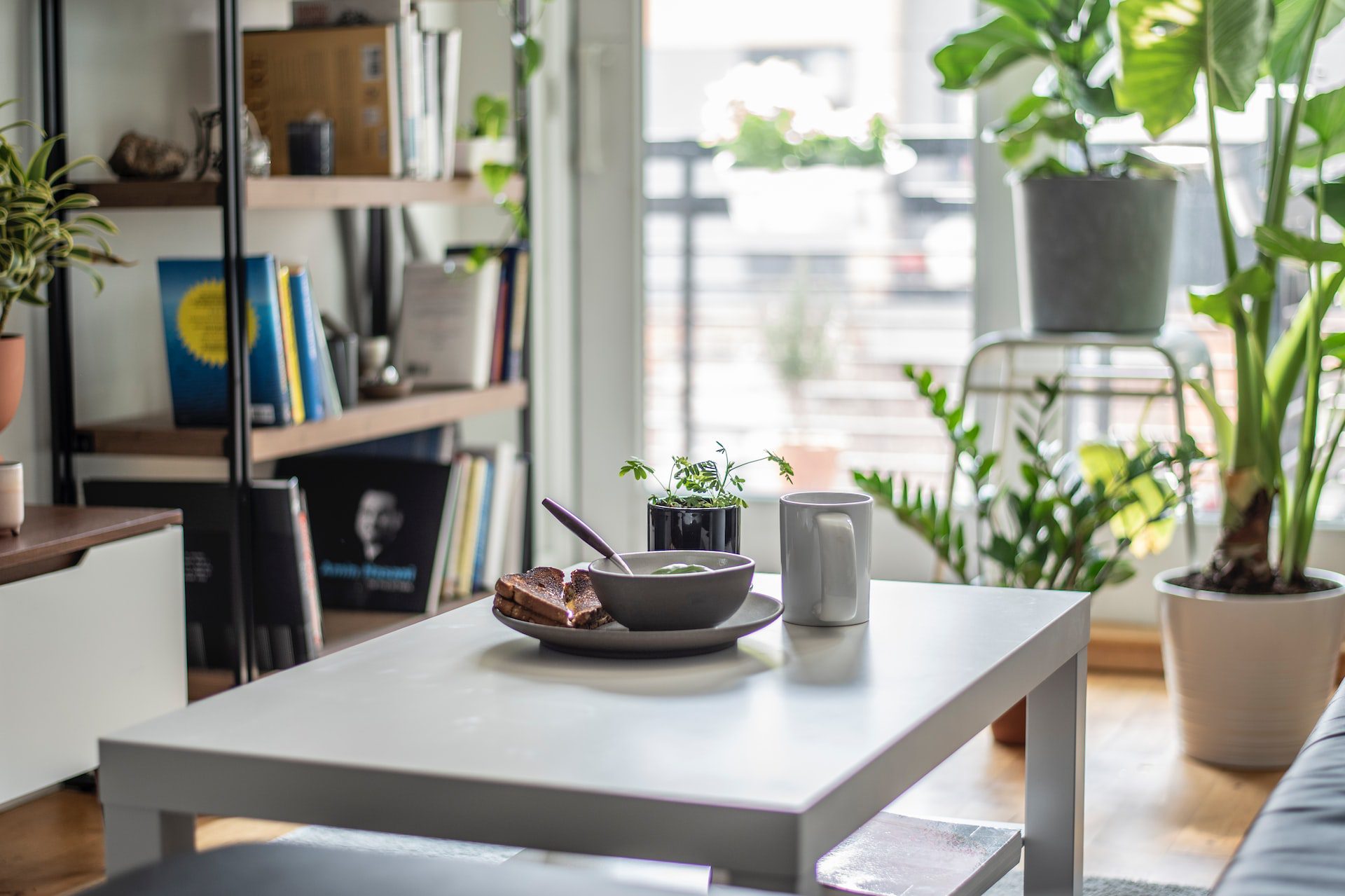 Well, that's precisely what IKEA, the Swedish furniture giant, did as a direct result of their Digital Transformation efforts.
After 80 years of being analogue, IKEA hired technology queen and Google veteran Barbara Martin Coppola— to help them digitally transform.
So, what lessons can we learn about going digital from one of the world's most recognisable retail brands?
Five insights from IKEA's Digital Transformation journeys you need to know:
1. Embed digital in every aspect of your business
This includes your operational model, how you work online and off, make decisions and manage. A significant change for IKEA was turning their stores into fulfilment centres, which meant adapting the flow of goods, supply mechanisms and store floorplans.
Pro Tip: Involve everyone in the transformation, not just senior leaders. Also, if you're introducing new technologies make sure you equip your people with the right tools and training.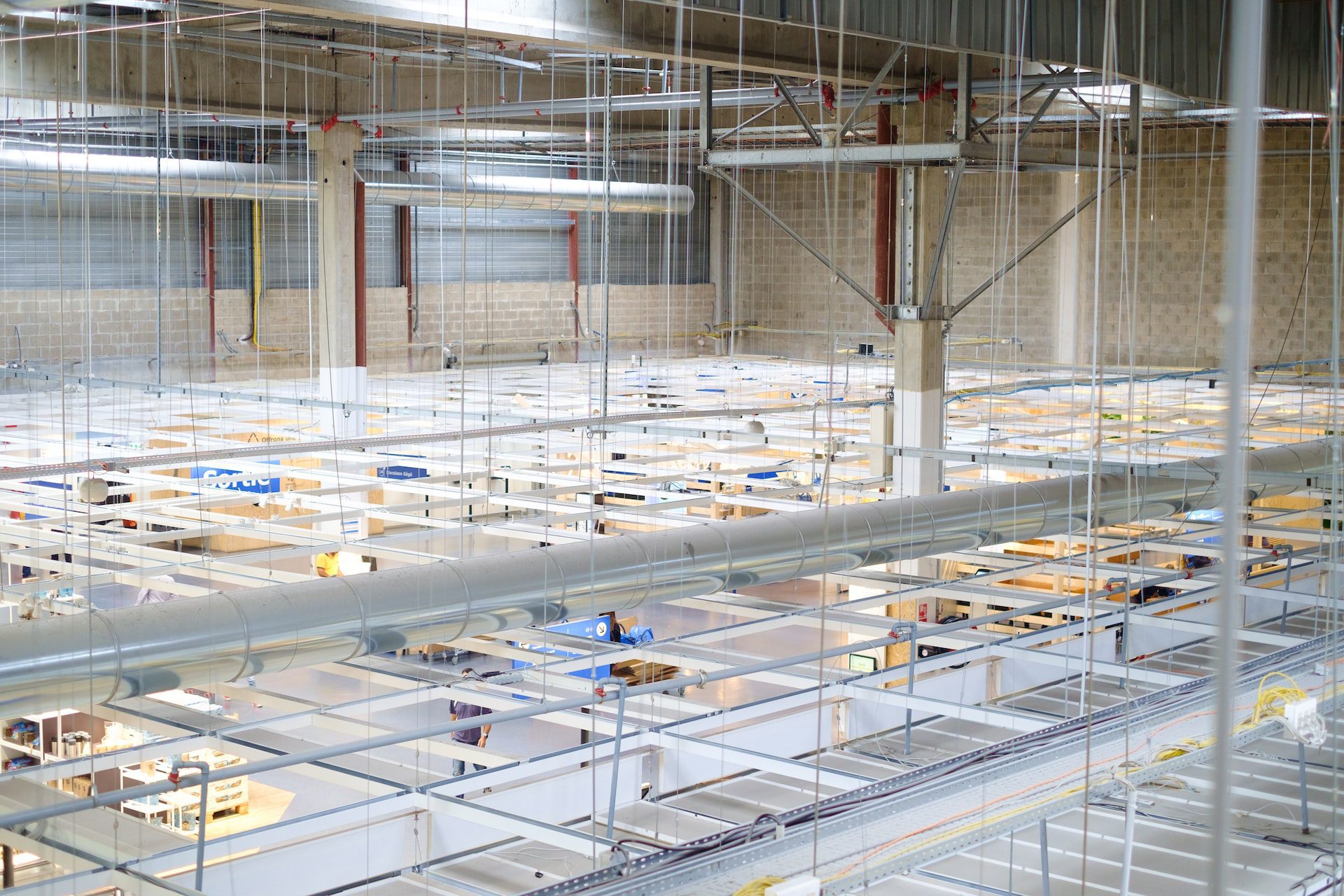 2. Create a multi-year strategy and a clear North Star
Although transforming a legacy brand is complex—allow yourself enough time to do it properly. This meant utterly modernising and reengineering IKEA's entire tech landscape, from customer interactions to purchasing journeys.
Pro Tip: Digital Transformation can seem daunting, so staying on track is vital to success. Articulate your transformation north star by identifying your long-term vision and aspirations, mapping both short and medium-term objectives and lastly, defining how the transformation will help your business achieve its goals.
3. Build the same level of trust in digital data as in the real world
Treat data in the digital world with the respect your customers have come to require and expect. IKEA created a "Customer Data Promise" to put people first in all their data-driven processes, giving their customers control over how their data is used.
Pro Tip: Security and privacy are critical to winning trust. Make sure you offer clear privacy policies and terms of service and allow customers opt out & unsubscribe features, so they feel like they have choice and control.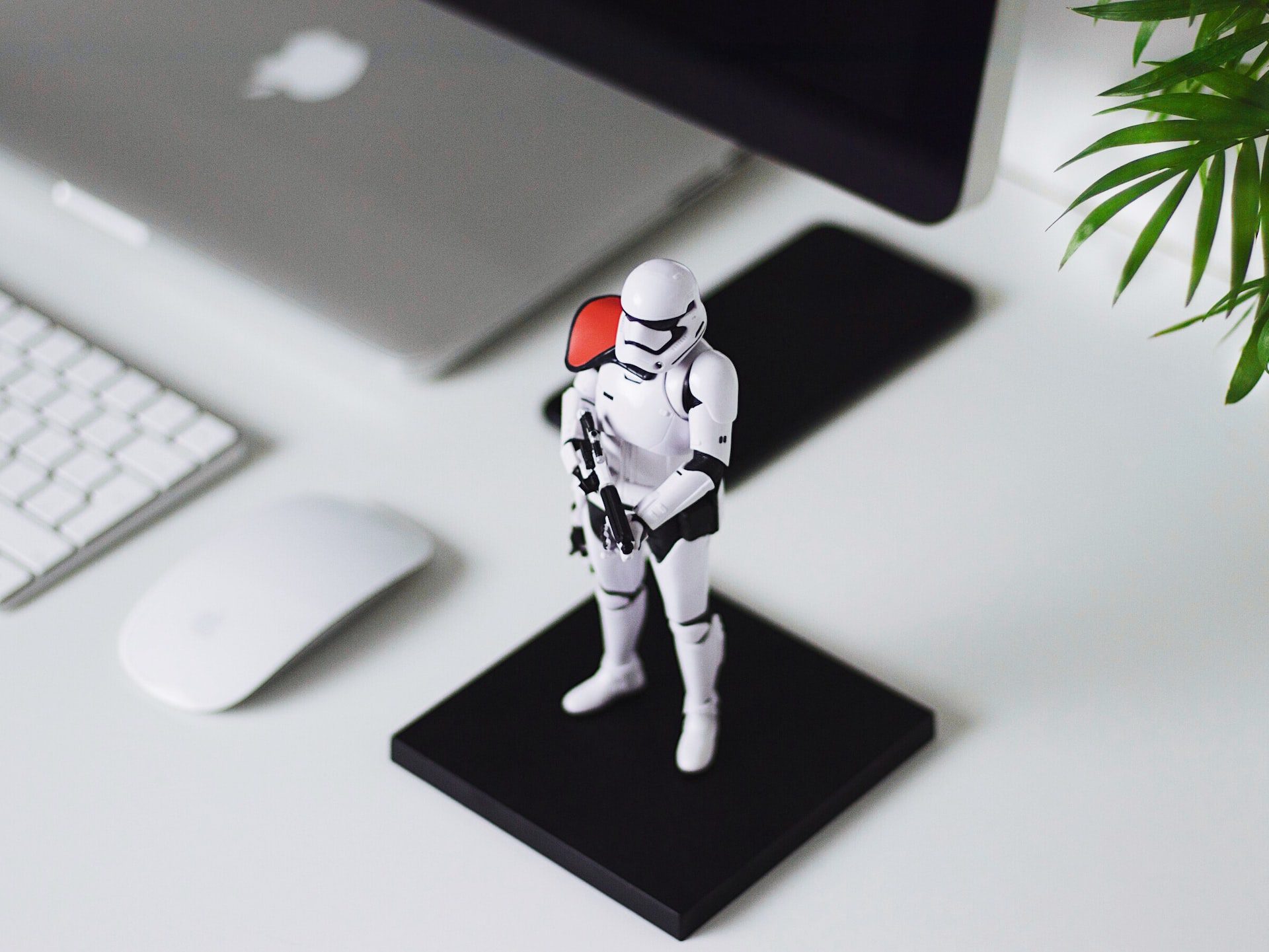 4. Your people are important – bring them along on the journey with you.
Because empowering your workforce can help you scale up your digital transformation journey. IKEA prides itself on putting its people first. So, as well as hiring talent with new skills, they also invested in re-skilling most of their workforce to create high-performing teams.
Pro tip: Communicate, communicate and communicate. Also, ensure you're honest and transparent, and this means reporting on successes and failures. If things are not going to plan, don't keep your people in the dark. By sharing what's happening, you're building trust and supporting collaboration and participation.
5. Use your business DNA as the foundation for your digital journey
Remember, you're not changing who you are, you're changing how you do things with the help of data and analytics. For IKEA, Digital Transformation meant changing everything, apart from who they were – the company's soul had to remain.
Pro tip: To discover your business DNA start with the core values that drive your business actions and decisions. Also, talk to earlier employees and research your corporate history. What was the founder's original vision? What did they want to achieve, or what problems were they seeking to solve?
Final thoughts
Digital Transformation is a multi-level process. It's rarely something you do once and then sit back and wait for the results. Consider it more a fundamental lifestyle change for your businesses biology.
More than that, remember the people and the culture you've created lies at the heart of who you are and what your customers love about you. Put this front and centre of your transformation and you'll be building on strong foundations that will see you through to a successful end.