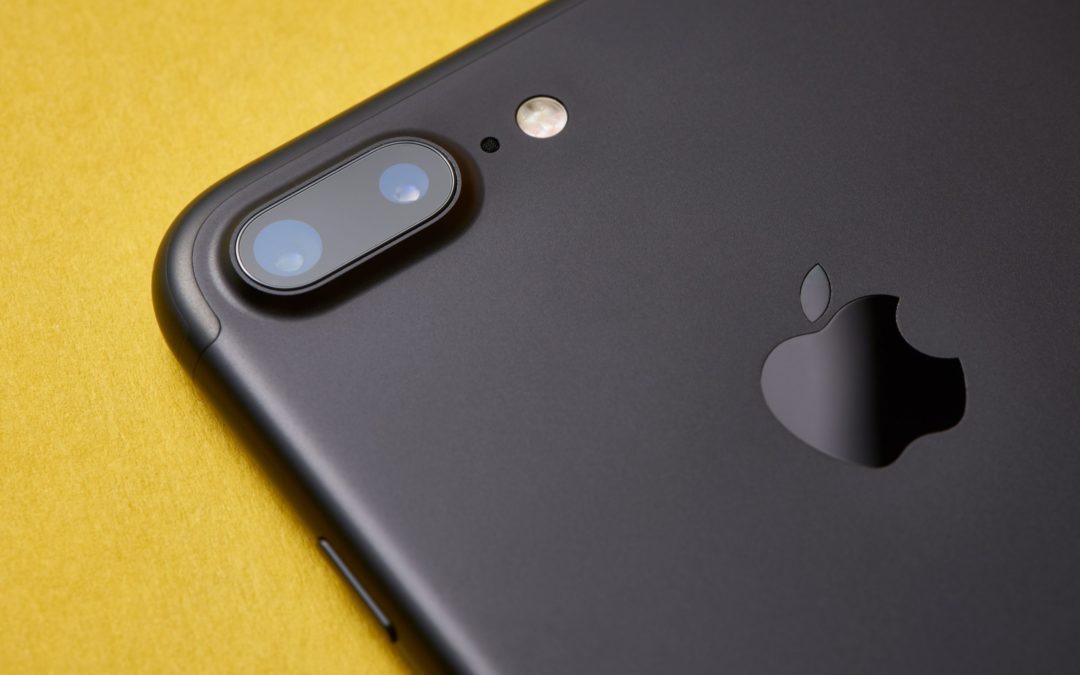 Dauntless Full-stack Web Developer JJ weighs in on what he thinks were the best parts of Apple's Special Keynote 2016.
Social media can work wonders for your brand's online presence. But it's far more nuanced than many business leaders think – here's why…
A great business card is what you make of it. In this post our Senior Designer talks us through all options for making yours stand out.