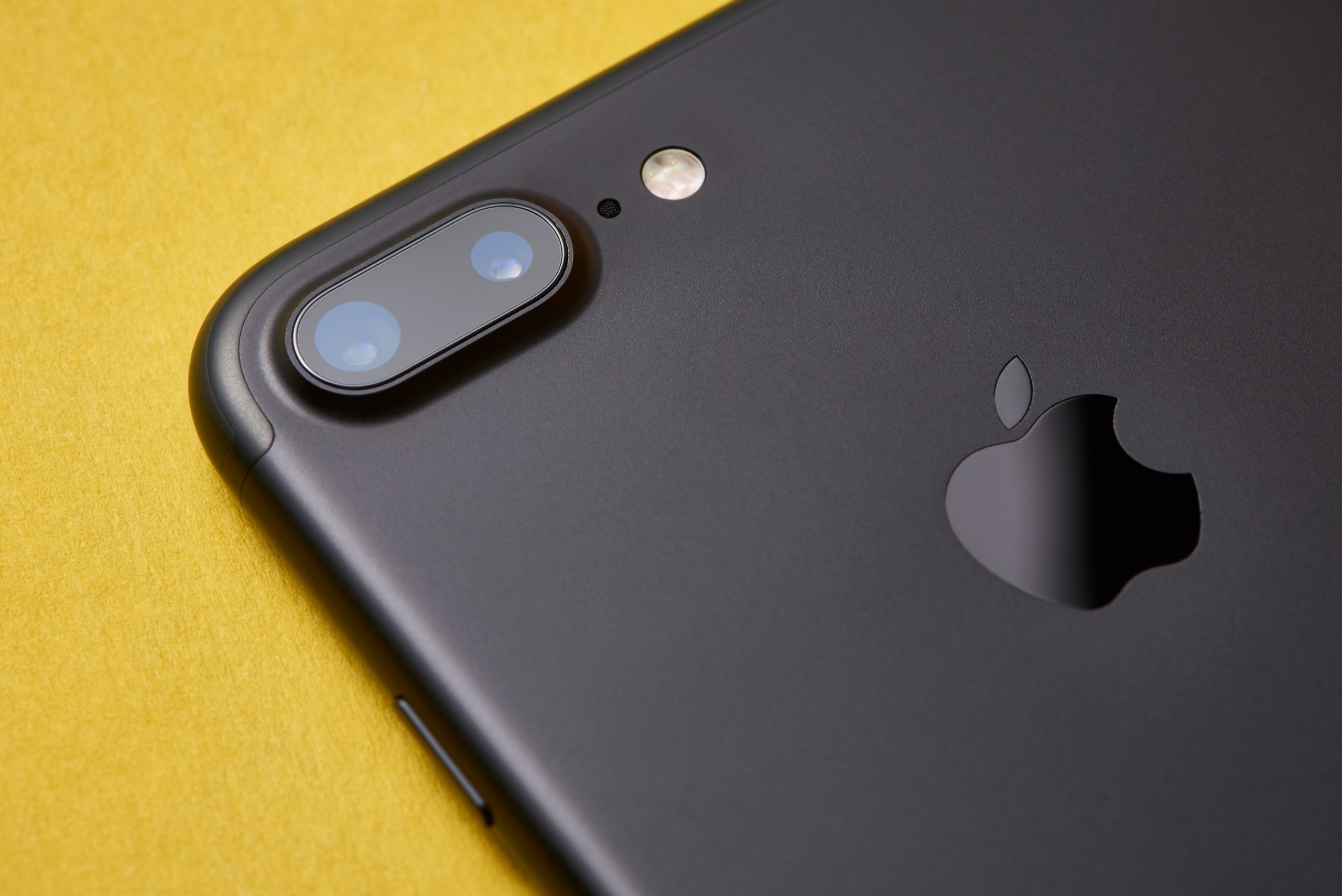 Hey there! I'm Joshua (also known as JJ by everyone in the office), I'm a Dauntless Full-Stack Web Developer, and I'm here to share my impressions from Apple's 2016 WWDC.
What I made of the Apple Watch Series 2:
The two main things that stand out for me with regards to the update for the Apple Watch, announced yesterday, is the built-in GPS, followed by the product's water resistance. With a comfortable 50 metre depth water resistance, you can swim or go to water parks and not worry about taking off your Watch at all.
In partnership with Nike, Apple has created another improvement, in the form of a sports watch; it's designed to be more comfortable and handles sweat better.
For those avid gamers, Pokémon GO is coming to the Watch. With a simplified interface, you can go for walk without even getting your phone out of your pocket. The Watch app will allow you to spin Pokéstops, track nearby Pokémon, hatch eggs, track walked distance and get alerts of achievements.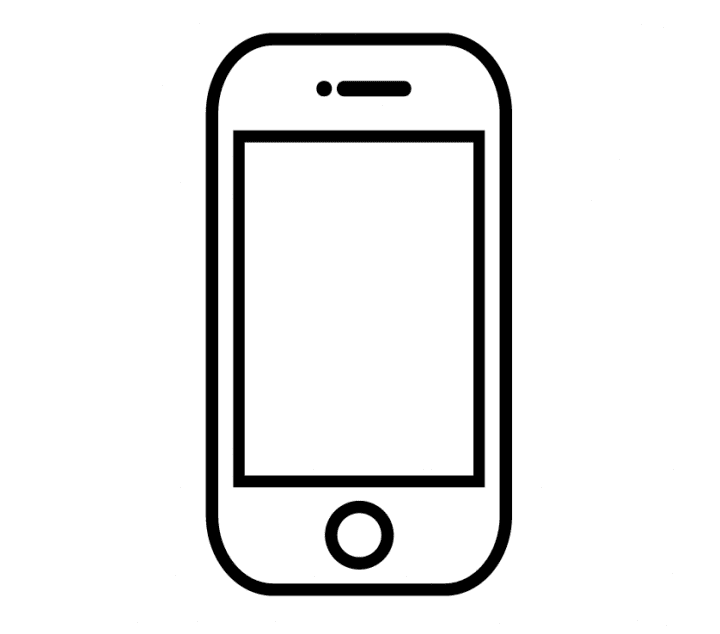 Thoughts on the iPhone 7  
With traveling around the country, different bags and places, I appreciate the dust and water resistance features the new iPhone has. While I do look after all of my phones and buy very good cases, my phone still gathers dust! Also, there are times when I have no choice but to use my phone during light rain. It's nice to have that extra protection, even though the water resistance feature doesn't quite match the Watch's 50 metre resistance.
The camera has also improved, with a 12-megapixel back camera and front 7-megapixel HD camera. I FaceTime with family often, and so I do enjoy having a clear picture. Both the front and back camera also come complete with image stabilisation.
The iPhone 7 Plus boasts a second telephoto camera which, combined with the other, creates a better zoom experience, adding even greater detail to your photos.
Lastly, in case you're not a fan of the Space Grey finish, the new Jet Black option could persuade you to consider getting the new iPhone this month. To top it all off, the phone's storage space has been increased. The base model now starts with the minimum 32 GB (as opposed to just 16 GB!) so you can store more selfies, videos and apps.

What about you? What were your thoughts on last night's unveil?