A Strategic Marketing Plan Makes All the Difference 
Written by Dauntless
 April 2019
The customer is always right.
No, really. 
While a good product is certainly important, it's the customer experience that can truly make or break your business. Smart companies know this, and use marketing insights to tweak customer interactions. But exceptional companies take their business to greater heights by harnessing the power of a strategic marketing plan.
We believe that a focused combination of in-depth customer insights, advanced analytics and customer-led product development can create lasting organic growth. With our specialised blend of consulting expertise and technical skill – we're also able to implement these solutions within your business. Meaning your go-to-market strategy is in good hands. And your top-line growth has a very bright future.
"Exceptional companies take their business to greater heights by harnessing the power of a strategic marketing plan."
Why experts call marketing the most essential tool for business growth:
A Brand is what Consumers say it is
"A brand is no longer what we tell the consumer it is – it is what consumers tell each other it is." 
– Scott Cook, co-founder and board chairman at Intuit, director at eBay and Procter & Gamble
Relevance, Context, Connection
"Good marketing essentials are the same. We're all emotional beings looking for relevance, context and connection." 
– Beth Comstock, former Vice Chair of General Electric
Make the Customer Feel Smart
"Good marketing makes the company look smart. Great marketing makes the customer feel smart."
– Joe Chernov, marketing leader, advisor to SaaS startups and B2B marketing speaker
You might also like to read…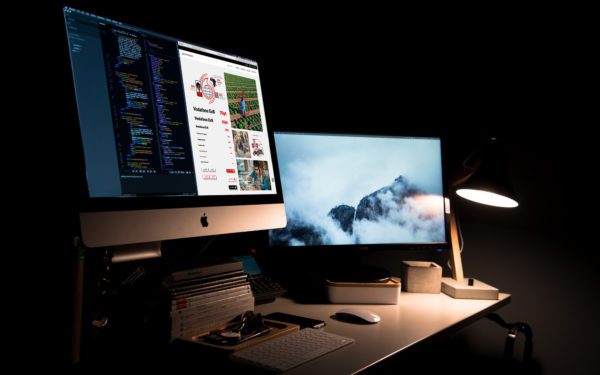 Tech innovations come and go.Remember the Blackberry or Windows 8 (yeah, let's remove the start menu as that'll make life easier for everyone. Not).  So, you'll be forgiven for assuming Headless CMS, with its dungeons and dragons moniker, might not be a keeper.  But...
If you're wondering if Digital Transformation is worth the headache—think again.Sure, it's no walk in the park. The journey to transform any business takes hard work, a helluva lot of patience and a deep commitment to the process.  After all, if it was all plain...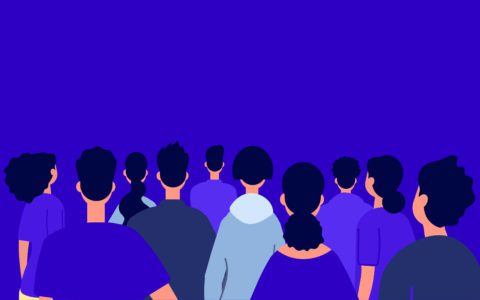 Content makes the world go round. But only if it's relevant to your audience. You need to make some essential decisions when deciding how to speak to your audience. For instance, who are you talking to, why are you talking to them, and how are you talking to them?