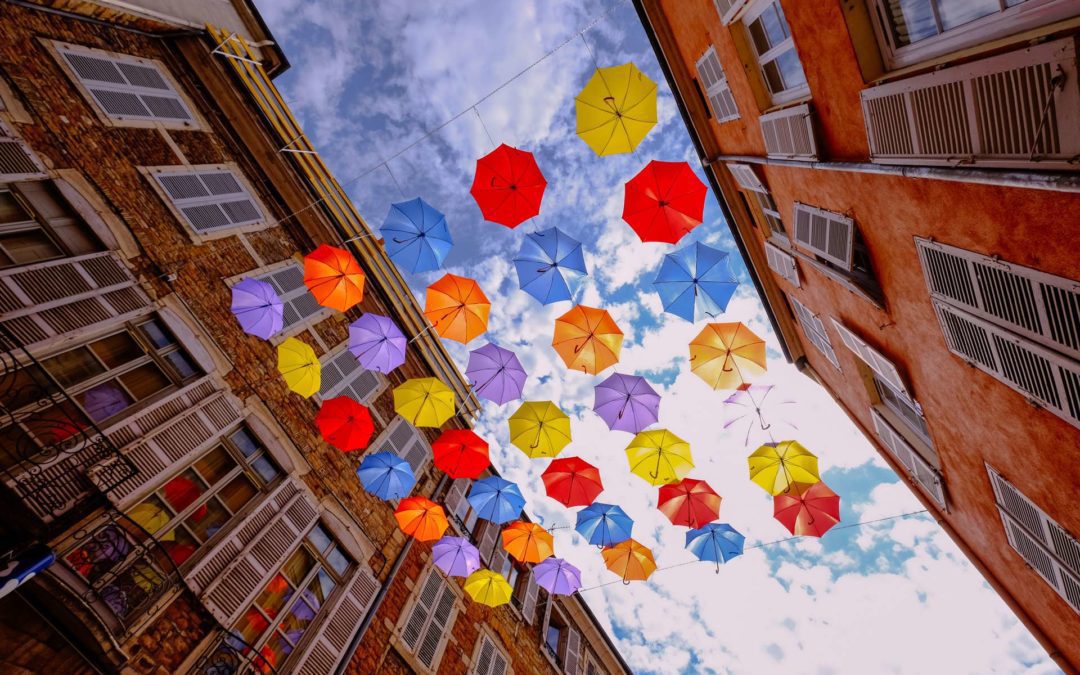 Colour in particular can influence as much as an 80% change in motivation when shopping, seeing adverts and marketing campaigns.
A strong brand is a powerful tool for launching or growing your business: with the right time and investment, it can even take work off your hands.
…You're gonna get stung. BBC Three have recently undergone a rebrand to reflect their move from analogue to digital, which we think is a valid reason to rebrand.