1. Mixing 2D and 3D
Sometimes two are better than one—let's mix it up.
Fact—2D and 3D make animations way more engaging and exciting—they bring the style, a vibe, fun and heaps of character (the stuff you can relate to and connect with). So, it's no surprise that viewers love it. 
Check this out. You can't take your eyes off it—can you?  It's alluring, enticing and most importantly, a pleasure to watch. 
2. Morphing and Liquid Motion

Want dreamlike, seamless and captivating pieces of moving art?
Yes, then you need morphing and liquid motion in your life. Imagine a visual magnet drawing you in so you can't peel your eyes away until the end.
Not only pretty and amusing to look at, these types of animations can also seriously boost your SEO.
How? There's nothing like digital interaction to keep visitors longer on your page. 
3. Thin Lines
It's not always all about the flashy colours and funky shapes.
Sometimes, simple and minimal is far more impactful. A good example is how thin lines animated into a story can instantly draw the eye's attention to the screen.
Also, line art conveys information incredibly quickly, masking the technical complexity.
Some good examples include the Vodafone Foundation, "What is AWS?" video and Spanish Telco called GUUK.
4. Restricted Colour Palette
When it comes to colours in 2022—the rule is less is definitely more.
Resist the urge to burden the viewer's optics with a kaleidoscope of shades.
Keep it simple.
Don't be afraid to tell a story using only primary colours.
In contrast to a rich palette, simple and minimal colours can add real punch and focus to your messaging.
We're constantly battling a daily bombardment of visuals and information. So, make life simple for your audience.
Animations with a restricted palette are both appealing and ultra-creative—and can feel like a much-needed hug in a noisy world.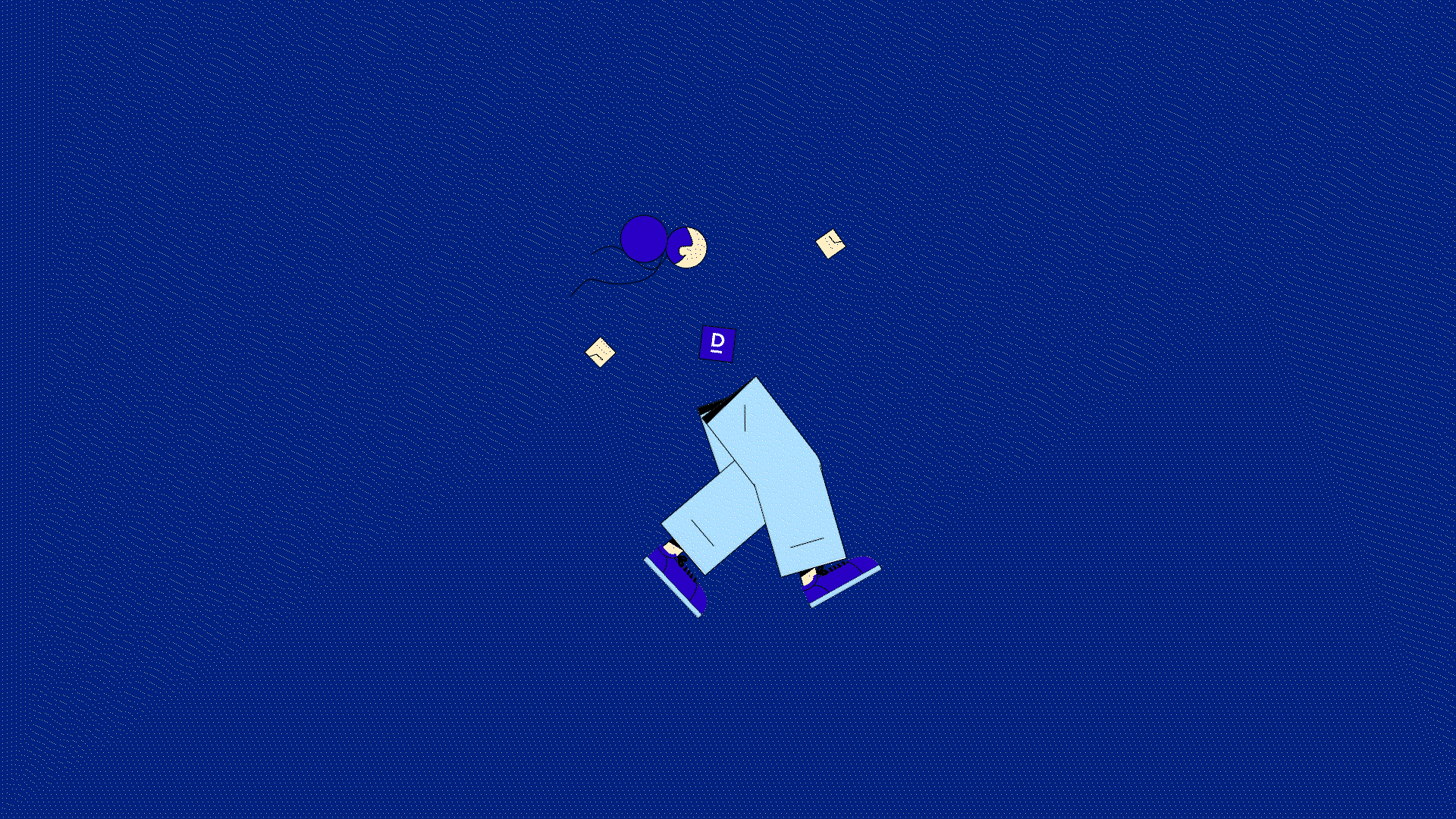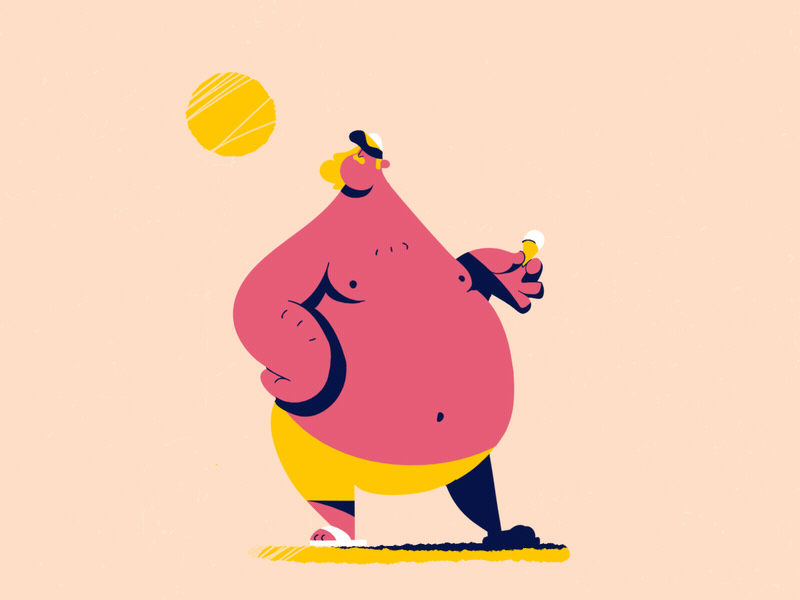 5. Scrollytelling in UI Design
Video + animation creates movement, excitement and injects life into the static experience. It also provides a strategic purpose, such as brand expression, accessibility, information and guidance.
Moreover, advanced, more complex animations and transitions are even more impactful than micro-minimal animations. 
Where this approach really shines is in Scrollytelling.
This innovative approach enables digital media stories to unfold as you scroll.
It allows the story to be short and simple, yet impactful—supported with images and videos clips.
Check out these awesome examples by Evan Shalshaw, #IamBinadam, Historgraphy and Anemoi , and tell us what you think.