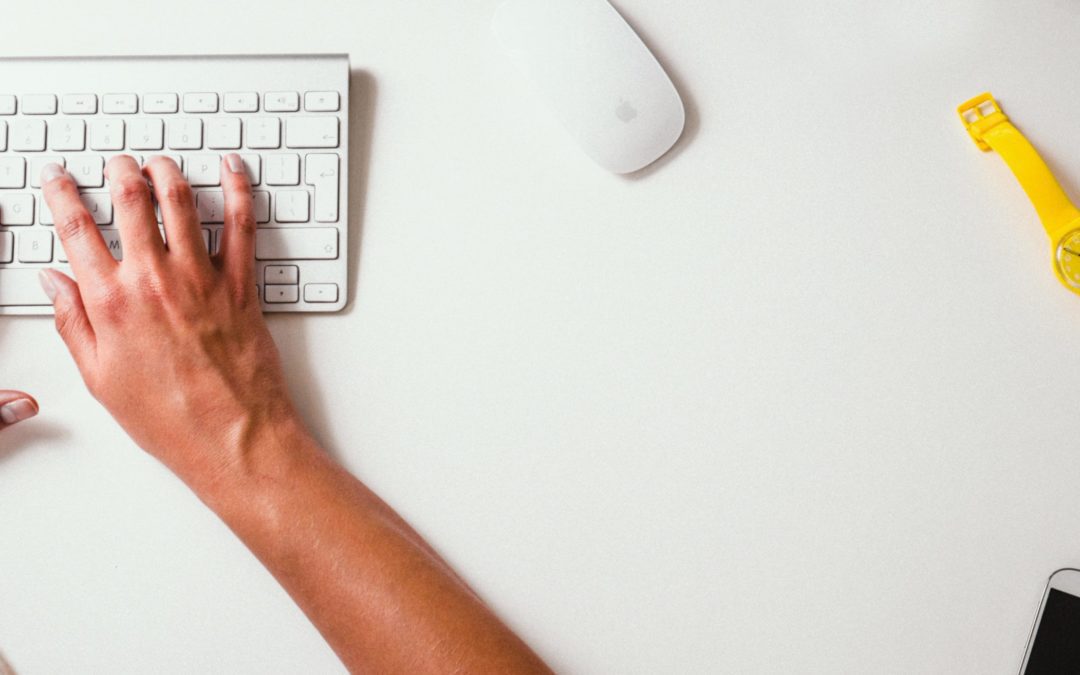 The best design is the one you don't see. How is that possible?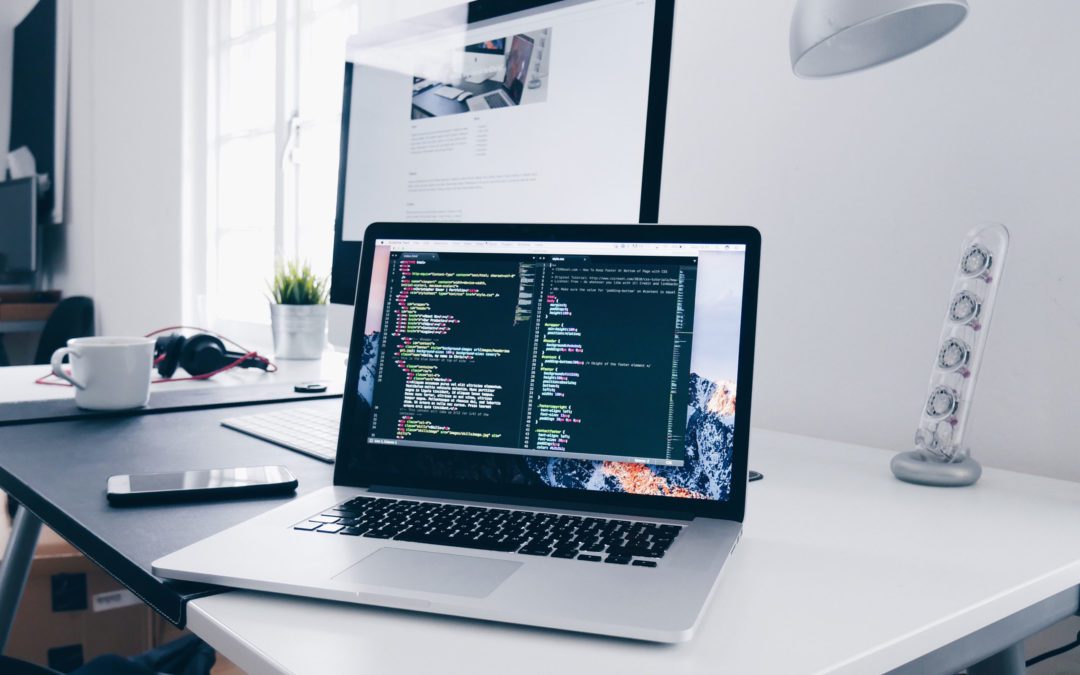 We design and build the best responsive websites; sites that respond and react not only to changing screen resolutions, but also to the needs of our clients and their customers.
For your business website, do you go with responsive design, or a mobile version of your site? Find out the strengths and limitations of each approach.