Are you struggling with your digital transformation programme?
Well, you're not alone. According to Deloitte, 70% of transformation efforts fail. Furthermore, they take around 36 months to complete (and that's if you get it right).
It's an alarming statistic, especially if you consider that global spending on digital transformation is predicted to reach $6.8 trillion by 2023.
Consequently, knowing why some businesses miss the digital mark will help you avoid making the same mistakes. 
The truth is digital transformation is complicated and risky. It also requires commitment across the entire organisation. 
That being said, when done correctly, the advantages are wholly impressive.  Research shows businesses see improved operational efficiency, faster time to market and exceeded customer experiences.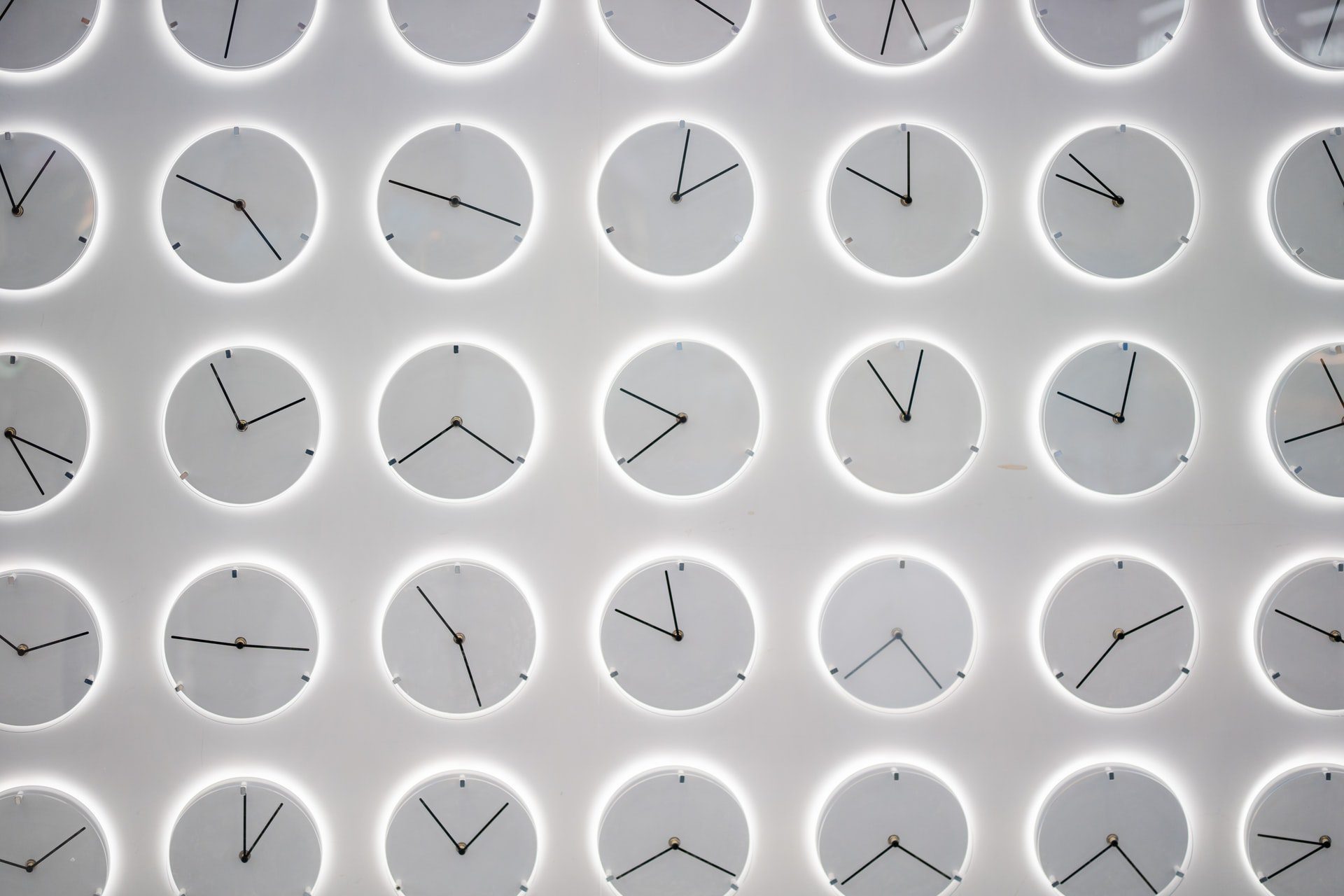 Unsurprisingly, business leaders are increasingly stepping up their digital transformation efforts to stay relevant and competitive. Recent research shows 54% of companies are prioritising digital transformation worldwide as of 2021.
But, there's more to digital transformation than just technology. When digitalising your business, two critical factors are your people and work culture.  

Ultimately, the challenge with digital transformation is ensuring your organisation and people are fully prepared for the process—not just regarding budget and resources—but in terms of cultural maturity, organisational agility and strategic commitment.  
So, let's dive in and explore three top reasons digital transformation fails (and how to avoid them).
Change can be hard. According to Mckinsey, digital transformations often fail (in part) due to resistance from employees. When introducing new technologies in the workplace, staff may feel their jobs and positions are threatened, and they'll be replaced in the drive for automation.
Furthermore, resistance can emerge post-digital implementation. For instance, if the technology fails or doesn't live up to expectations, this can lead to doubt, employee disillusionment and general engagement inertia. The result often is a return to old inefficient practices.
Tips to overcome employee resistance:
Clear and early communications outlining your digital transformation goals and objectives and how these will impact employees across the organisation.
Create a strong feedback loop with critical stakeholders and carefully manage expectations with an internal communications plan. A good rule of thumb to keep in mind is you can't communicate too much. Instead, use a mix of approaches from town hall meetings, emails, 1-2-1 meetings and social media.
Be honest and upfront about the challenges and issues that arise. Remember, nothing is more disappointing than empty promises. Therefore, being truthful throughout the transformation journey is vital. It's not just about announcing the start and finish. Detailed updates will help employees feel part of the process, avoiding an us-vs-the-project-lead scenario, as well as foster a culture of trust and support.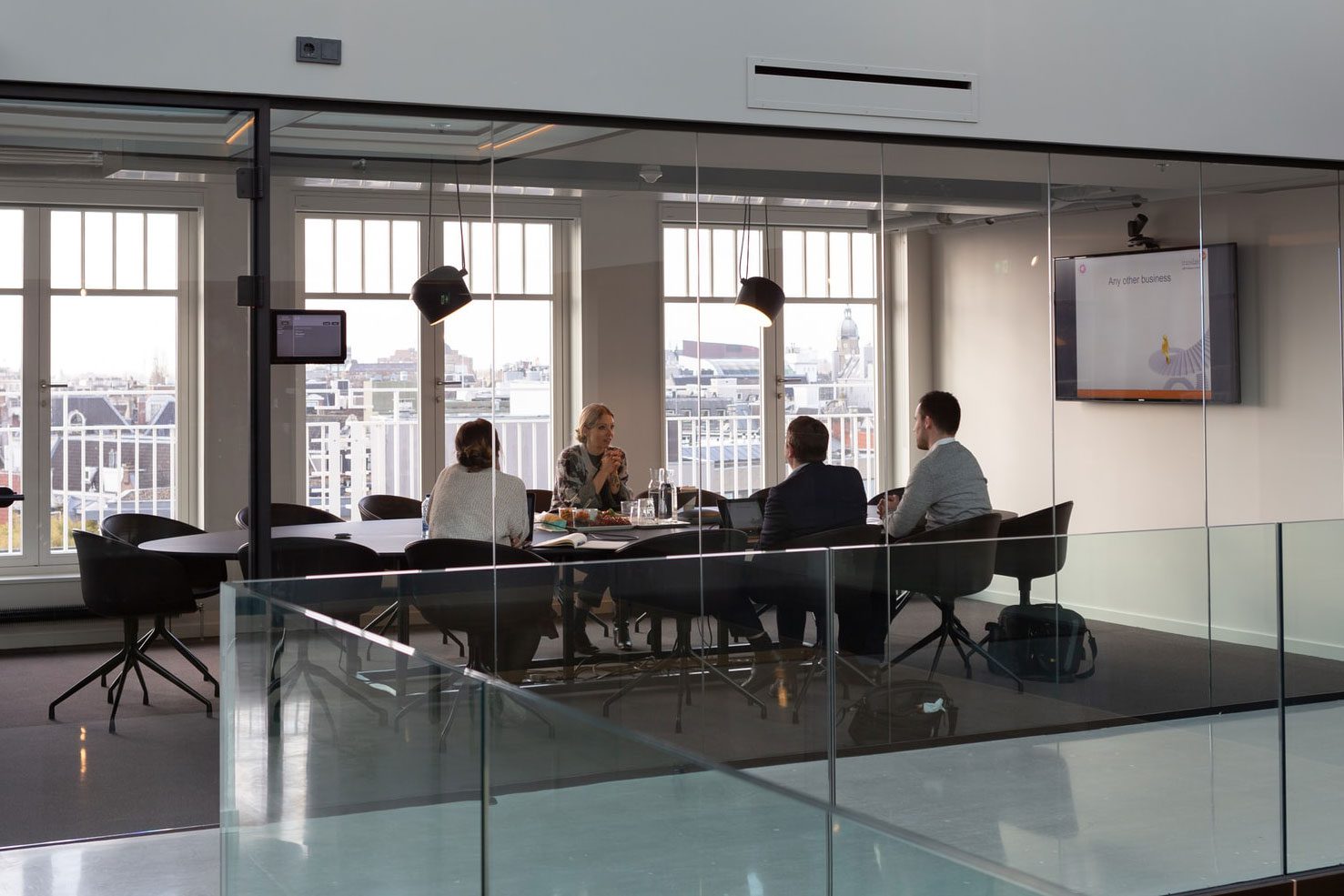 2. Not utilising data correctly
According to Gartner, an organisation's competency in data and analytics directly correlates to the success rate in its digital transformation endeavours.
Companies must approach data as a fundamental pillar of their digital transformation journey. However, some businesses (especially those with more traditional working models) risk underestimating the importance and potential of data analytics due to outdated analogue systems. This hesitation to advance analytics capabilities and technological investment will further hamper digital transformation efforts.
Tips for using data effectively for digital transformation:
Understand your current state through a detailed analysis of key processes, technology ecosystems and customer experiences. This will ensure you have an agreed information baseline to make informed decisions. For instance, utilise data to identify priority solutions and enablers for going digital. This way you can be sure you're focussing your efforts on the biggest and most pressing issues first, as well as quick low-risk wins.
Take a holistic approach to create a data strategy with a clear north star that everyone in your organisation can get behind and 'own'.
Identify and define measurable key performance indicators (KPIs) to help you measure success throughout the transformation journey.
3. Failure to create and implement a digital transformation roadmap
For digital transformation to succeed, it can't occur in a silo. But instead, it must be embedded in your organisational culture and aligned with your strategic goals.
Creating a high-level road map gives you a blueprint for delivering your transformation objectives successfully, on budget and on time. It functions like an action plan helping you navigate risks, identify and solve blockers and ensure you deliver ROI.
For instance, imagine you have to migrate many legacy applications to the cloud. How will you measure success? Benchmarking the end-user experience before, during and after the migration will enable you to calculate your impact and ROI accurately.
How to create a digital transformation road map?
Take a collaborative approach. Work with all relevant stakeholders through workshops and discovery sessions to identify. This way, you can validate and confirm priority areas and processes ripe for digital transformation and collectively agree on the direction of travel as an organisation.
Determine your digital transformation goals and end-state. For example, this could include improved customer experience, higher productivity, greater employee satisfaction and retention rates, and lower running costs.
Map all the stages of your digital transformation, including the present, strategic and future. Align goals and objectives with expected end results, identify blocks and risks, cost estimates, and timelines.
Before you go
Arguably, digital transformation is not for the faint-hearted. However, taking the time to lay the right groundwork in preparing your systems and people will go a long way in securing a successful outcome. In addition, when you understand why digital transformation fails, you can mitigate against more common pitfalls and ensure your business is ready to compete more effectively in a digital-first world.