How a Memorable & Relevant Brand Means Better Profits
Written by Dauntless
 April 2019
Are you introducing yourself memorably to your audience?
According to a survey by Nielsen, almost 60% of customers would rather buy from brands they already know well. So it follows that your brand needs to be memorable – not just in a one-time campaign, but for the long haul. You need to go beyond ad hoc measures and work at moulding the customer's perception of your company. This is where a solid brand building exercise comes into play.
American branding expert and author Marty Neumeier defines a brand identity as 'the outward expression of a brand, including its trademark, name, communications, and visual appearance'.
At Dauntless, our creative team works to craft these elements individually, and then into a cohesive package that you can use to communicate with the world. So that you can keep engaging with people in a way that's relevant, consistent, likable – and profitable.
One of the best ways to promote customer loyalty and improve profits is through a memorable brand.
The benefits of a memorable brand will out-last your initial investment, saving you money in the long-run.
Long-term Advantages
"A brand registered in your name is like owning a piece of real estate that gives you dividends over time."
– Forbes
Positive Associations
"A brand results from a set of associations and perceptions in people's minds… Branding is an attempt to harness, generate, influence and control these associations to help the business perform better."
Brand Plan before Business Plan
"The more time, effort and resources you spend on your brand plan, the more likely you are to create a sustainable positive brand that resonates with your customer base, grows your influence and impacts your bottom line."
You might also like to read…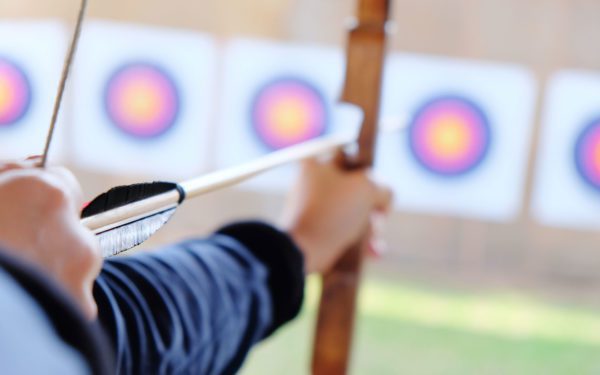 Creating content without a content strategy is like doing target practice with your eyes closed. You have no idea where you're aiming.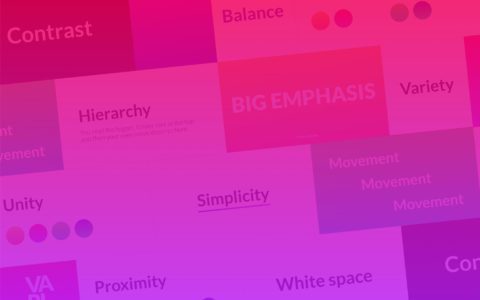 All disciplines have rules—and design is no different. If you want to create compelling, succinct and meaningful designs, you must understand the fundamentals. However, unlike more prescriptive approaches, design principles are more intuitive and fluid.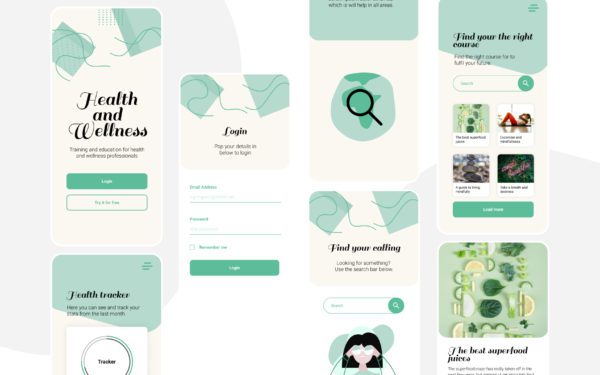 News flash—hot design trends to watch for in 2022. So, what's in store? Are pinky pastels a no-no? Is minimalism finally over? Can someone please turn up the noise on those tones?