Do you live and breathe design?
Can you take conceptual ideas and bring them to life using best design practice frameworks? 
Is the sound of working in a fast-paced, remote-first environment exciting?
The Dauntless design crew is growing. And, we're looking for a talented and motivated Digital Product Designer to join us.
This is a unique opportunity to bring your outstanding creative design skills to help deliver digital transformation for a range of global brands.
In this multidisciplinary design role, you will use your creativity and expertise to create never-seen-before user experiences that help transform the way business is done.
Who We Are
Dauntless is a full-service digital agency specialising in digital strategy, design and development. We work with global brands across various industries, delivering everything from small prototypes to large-scale digital products and software.
We are:
globally distributed
cross-vertical
industry-agnostic
multi-disciplined
digital problem solvers
Our purpose is to help growth-focused companies and industry leaders achieve their goals quickly and efficiently.
Combining our strategic approach, relentless creativity and technical expertise, we drive digital transformation and innovation programmes worldwide.
If you are creative, collaborative, hard-working, and eager to grow with us, let's talk.
The Opportunity
There are many titles for designers, so what do we mean when we say Digital Product Designer?
As a Digital Product Designer, you will help drive the entire product development process, working closely with strategists, designers, developers, QA managers and clients. You'll work directly on the UX/UI and prototyping for a range of digital products while leveraging every aspect of the user-centred design process to tackle complex problems. As well as this, you will represent UX/UI design in daily stand-ups sprint planning and participate in client meetings to communicate design work, process, and best practices.
What Makes You Right For This Role?
Outstanding and highly skilled creative practitioner experienced in all aspects of digital design, including design thinking, prototyping, and conceptual modelling knowledge
Experienced with modern digital design tools, such as Figma and Adobe products (We're a Mac-based business, so experience using a Mac would be ideal)
Driven by a customer-obsessed approach with a passion for problem-solving
You thrive in a fast and challenging environment without compromising quality
Expert-level UX and UI skills ( Figma whizz as well as comfortable with other prototyping software)
Desire to work as part of a remote cross-functional and highly collaborative team and not 'just design'
You have a strong understanding of data and insights, and you know how to apply this to creative projects
Curious mindset and willing to test and learn, to be wrong and to try new things
What You'll Do
Produce original, user-focused concepts and solutions that are multi-faceted and incorporate all the elements of a great user experience while maintaining the house style and brand objectives
Determine, guide, execute and evaluate the best ways to creatively represent Dauntless across all relevant media by interpreting the client's strategy and plans
Responsible for end to end creative service development and production workflow
Work with the Creative Crew to manage the creative development process and ensure that quality and standards align with the client's brand strategy and plans
Turn prototypes and wireframes into full designs, where the graphical styling delights the user and adds to the UX of the product
The Ideal Candidate Will Bring
A minimum of 8-10 years experience within the creative industry, preferably in interactive design, information architecture or product design
Passion for keeping up with current trends in design and art
Persuasive and confident communication skills with experience of working with C-suite stakeholders
Resourceful with a strong ability to collaborate and work within a team, alongside being self-motivated and able to work alone on multiple projects simultaneously
Demonstrated experience and a portfolio of pieces showcasing your design expertise. These include:
Experience Design: user research, UX Flows, wireframes, prototyping, testing, etc.
Visual Interface Design: colour palette, branding, general visual aesthetics
Interaction Design: hi-fidelity prototyping, menus, general functionality
Strong leadership skills with experience running cross-functional teams
Razor-sharp attention to detail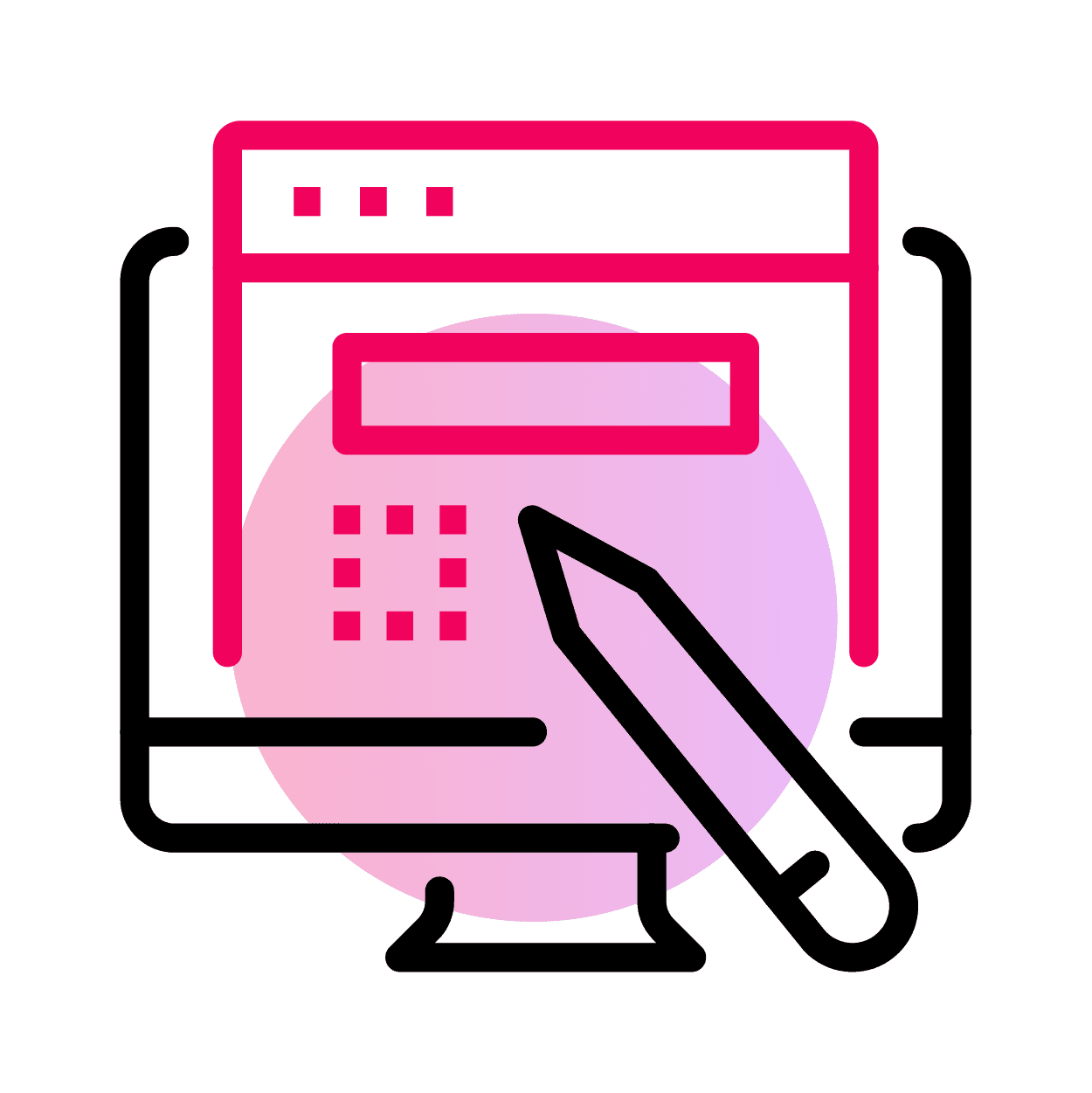 An opportunity to help design and build a range of exciting products for high profile clients
A role with a real purpose that you can be proud of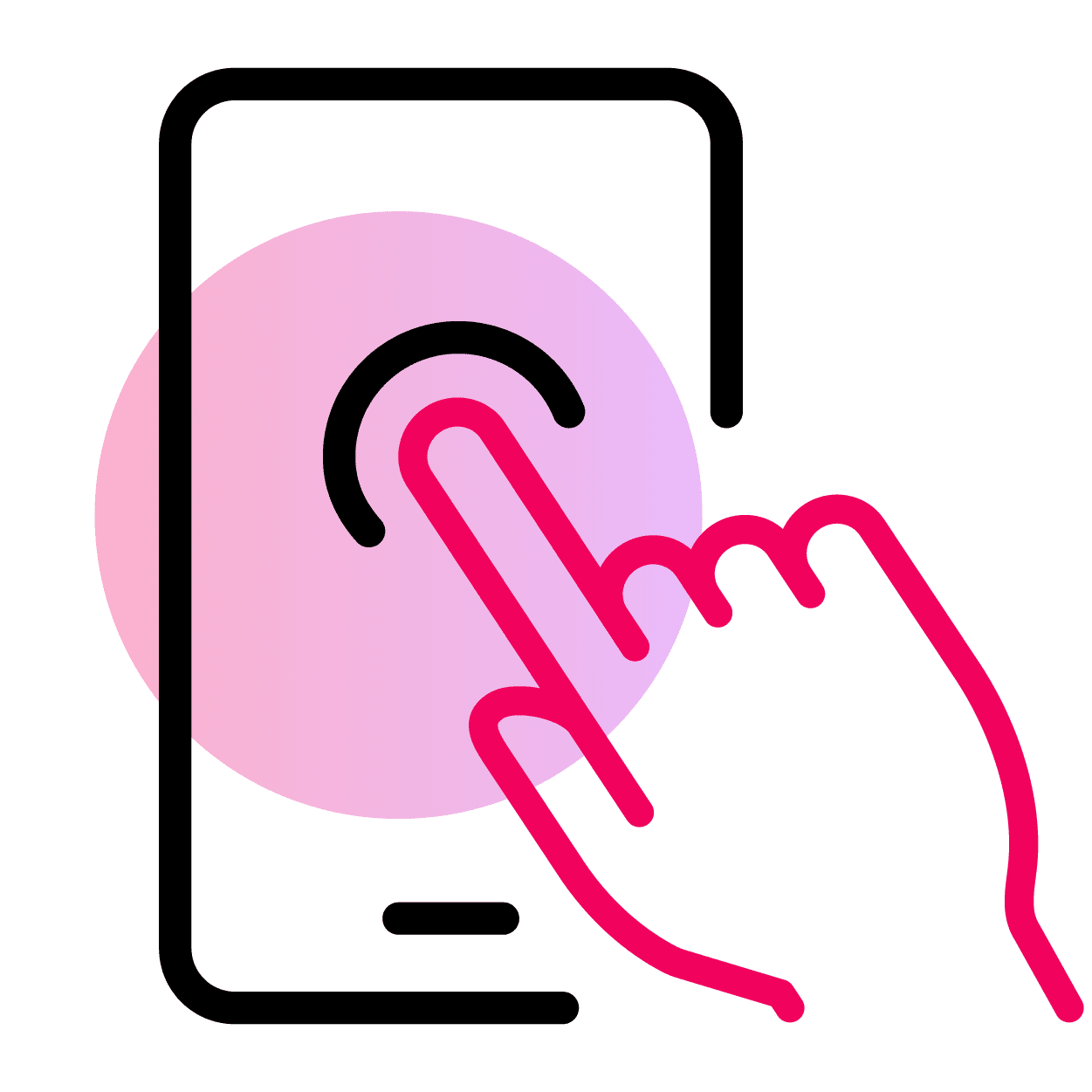 A highly flexible work environment – we are 100% remote
A hardworking, open, positive and fun work environment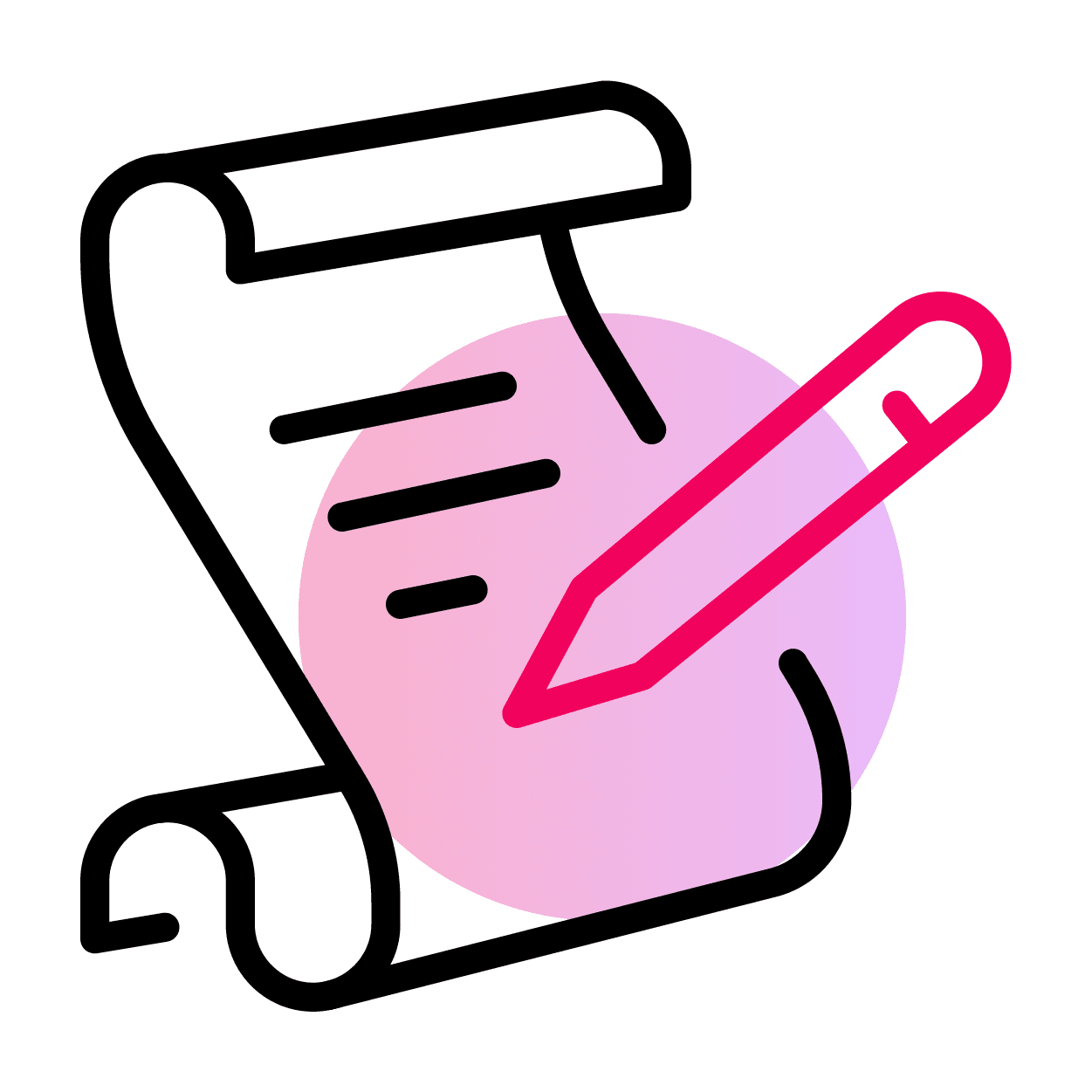 We aim to provide an environment for creative minds from different backgrounds to thrive, bringing a wide range of skills and experiences to everything we do.
Dauntless is proud to be an equal opportunity workplace. We value diversity — in backgrounds and experiences. We are committed to equal employment opportunity regardless of race, colour, ancestry, religion, sex, national origin, sexual orientation, age, citizenship, marital status, disability and gender identity.
Sound like a good fit?
If this role sounds like something you'd enjoy and do well in, please get in touch and send us your CV. We look forward to hearing from you.